With a gift from Leonard and Sophie Davis, the University of Pennsylvania established the Leonard Davis Institute of Health Economics in 1967, two years after Congress enacted Medicare. The institute was created to fill fundamental gaps in the evidence base that could inform policies critical to the financing and management of the nation's increasingly costly and complex health care system.
Today, Penn LDI is considered one of the world's leading university institutes, guided by our mission to improve health and health care by catalyzing collaborative, multidisciplinary research that influences policy and practice.
We bring together more than 300 Senior Fellows from across the University of Pennsylvania whose work fits broadly within LDI's six focus areas that highlight some of the most pressing challenges facing our nation's health system today. These focus areas include: (1) health care access and coverage; (2) health equity; (3) improving care for older adults; (4) the opioid epidemic; (5) population health; and (6) COVID-19.
Penn LDI also trains the next generation of health services and health policy researchers through a resource-rich environment and innovative educational programs at the undergraduate, masters, doctoral, and postdoctoral levels. LDI's role as an active convener at Penn is augmented by a dynamic events calendar of research and policy seminars with national experts and thought leaders; virtual and in-person conferences focused on pressing issues related to health care delivery, population health, and health policy; and a growing number of partnerships with academic and service organizations regionally and nationally.
Governing Board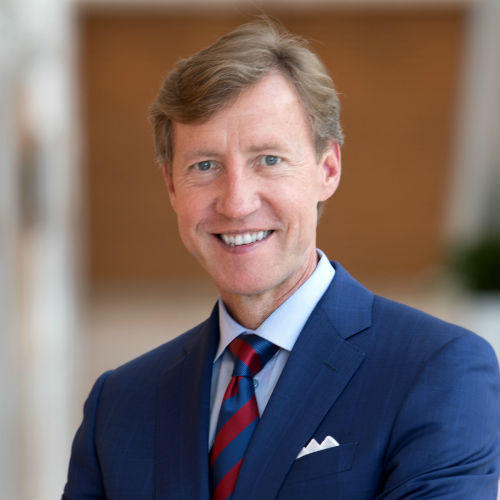 J. Larry Jameson, MD, PhD (Chair)
Dean, Perelman School of Medicine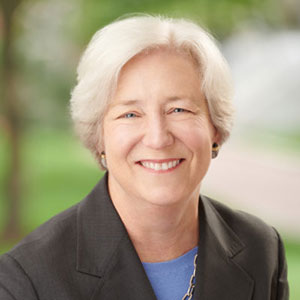 Sally Bachman, PhD

Dean, School of Social Policy & Practice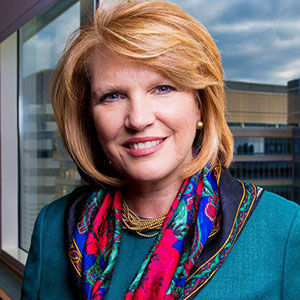 Madeline Bell
President and CEO, CHOP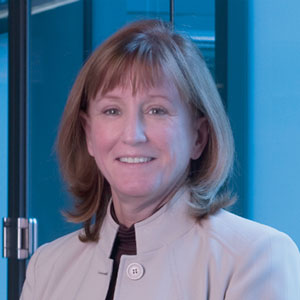 Dawn Bonnell, PhD
Vice Provost for Research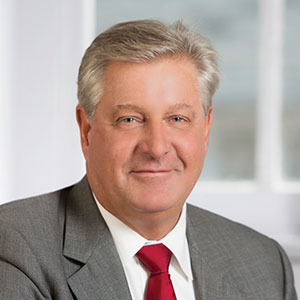 Steven J. Fluharty, PhD
Dean, School of Arts & Sciences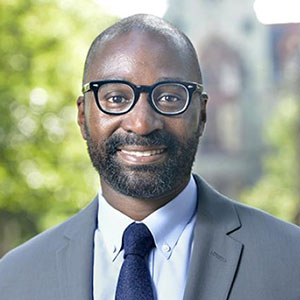 John L. Jackson, Jr., PhD
Dean, Annenberg School for Communication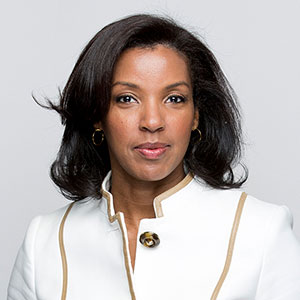 Erika James, PhD

Dean, The Wharton School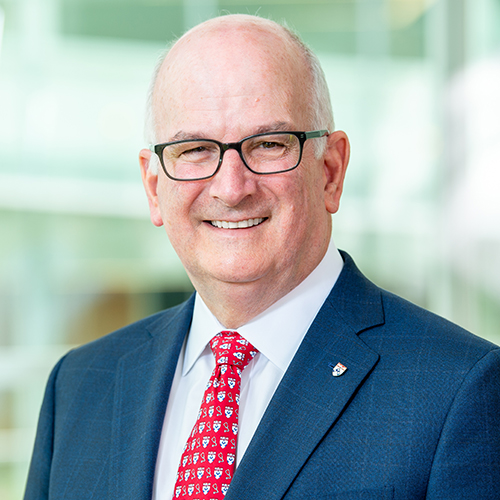 Kevin Mahoney
CEO, University of Pennsylvania Health System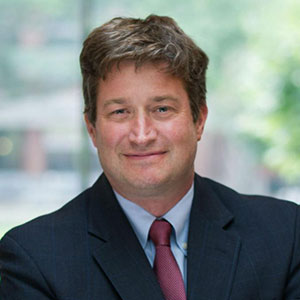 Theodore Ruger, JD

Dean, Penn Carey Law School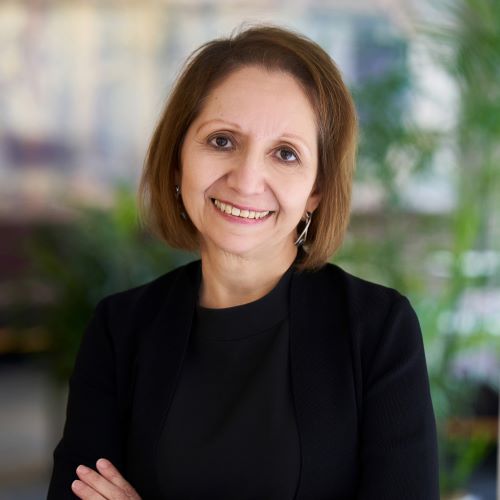 Antonia M. Villarruel, PhD, RN, FAAN
Dean, School of Nursing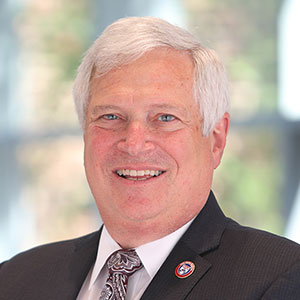 Mark Wolff, DDS, PhD
Dean, School of Dental Medicine
Internal Advisory Committee
External Advisory Board
Sheila Burke, RN, MPA, FAAN
Strategic Advisor, Baker Donelson; Adjunct Lecturer in Public Policy, Harvard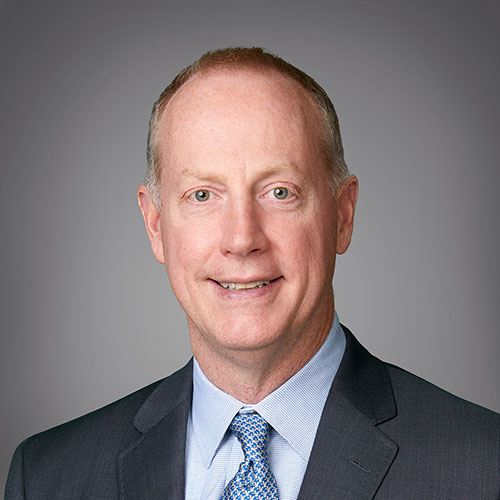 Patrick Conway, MD, MSc
CEO of Care Solutions, Optum

Carladenise Armbrister
Edwards, PhD
EVP, Chief Strategy Officer, Henry Ford Health System
Matt Eilers
Managing Director and Global Co-Head, Alternative Capital Group, UBS Securities LLC

David Friend, MD, MBA

Principal, Marcum LLP

Julian Harris, MD, MBA
Chairman and CEO, ConcertoCare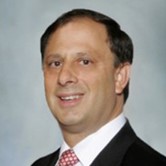 Jeffrey Hoffman, MD, FACS
Chief Medical Officer, Cambridge Health Alliance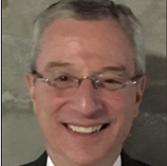 Frederick J. Manning, JD
Chairman and Chief Executive Officer, Manning Financial Group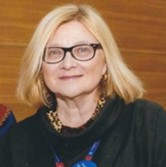 Rosemary Mazanet, MD, PhD (Chair)
R. Mazanet LLC
Tim McDonald, MBA
Partner, Guidon Partners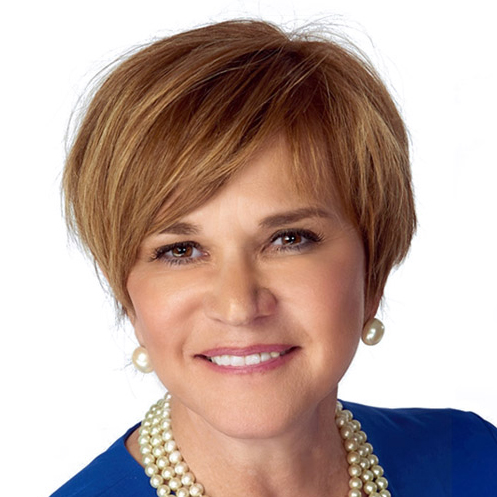 Karen Murphy, PhD, MBA, RN
Executive Vice President, Chief Innovation and Digital Transformation Officer; Founding Director, Steele Institute for Healthcare Innovation, Geisinger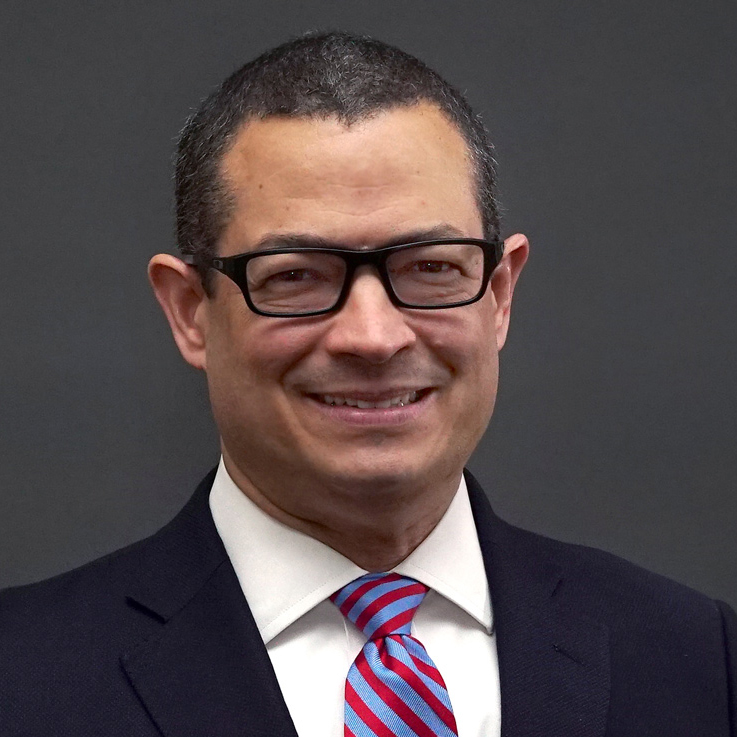 José A. Pagán, PhD
Professor and Chair, Department of Public Health Policy and Management, New York University School of Global Public Health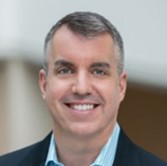 Craig Samitt, MD, MBA
CEO and Founder, ITO Advisors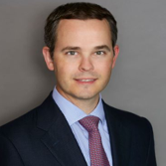 Robert (Bobby) Schmidt, MBA
Managing Director, Healthcare Private Equity Investor, The Carlyle Group

Allyson Schwartz
Senior Advisor, Healthcare and Life Sciences Strategic Communications Practice, FTI Consulting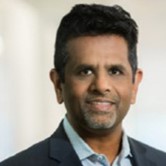 Rahul Singhvi, ScD, MBA
Co-Founder and CEO, National Resilience, Inc.
About Leonard and Sophie Davis
The Leonard Davis Institute of Health Economics bears the name of Leonard Davis, founder of the Colonial Penn Group, Inc., and architect of the nation's first health insurance plans for retirees. Through a lifetime of generosity and commitment, both Leonard Davis and his wife Sophie made a lasting contribution to progress in health services research and education. At a time when older persons could not obtain life, health, or automobile insurance easily, Mr. Davis found innovative approaches to solving this problem.
In 1963, Mr. Davis founded the Colonial Penn Group, Inc., a major insurance company, which offered unprecedented health and auto insurance for the elderly. This became a model for subsequent plans throughout the insurance industry. While serving older Americans, his professional career flourished and his company became one of the nation's leading insurers.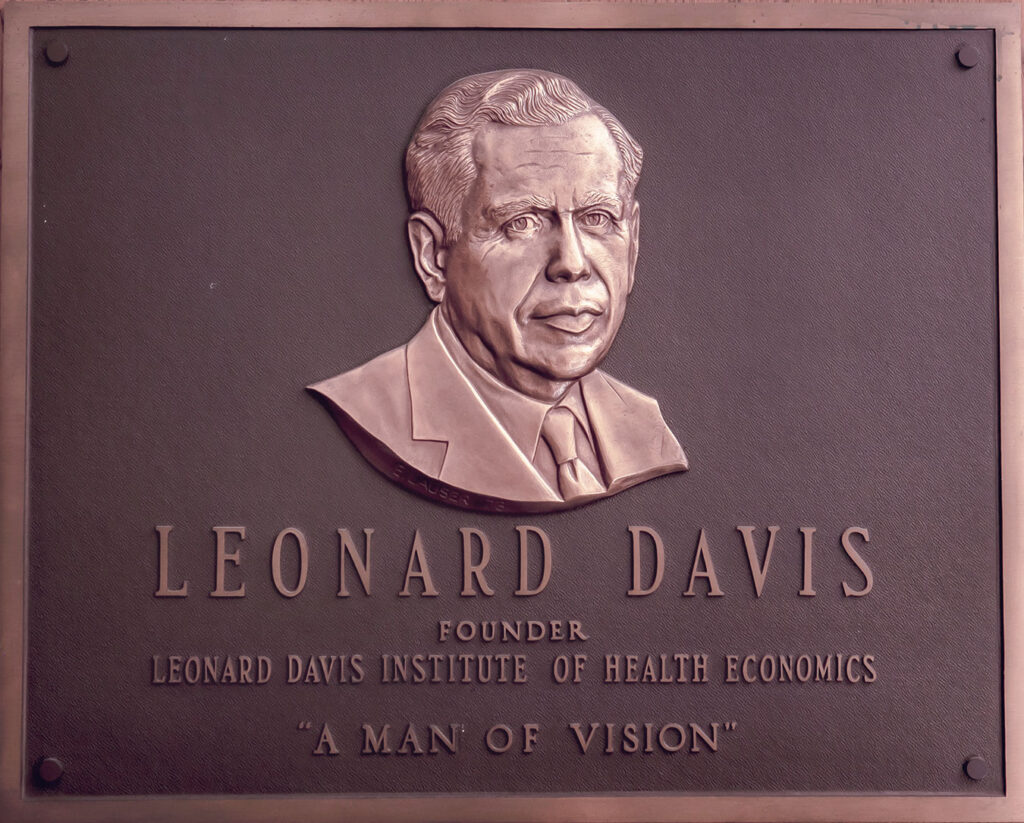 As a friend and colleague of Dr. Ethel Percy Andrus, Mr. Davis was closely involved in establishing the American Association of Retired Persons (AARP), and later served as its Honorary President. Davis's commitment to the cause of older Americans brought him to testify before Congressional committees on issues related to aging and he was a delegate to the 1970 White House Conference on Aging. He and Dr. Andrus were closely involved in the legislation of Medicare by Congress.In 1967, Mr. Davis funded a new institute at the University of Pennsylvania to focus intellectual resources on the financial concerns surrounding health care and health care coverage. He continued to show his commitment to the elderly by endowing the first school of gerontology in the country at the University of Southern California in 1976. The Leonard Davis School of Gerontology remains ones of the foremost institutions devoted to studying the process and problems of aging.
Sophie Davis died at the age of 74 on September 16, 2000. Leonard Davis died at the age of 76 on January 16, 2001.
Past Executive Directors
Daniel E. Polsky, PhD, MPP | 2012–2019
David A. Asch, MD, MBA | 1998–2012
J. Sanford Schwartz, MD | 1989–1998
Mark V. Pauly, PhD | 1984–1989
John C. Hershey, PhD | 1983–1984
William P. Pierskalla, PhD | 1978–1983
Samuel P. Martin III, MD | 1974–1978
Robert D. Eilers, PhD | 1967–1974
Senior Fellows Who Are Members of the National Academy of Medicine
50th Anniversary Archive
In 2017, Penn LDI celebrated our 50th Anniversary. Explore a digital archive of this historic moment here.