COVID-19
Supporting research related to the pandemic and its long-term health and economic implications.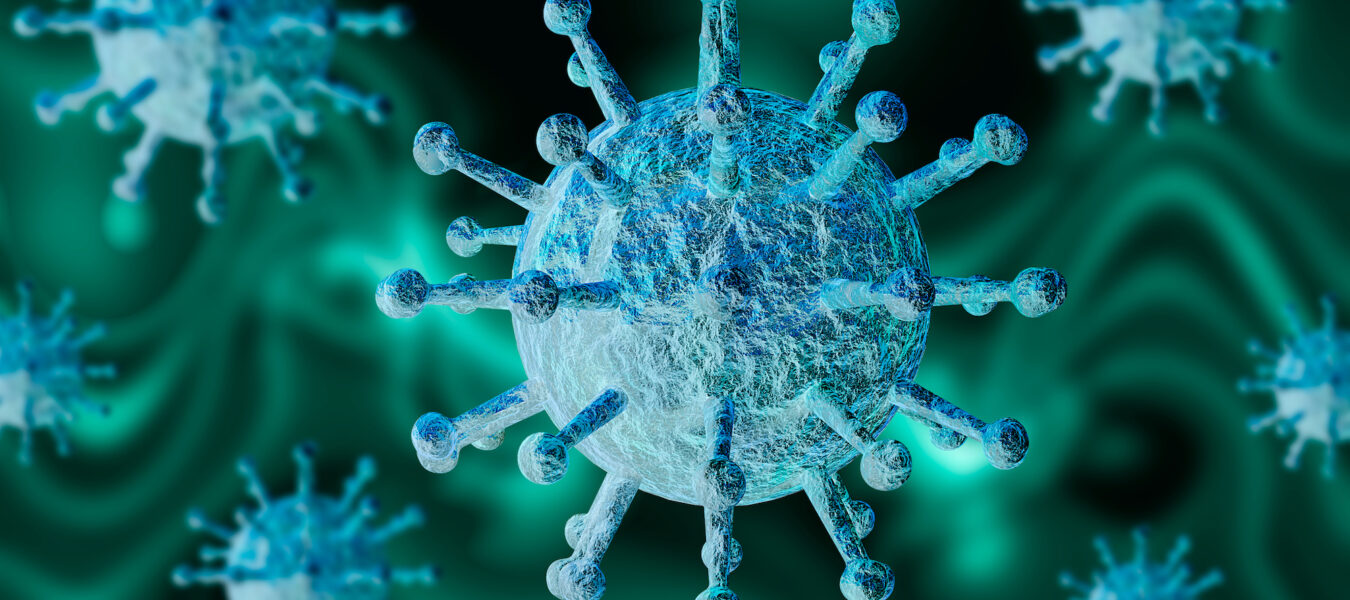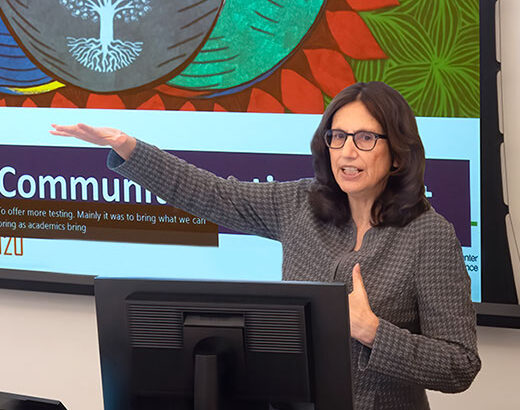 COVID-19 | Health Equity
News
UCSF Scientist Alicia Fernández Provides Insider View at Penn LDI Lecture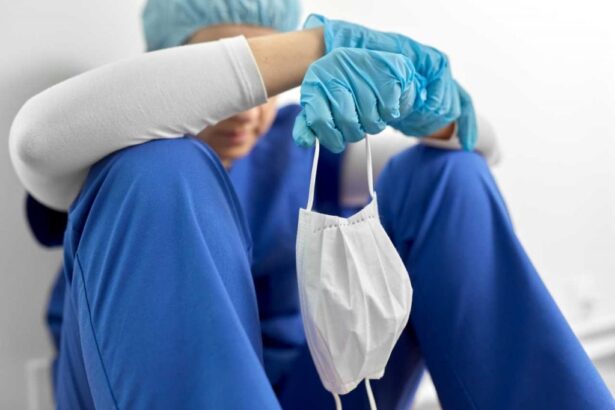 COVID-19 | Population Health
Blog Post
Study Finds Pre-Existing Burnout and Dissatisfaction Poses a Persistent Risk to Public Health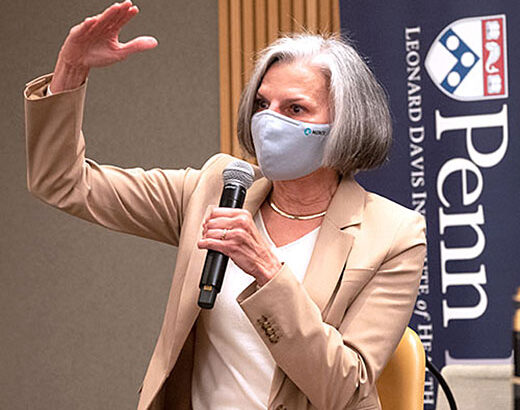 COVID-19
News
Former CDC Director Talks Realpolitik at Penn LDI Health Policy Retreat
Our Experts
PhD Student, Biobehavioral Health Sciences, Penn Nursing
MBE Student, Medical Ethics and Health Policy, Perelman School of Medicine
COVID Vaccine Equity Research Dialogues (CoVEReD)
In a special video series, Penn LDI convened some of the nation's leading vaccine experts to discuss COVID-19 vaccine allocation, equity, and distribution.
---
COVID-19 Rapid Response Grants
In May 2020, Penn LDI awarded 13 COVID-19 Rapid Response Research Grants, designed to produce policy insights directly relevant to the unfolding pandemic and its broad range of health effects.
---
Research Updates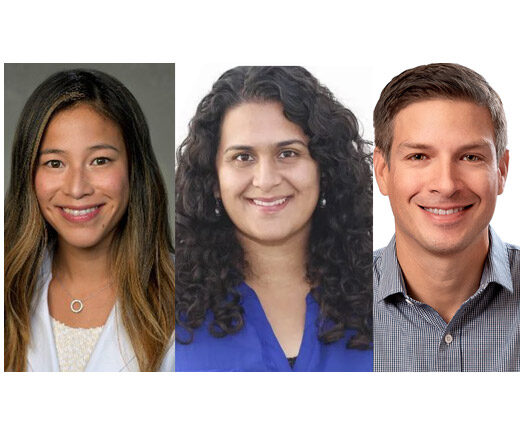 Selects a Team Study from the COVID Watch Program Led by LDI Senior Fellows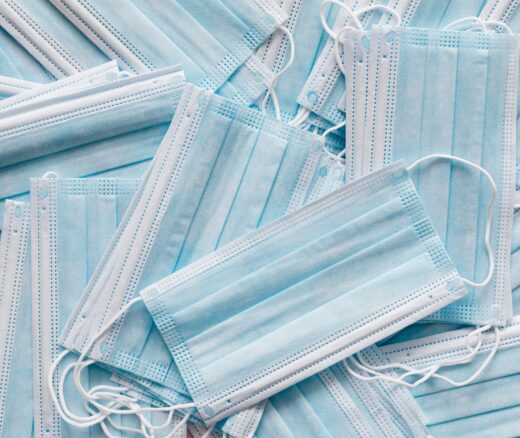 You Need To Be Flexible on Tactics and Even Mask Up Again If Necessary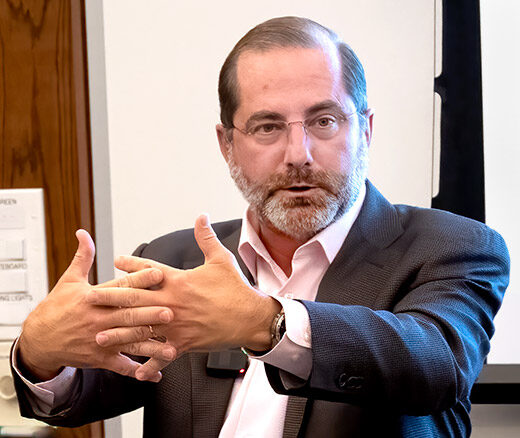 Former HHS Secretary Reflects on His Most Important Achievement in a Penn LDI Fireside Chat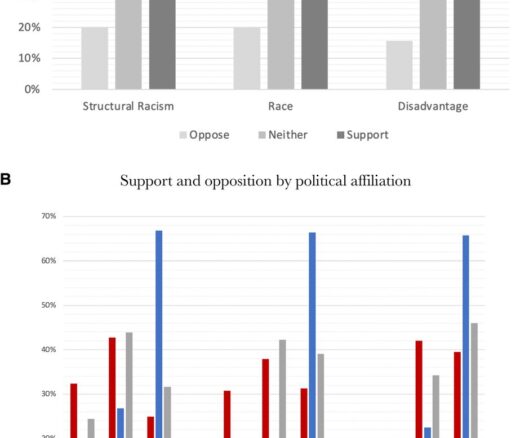 Survey Suggests People Prefer Placed-Based vs. Race-Based Distribution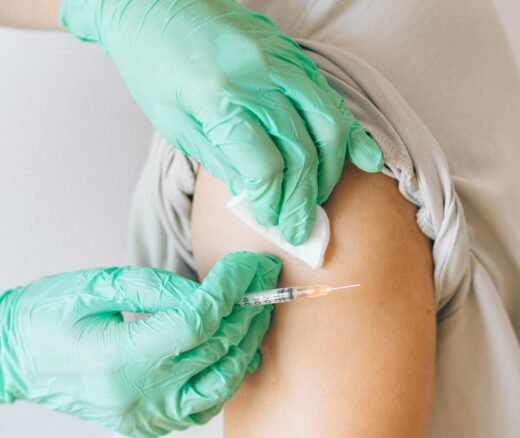 Three Things That Can Be Done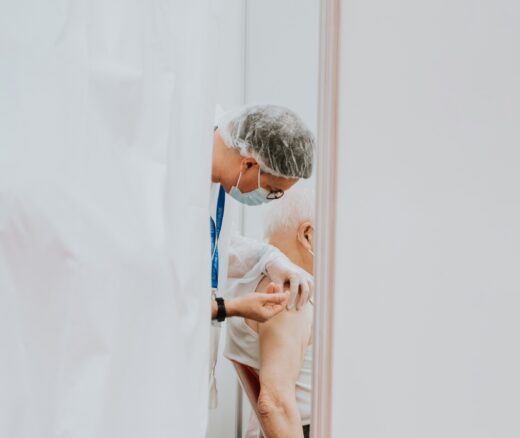 Concerns About Vaccination Vary, and So Do Avenues for Overcoming Them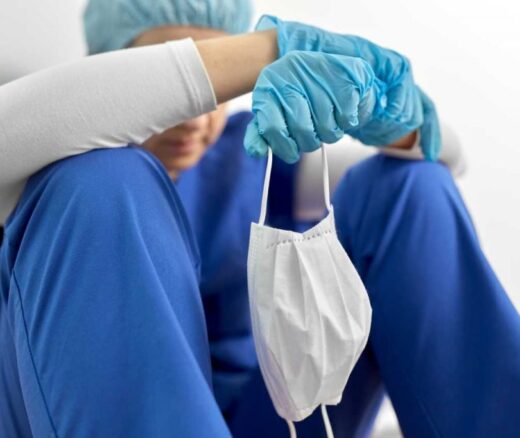 Study Finds Pre-Existing Burnout and Dissatisfaction Poses a Persistent Risk to Public Health
From Free Sodas to $5 Million Lottery Tickets, Rewards Didn't Change Rates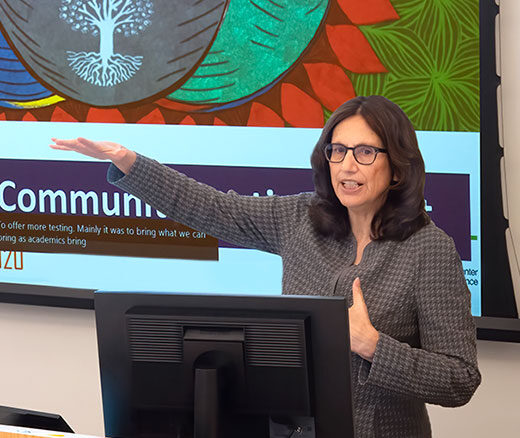 UCSF Scientist Alicia Fernández Provides Insider View at Penn LDI Lecture