COVID-19
Supporting research related to the pandemic and its long-term health and economic implications.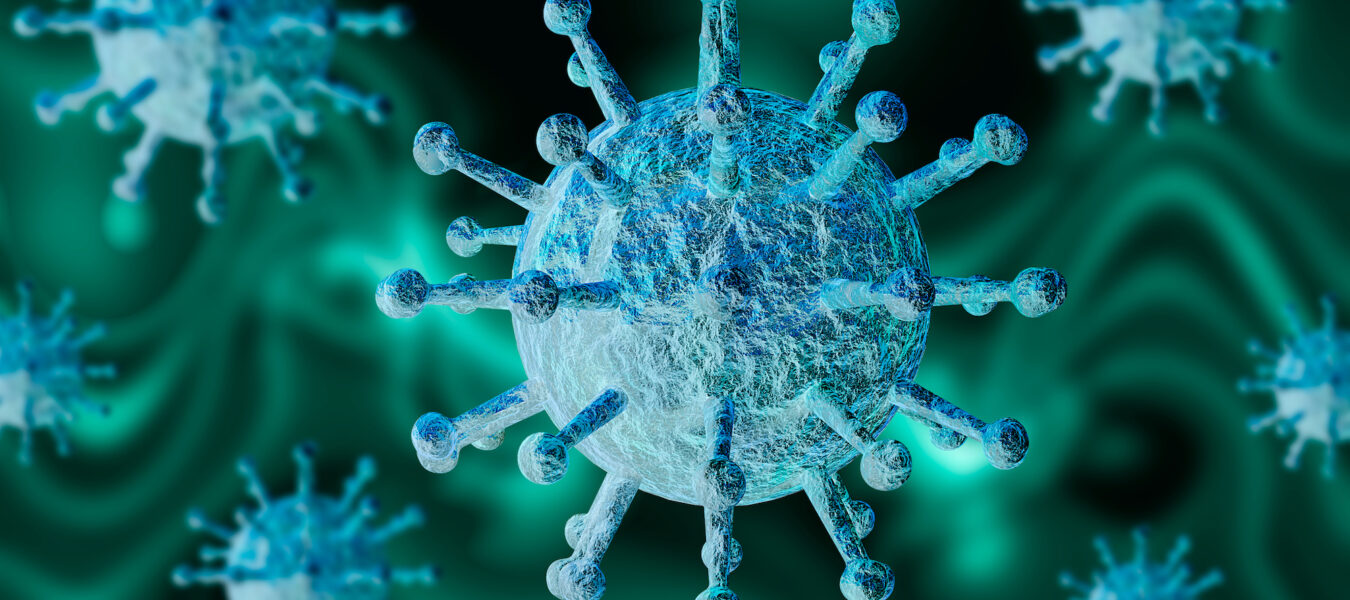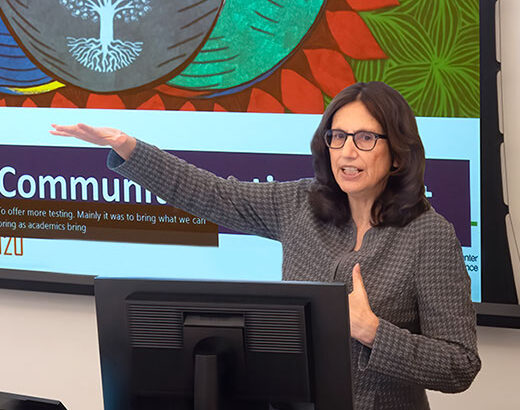 COVID-19 | Health Equity
News
UCSF Scientist Alicia Fernández Provides Insider View at Penn LDI Lecture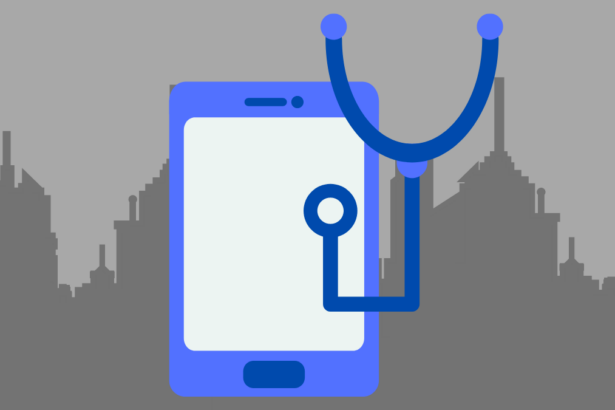 COVID-19
Blog Post
New Automated Texting Program Helped Patients Get Treatment Faster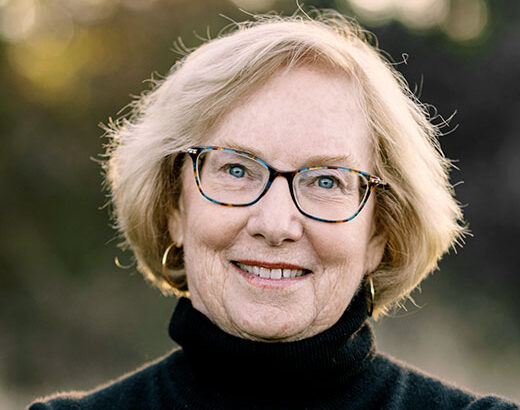 News
LDI Senior Fellow Linda Aiken Leads Reorganization of Clinical Work Environments in 65 European Hospitals
Our Experts
PhD Student, Penn Nursing
COVID Vaccine Equity Research Dialogues (CoVEReD)
In a special video series, Penn LDI convened some of the nation's leading vaccine experts to discuss COVID-19 vaccine allocation, equity, and distribution.
---
COVID-19 Rapid Response Grants
In May 2020, Penn LDI awarded 13 COVID-19 Rapid Response Research Grants, designed to produce policy insights directly relevant to the unfolding pandemic and its broad range of health effects.
---
Research Updates
From Free Sodas to $5 Million Lottery Tickets, Rewards Didn't Change Rates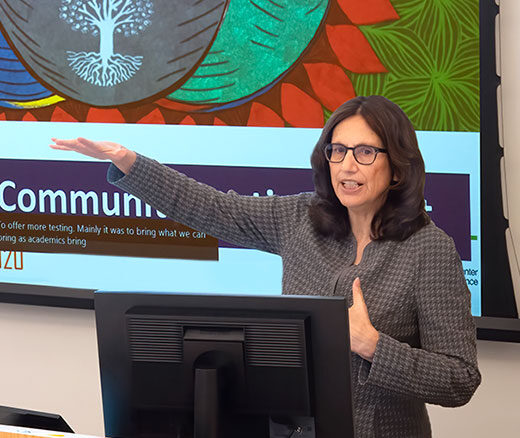 UCSF Scientist Alicia Fernández Provides Insider View at Penn LDI Lecture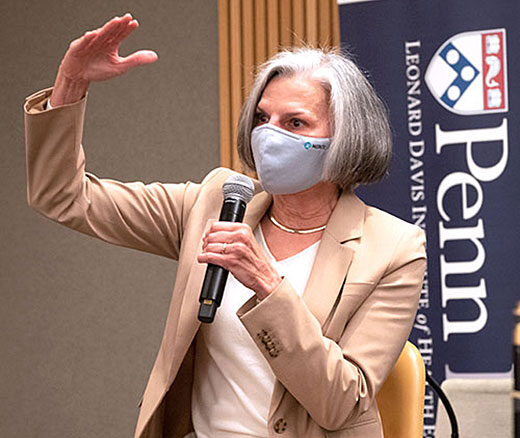 Former CDC Director Talks Realpolitik at Penn LDI Health Policy Retreat
Republicans Show Message Focus; Democrats Talk Broadly About Public Health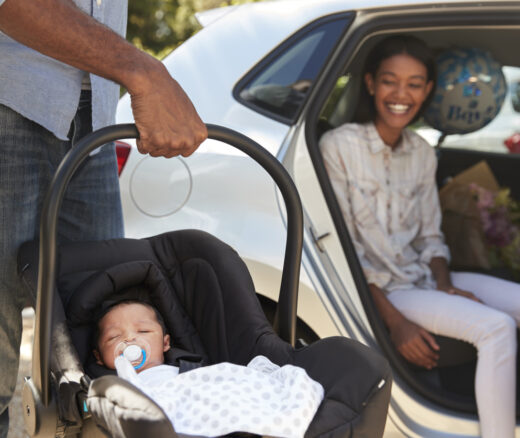 Research Supports Safety of Shorter Hospital Length of Stay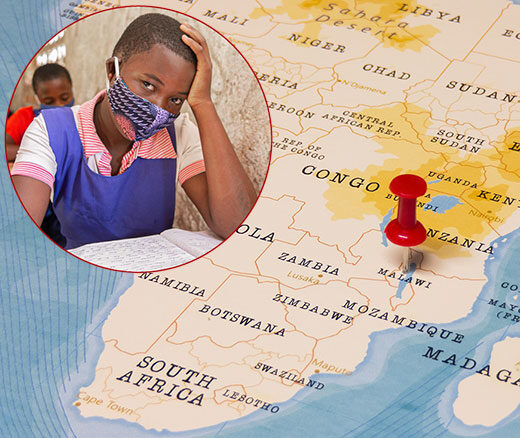 A Penn LDI and PARC Team Tracks Behavior and Attitudes in Malawi During COVID-19's First Wave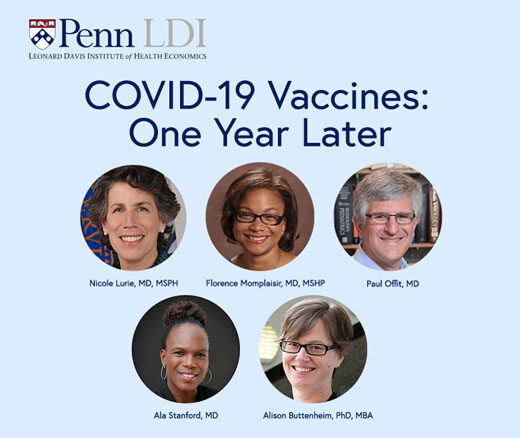 Experts at Penn LDI Virtual Seminar Look Back at Twelve Tumultuous Months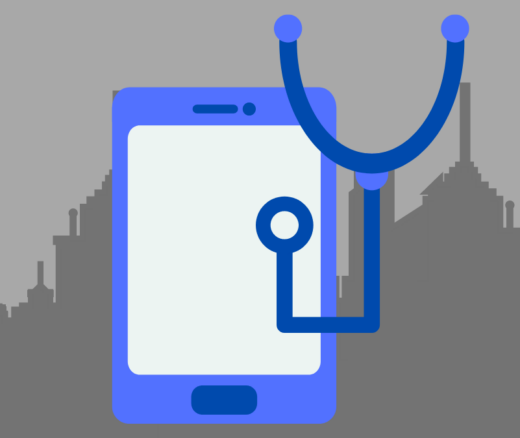 New Automated Texting Program Helped Patients Get Treatment Faster