National data demonstrate persistent gender inequities across the academic sciences. Women are overrepresented in nontenure track roles, underrepresented among full professors and senior leadership, and receive lower pay across all ranks compared to male counterparts. The COVID-19 pandemic and racial reckoning in our country have magnified the challenges that women and faculty who are underrepresented in medicine (URiM) face in academic medicine and in greater society. Progress made by these groups has been slow, fragile, and prone to setbacks in times of crisis. This LDI working group seeks to conduct interdisciplinary science to advance gender equity and test structural interventions to move the needle on these problems.
The Working Group aims to gather multidisciplinary expertise across Penn to:
Conduct research
Pursue grant opportunities
Develop programmatic material
Contribute to the peer-reviewed literature
Create a professional network of scholars in the field of gender equity
Serve as a national model
Emphasize intersectionality
Get Involved:

Working group membership is open to all members of the Penn and CHOP communities, and others by permission. Sign up here.

---
Initiative Leads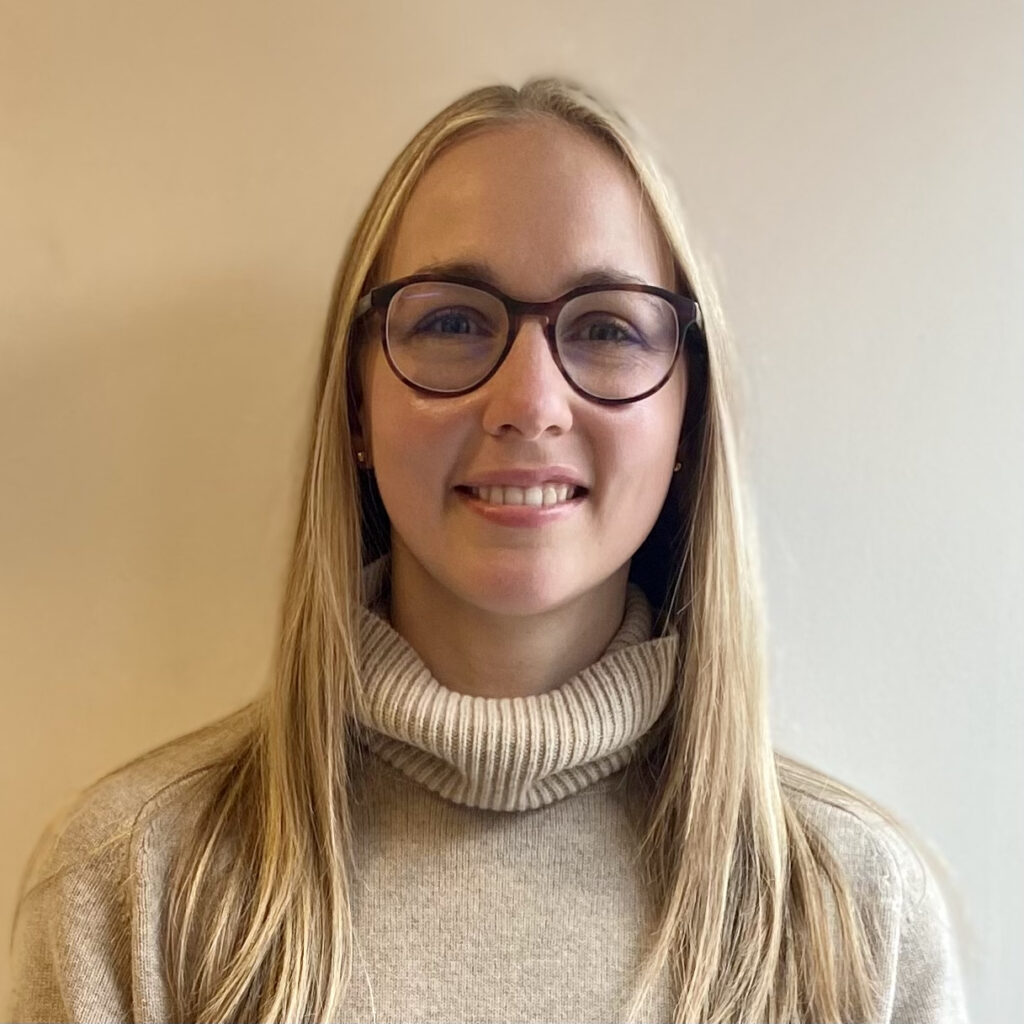 Assistant Professor, Clinical Neurology and Pediatrics, Perelman School of Medicine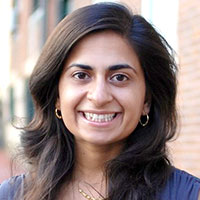 Assistant Professor, General Internal Medicine, Perelman School of Medicine