Penn LDI is overseen by a Governing Board comprised of the Deans from the eight schools that support LDI, as well as the Vice Provost for Research, the President and CEO of the Children's Hospital of Philadelphia, and the CEO of the University of Pennsylvania Health System. In addition, LDI has two committees that assist in planning and strategy, as well as an External Advisory Board.
Governing Board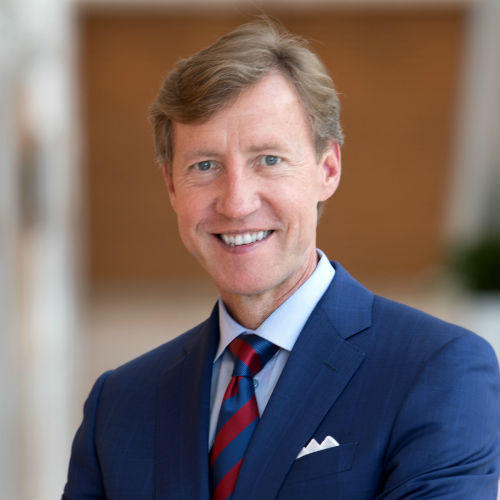 J. Larry Jameson, MD, PhD (Chair)
Dean, Perelman School of Medicine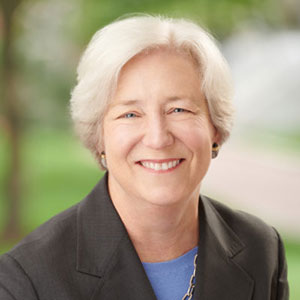 Sally Bachman, PhD

Dean, School of Social Policy & Practice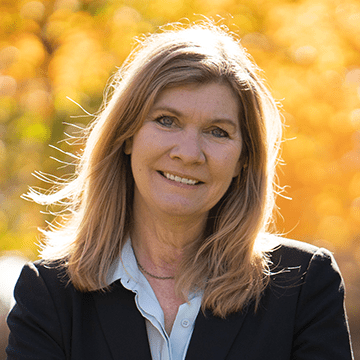 Sarah Banet-Weiser, PhD
Dean, Annenberg School for Communication
Madeline Bell
President and CEO, CHOP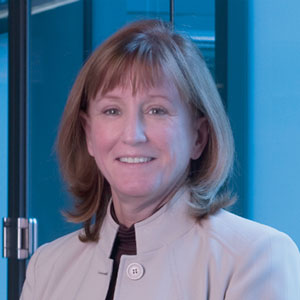 Dawn Bonnell, PhD
Vice Provost for Research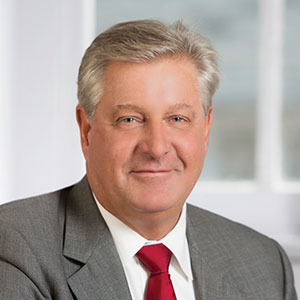 Steven J. Fluharty, PhD
Dean, School of Arts & Sciences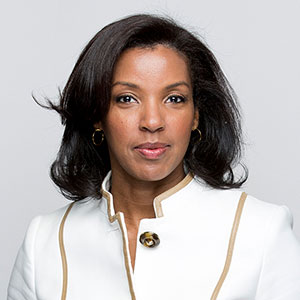 Erika James, PhD

Dean, The Wharton School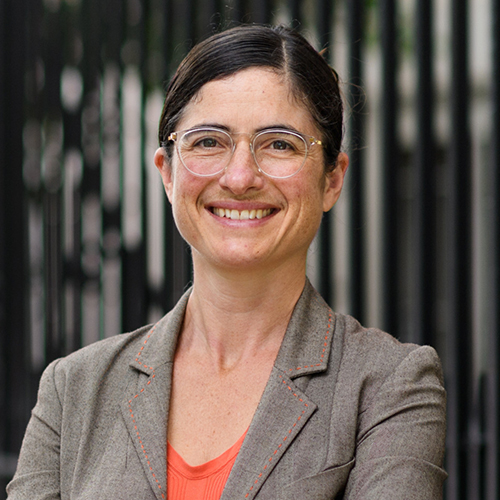 Sophia Z. Lee, PhD, JD

Dean, Penn Carey Law School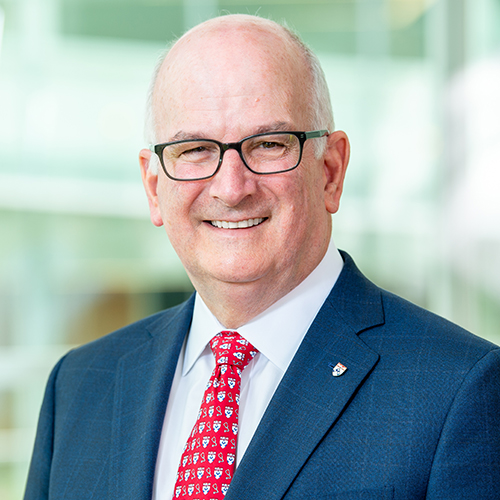 Kevin Mahoney
CEO, University of Pennsylvania Health System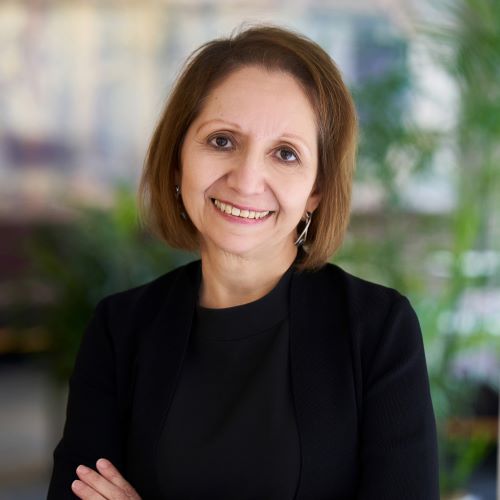 Antonia M. Villarruel, PhD, RN, FAAN
Dean, School of Nursing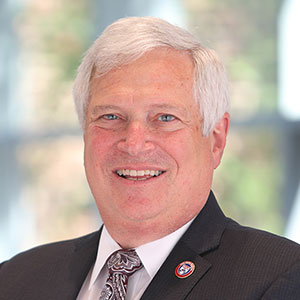 Mark Wolff, DDS, PhD
Dean, School of Dental Medicine
Internal Advisory Committee
External Advisory Board
Sheila Burke, RN, MPA, FAAN
Strategic Advisor, Baker Donelson; Adjunct Lecturer in Public Policy, Harvard

Carladenise Edwards, PhD
Former Executive Vice President and Chief Strategy Officer, Henry Ford Health System
Matt Eilers
Managing Director and Global Co-Head, Alternative Capital Group, UBS Securities LLC

David Friend, MD, MBA

Principal, Marcum LLP

Julian Harris, MD, MBA
Chairman and CEO, ConcertoCare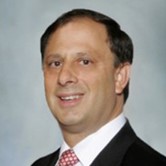 Jeffrey Hoffman, MD, FACS
Chief Medical Officer, Cambridge Health Alliance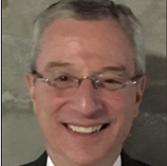 Frederick J. Manning, JD
Chairman and Chief Executive Officer, Manning Financial Group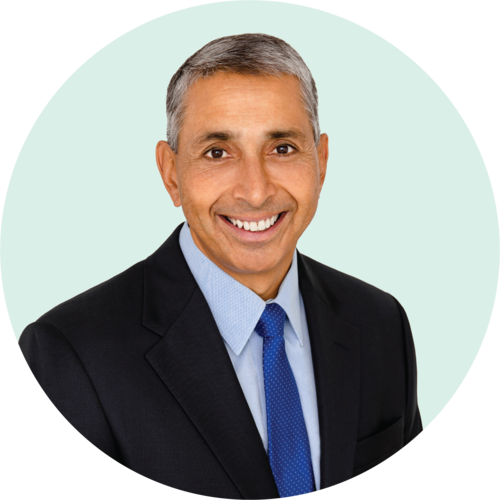 Sharad S. Mansukani, MD, CPE
Chairman, Board of Directors, Convey Health Solutions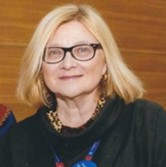 Rosemary Mazanet, MD, PhD (Chair)
R. Mazanet LLC
Tim McDonald, MBA
Partner, Guidon Partners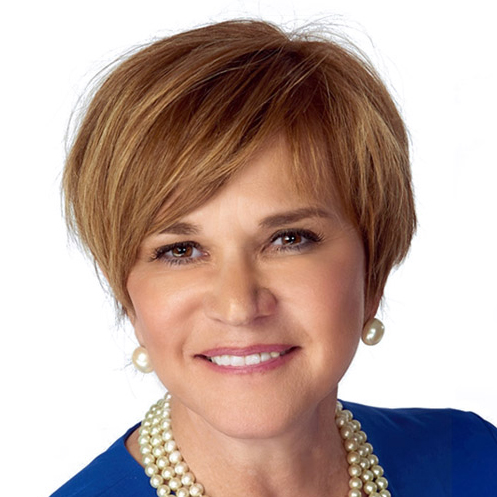 Karen Murphy, PhD, MBA, RN
Executive Vice President, Chief Innovation and Digital Transformation Officer; Founding Director, Steele Institute for Healthcare Innovation, Geisinger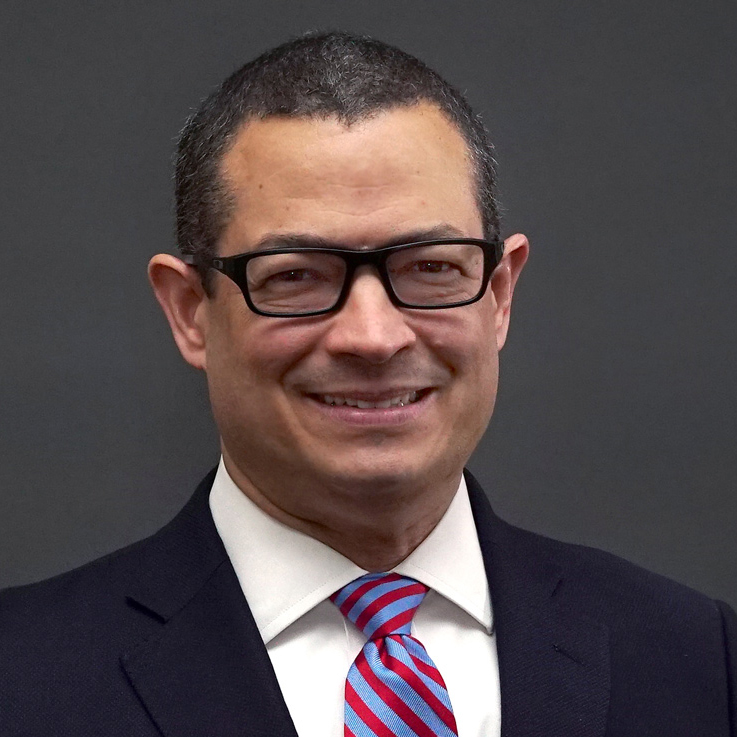 José A. Pagán, PhD
Professor and Chair, Department of Public Health Policy and Management, New York University School of Global Public Health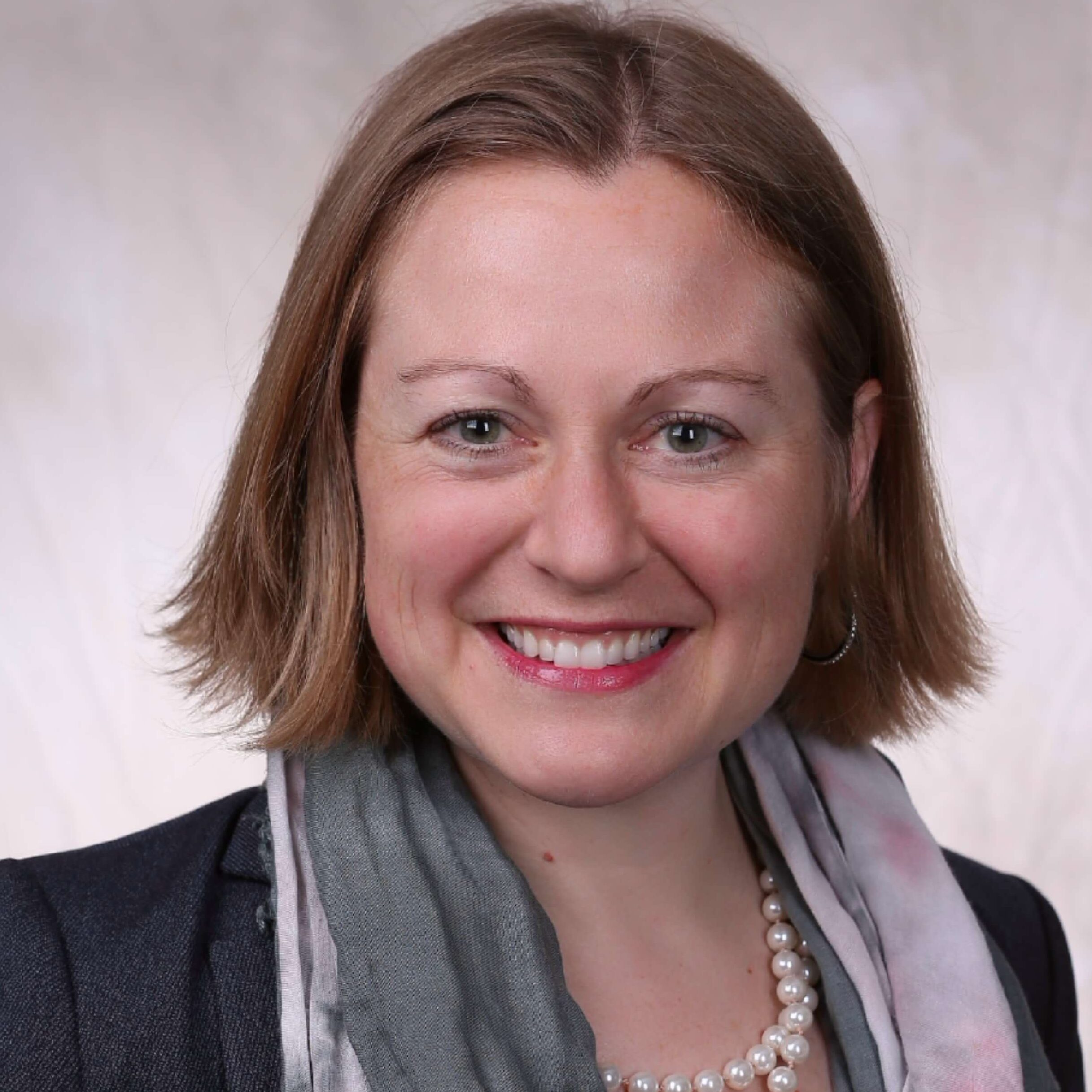 Corbin Petro
Co-Founder and former CEO, Eleanor Health
John Rydzewski
Director, Health Outlook Corporation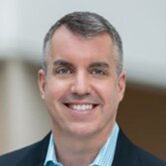 Craig Samitt, MD, MBA
CEO and Founder, ITO Advisors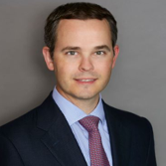 Robert (Bobby) Schmidt, MBA
Managing Director, Healthcare Private Equity Investor, The Carlyle Group
Allyson Schwartz
Senior Advisor, Healthcare and Life Sciences Strategic Communications Practice, FTI Consulting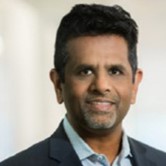 Rahul Singhvi, ScD, MBA
Co-Founder and CEO, National Resilience, Inc.