Working Groups
Penn LDI's working groups convene researchers with common interests to build collaborations and catalyze new activities.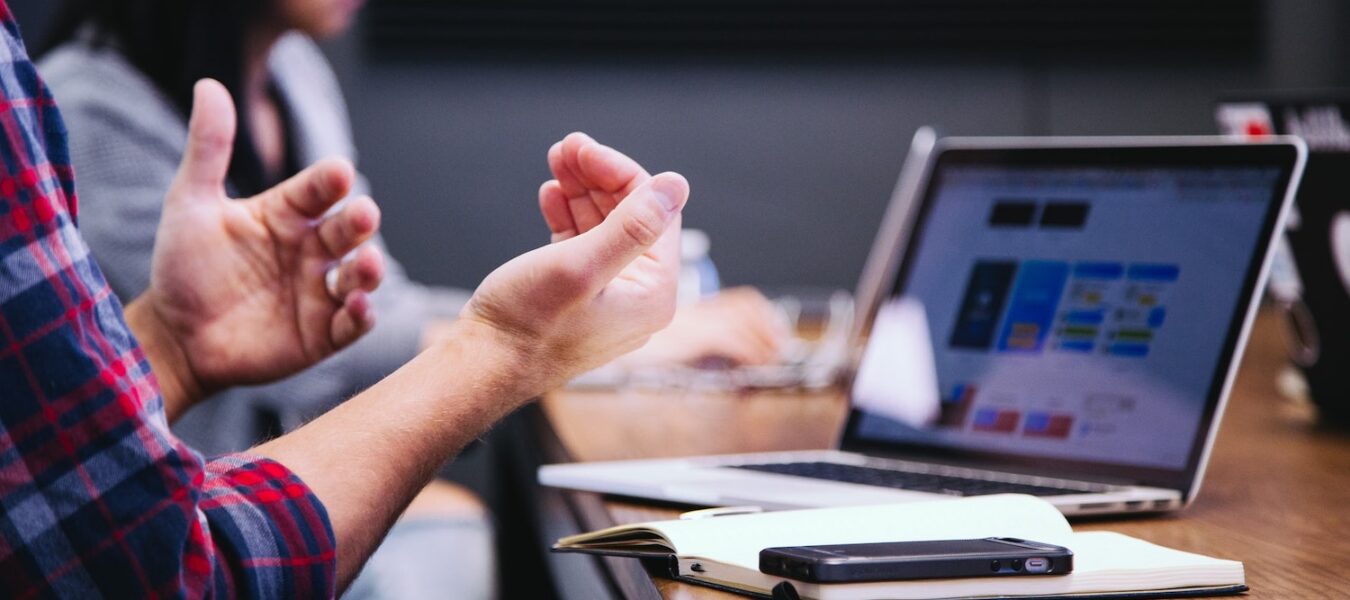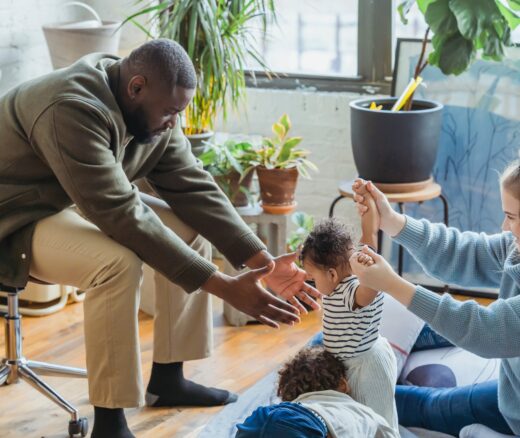 Designing and evaluating policies to improve health equity by addressing financial insecurity and building wealth.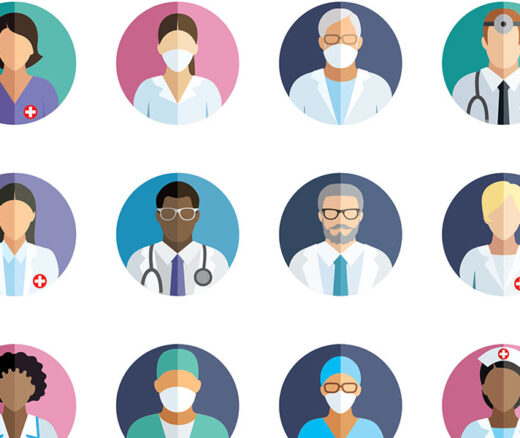 Advancing structural interventions to achieve gender equity in academic medicine and science.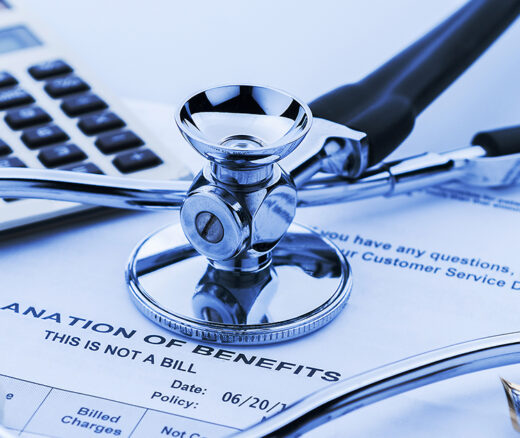 Providing high-quality, evidence-based analyses that contribute to the improvement of population health in the U.S. 
Addressing questions related to access, quality, and financing of care relevant to an aging society.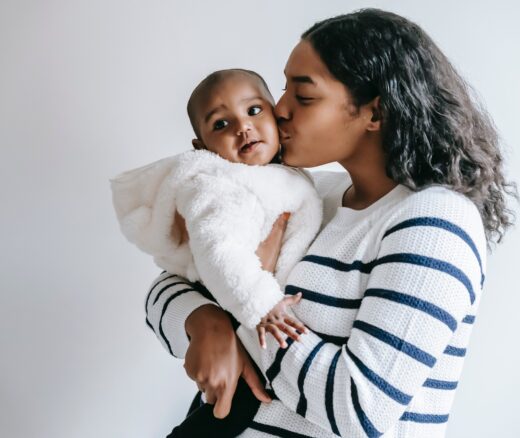 Evaluating policy questions, research, and equity in maternal and reproductive health.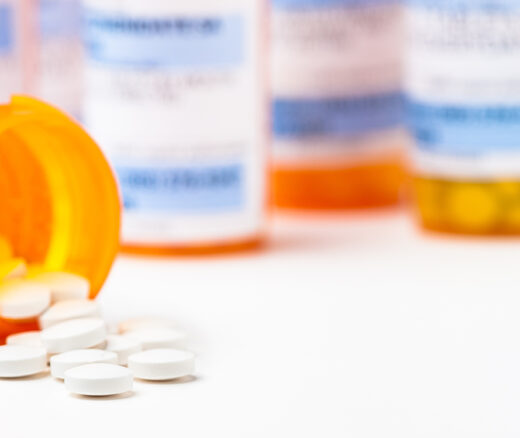 Addressing treatment, harm reduction, and the social determinants of health that are driving the opioid epidemic.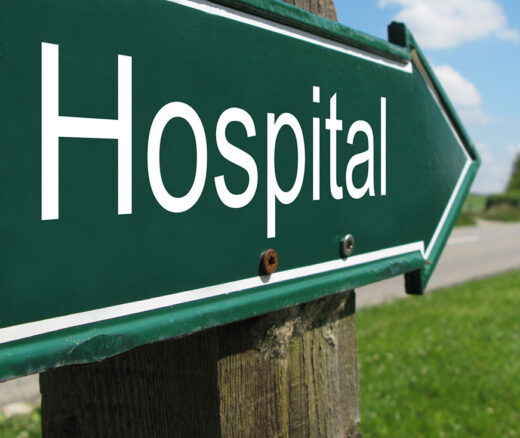 Providing multidisciplinary and evidence-based research to improve the health of rural communities worldwide.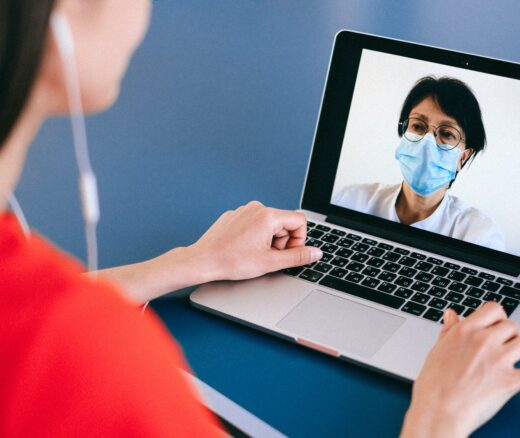 Evaluating policy questions and research frontiers in telehealth and digital health.