Working Groups
Penn LDI's working groups convene researchers with common interests to build collaborations and catalyze new activities.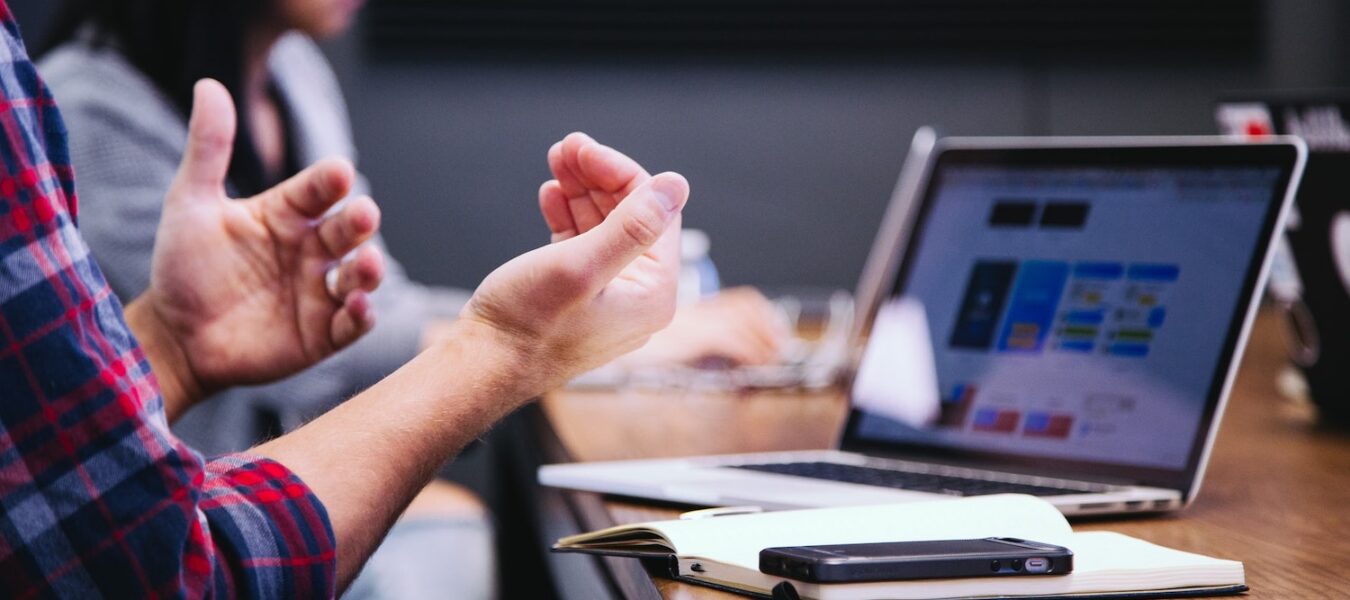 LDI Working Groups serve to support our overall mission of catalyzing new research, fostering collaboration, and increasing external visibility of our work in specific areas of interest to LDI. The groups are led by LDI Senior Fellows, with membership open to all LDI Associate and Senior Fellows who are committed to advancing research in health care delivery, health policy, and population health.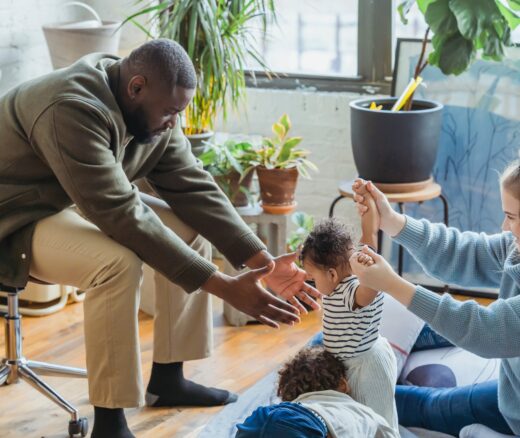 Designing and evaluating policies to improve health equity by addressing financial insecurity and building wealth.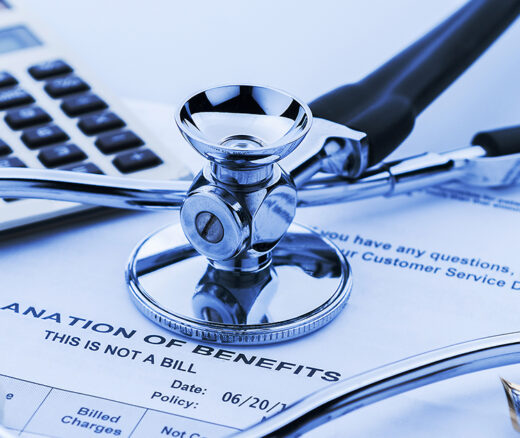 Providing high-quality, evidence-based analyses that contribute to the improvement of population health in the U.S.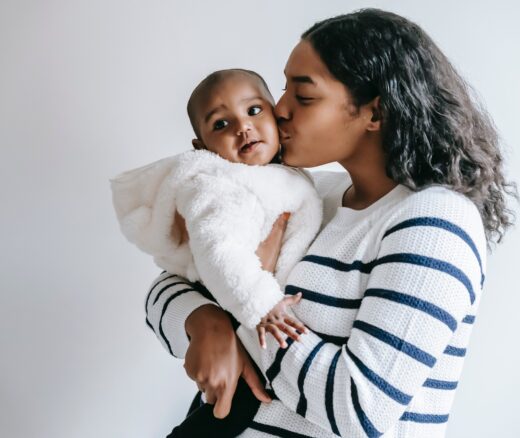 Evaluating policy questions, research, and equity in maternal and reproductive health.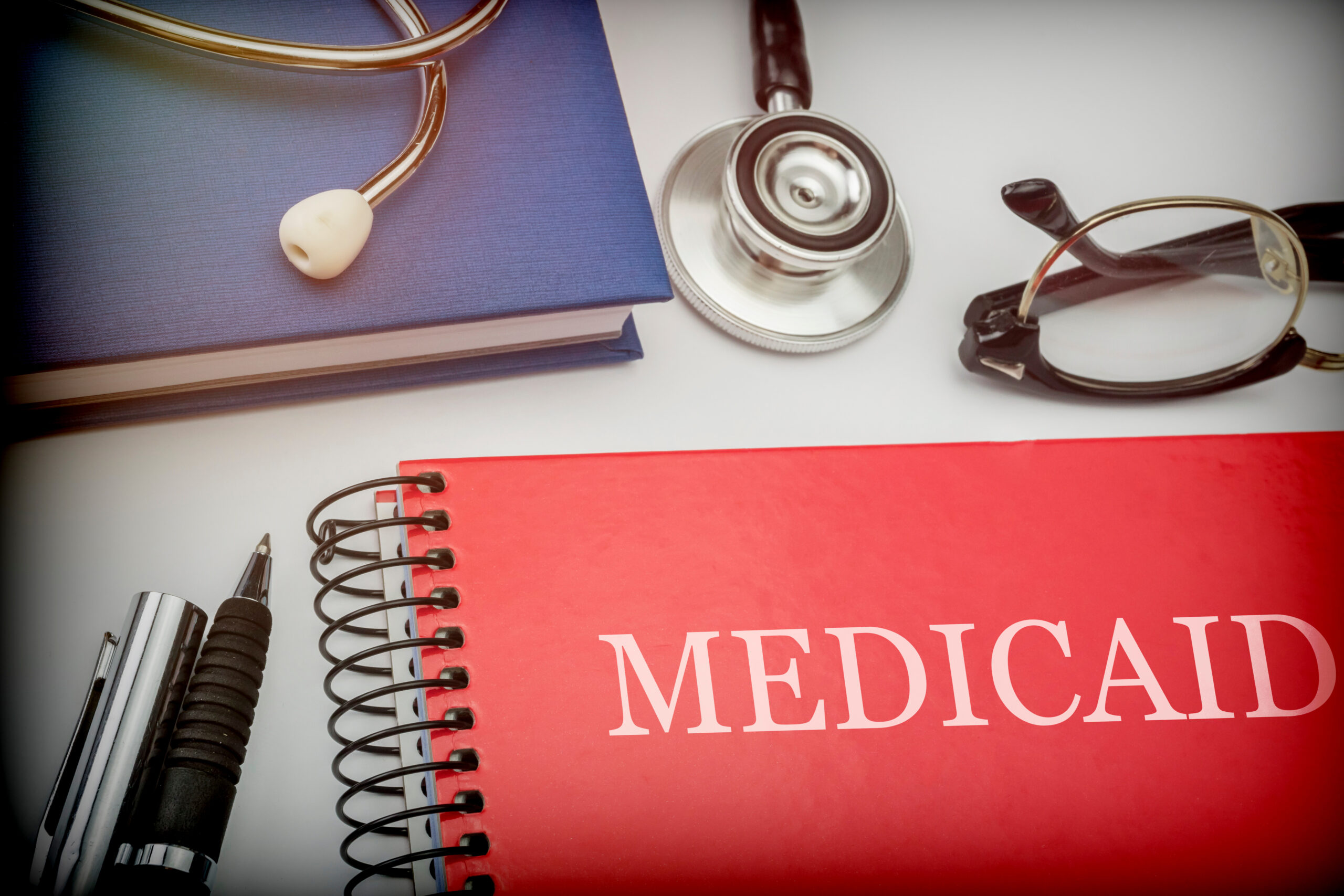 Conducting research on Medicaid policy and populations served by the Medicaid program.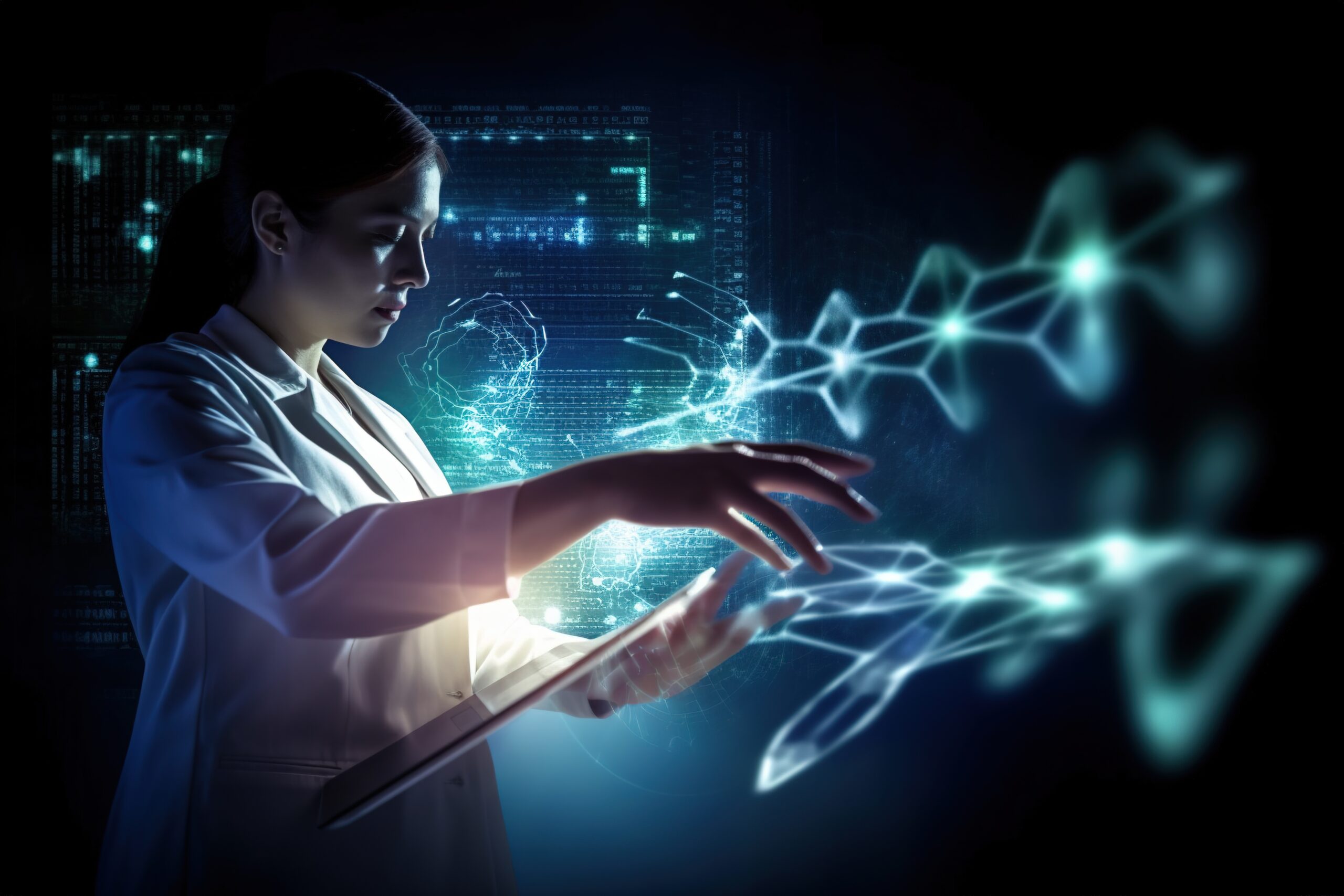 Working Group: AI in Medicine
Applying the rapidly evolving field of artificial intelligence to medicine and clinical care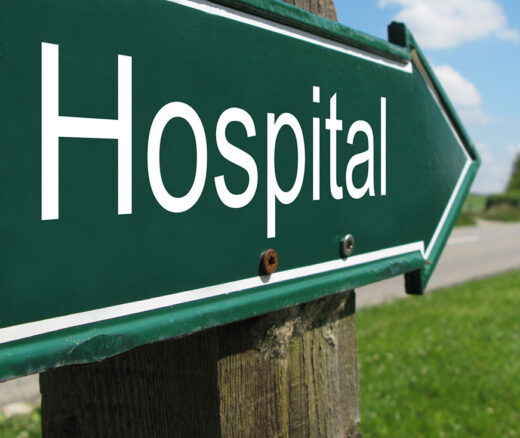 Providing multidisciplinary and evidence-based research to improve the health of rural communities worldwide.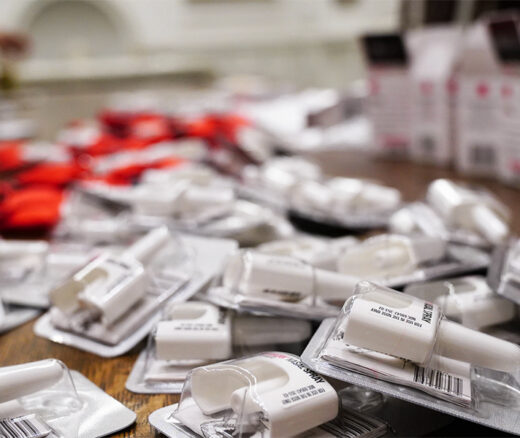 Connecting investigators from across the Penn campus who are doing research in harm reduction.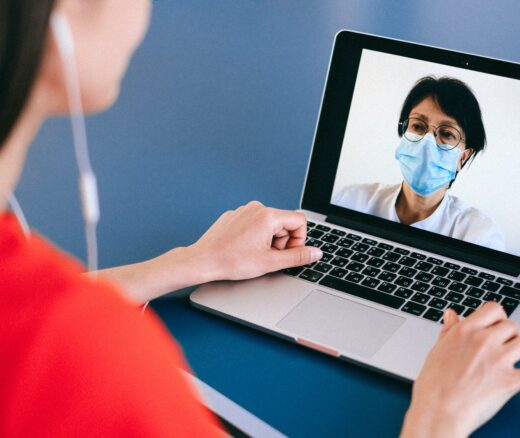 Evaluating policy questions and research frontiers in telehealth and digital health.