Working Groups
Penn LDI's working groups convene researchers with common interests to build collaborations and catalyze new activities.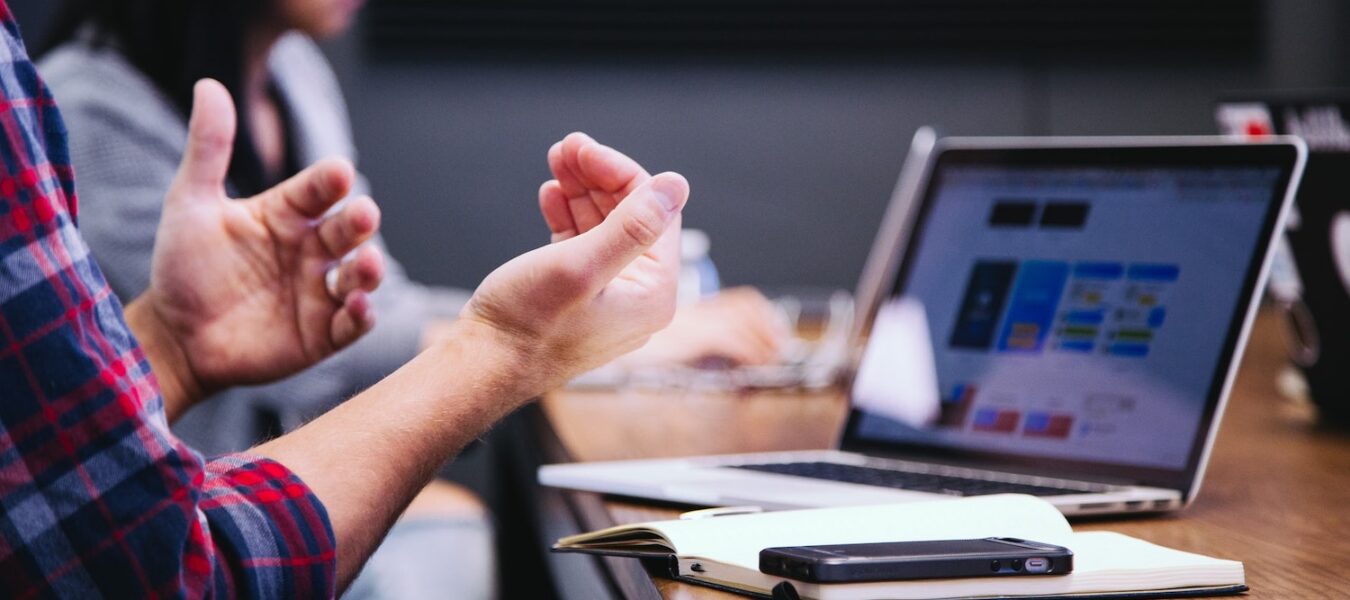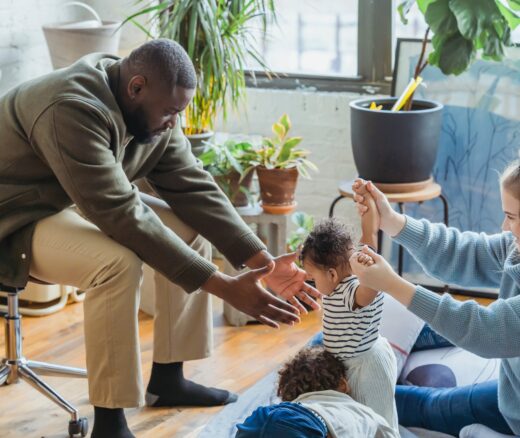 Designing and evaluating policies to improve health equity by addressing financial insecurity and building wealth.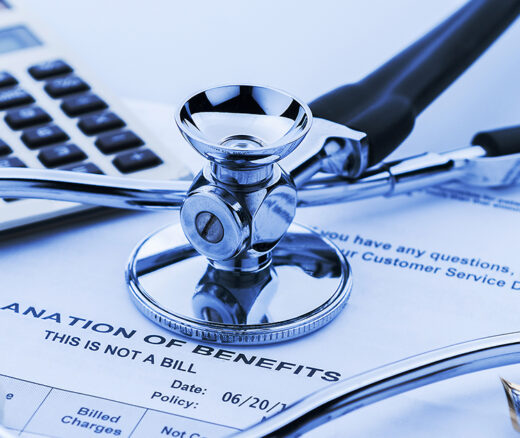 Providing high-quality, evidence-based analyses that contribute to the improvement of population health in the U.S.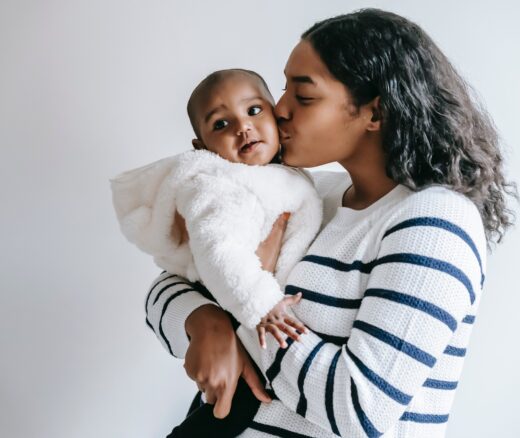 Evaluating policy questions, research, and equity in maternal and reproductive health.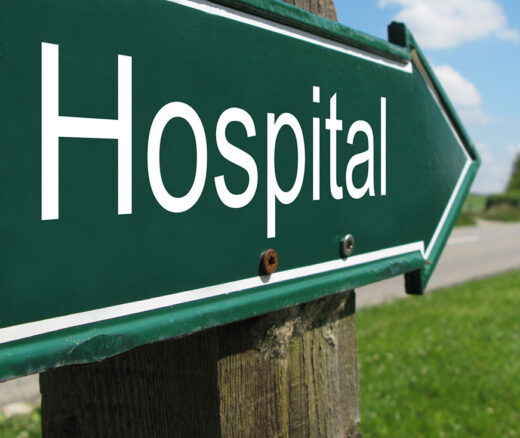 Providing multidisciplinary and evidence-based research to improve the health of rural communities worldwide.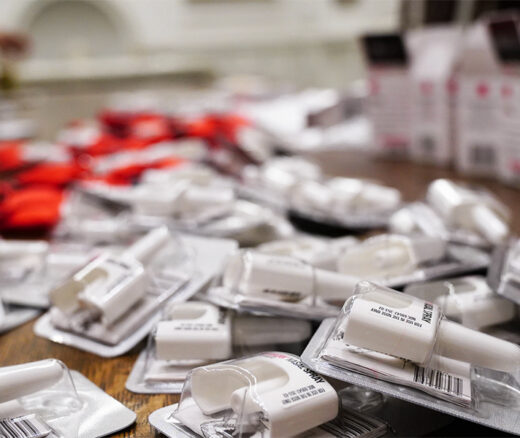 Connecting investigators from across the Penn campus who are doing research in harm reduction.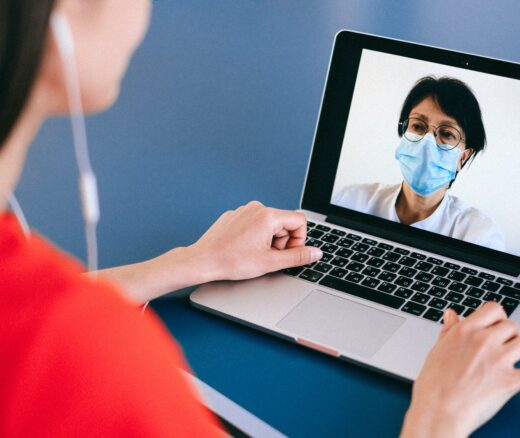 Evaluating policy questions and research frontiers in telehealth and digital health.