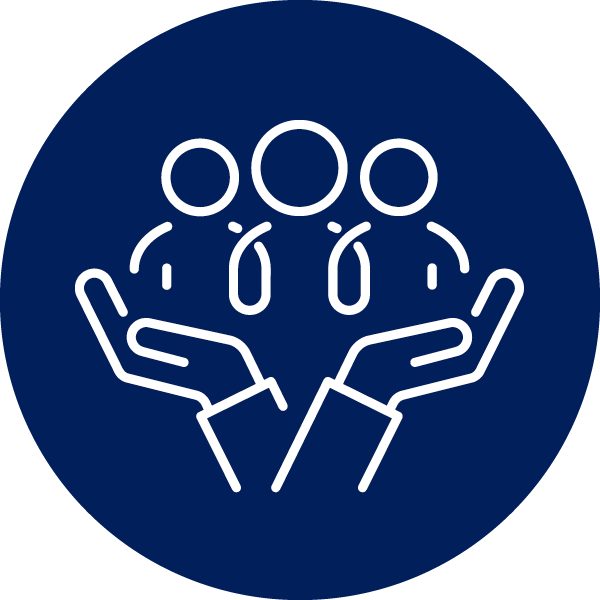 Focus on equity and anti-racism in all LDI activities and its environment.
We will purposely and consistently consider and address health equity and racism across all LDI activities, including events, research, and support of LDI Fellows.
---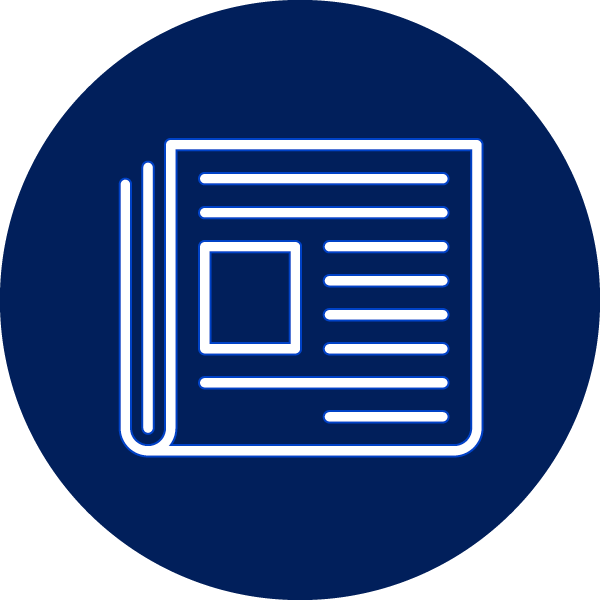 Increase the visibility and impact of individual LDI Fellows.
We will provide training and support to members of the LDI community to increase the visibility and impact of their research.
---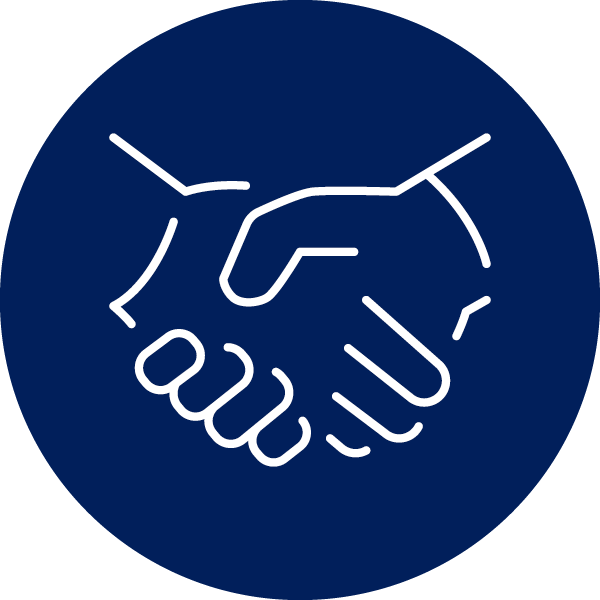 Build external partnerships.
We will create and foster external research partnerships to provide LDI Fellows with unique opportunities to catalyze novel, high-impact research that addresses critical challenges in health policy.
---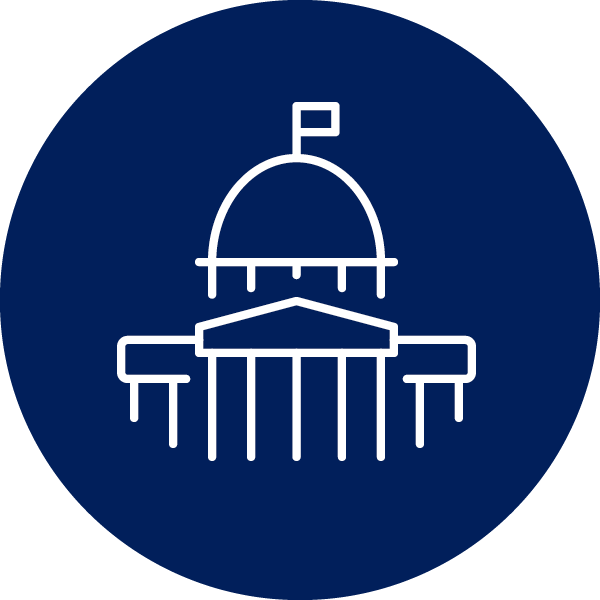 Engage in timely and important policy debates.
We will convene local and national experts and stakeholders to consider pressing questions in health policy.