About the Course
For many health policy and health economics researchers, it can be difficult converting research into a form that can be understood and used by the public and policymakers. As a result, research evidence and results may never make it into practice and policy.
Translation and dissemination tackle these hurdles by making results more accessible. This free, online course focuses on key tools and skills in translation and dissemination for researchers, including social media (Twitter), op-eds, blogs and briefs, media engagement, and policymaker engagement.
What You'll Learn
Our goal is to help you impact decisions made by elected officials, government agencies, non-government organizations, and health systems that affect the health of populations. You'll gain a solid foundation of skills for effectively translating and disseminating research.
---
Course Instructors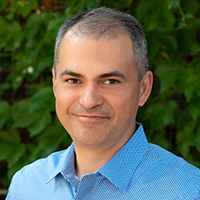 Director, Policy, Penn LDI; Associate Professor, Medicine, Perelman School of Medicine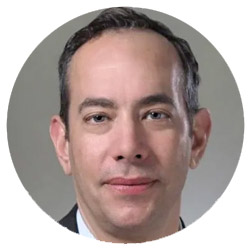 Vice Chair, Faculty Affairs; Professor, Emergency Medicine; Director, Center for Emergency Care Policy and Research, Perelman School of Medicine
---
FAQ
What is the difference between this course and the Amplify@LDI cohort program?
This course offers a brief introduction to the topics taught in our existing Amplify@LDI dissemination training program, which is exclusively for LDI Fellows. While the material is adapted from the educational material used in the cohort program, this course is open to the public, asynchronous, and does not have a cohort or live instructor component.
Can I still apply for the Amplify@LDI cohort program if I take this course?
Yes, if you are an LDI Senior Fellow, you are eligible to apply for the Amplify@LDI cohort program regardless of whether or not you take this course. Please note that applications for the 2022-2023 cohort are now closed.
Will I be able to start the course immediately?
Yes, once you submit the course participant form, you will be able to register for the course and begin immediately.
How do I revisit the course at a later date?
If you'd like to revisit the course at a later date, log back into your Penn Path account as a Penn Path User, regardless of school affiliation.
What should I do if I'm having trouble accessing the course after submitting the participant form?
If you experience any issues accessing the course, please follow our step-by-step guide. If you are experiencing further issues, please contact Nadiyah Browning, LDI Senior Project Coordinator.
Have other questions?
Please feel free to reach out to Nadiyah Browning for assistance.