Health Care Access & Coverage
Research Seminar with Anupam B. Jena, MD, PhD
---
Speaker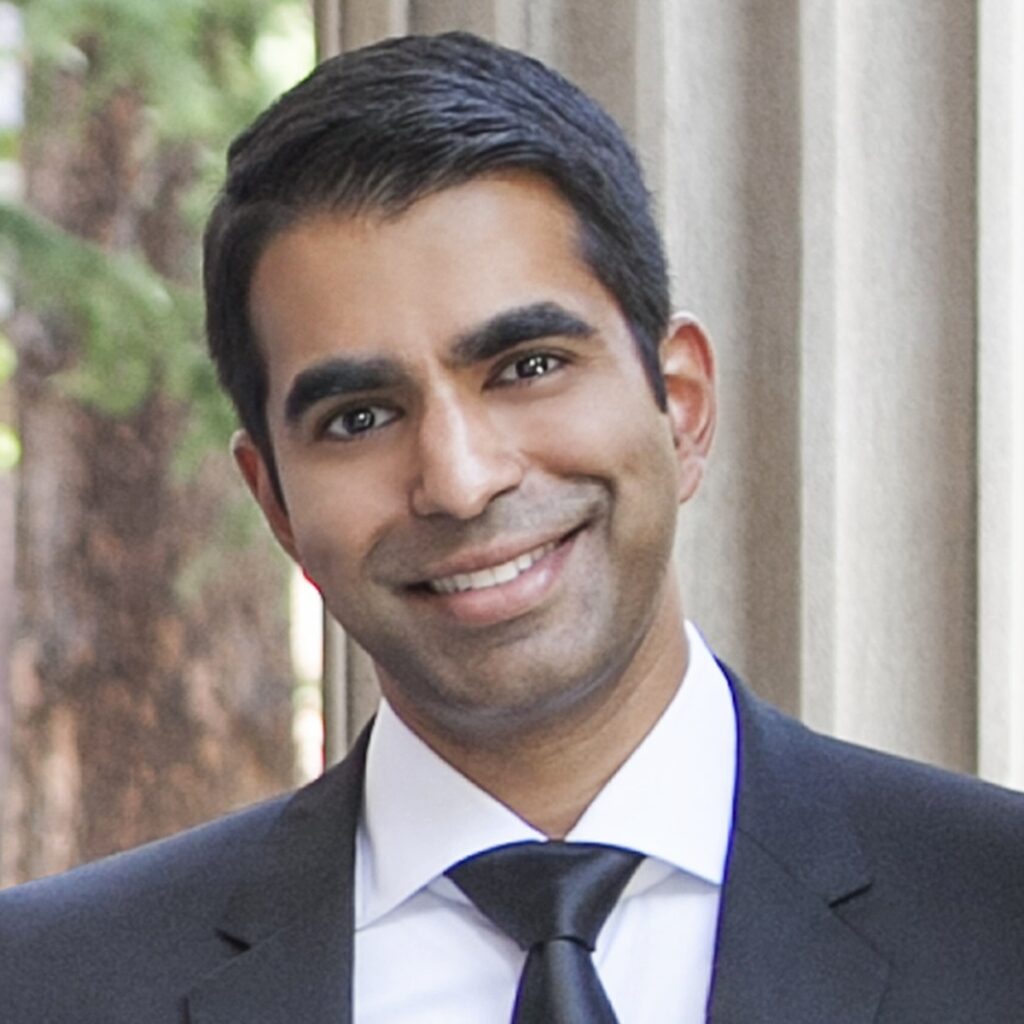 Ruth L. Newhouse Associate Professor of Health Care Policy, Harvard Medical School; Faculty Research Fellow, National Bureau of Economic Research
Stay tuned for event access information.
Anupam B. Jena, MD, PhD, is the Ruth L. Newhouse Associate Professor of Health Care Policy at Harvard Medical School and a physician in the Department of Medicine at Massachusetts General Hospital. He is also a faculty research fellow at the National Bureau of Economic Research. As an economist and physician, Dr. Jena's research involves several areas of health economics and policy including the economics of physician behavior and the physician workforce, medical malpractice, the economics of health care productivity, and the economics of medical innovation. Dr. Jena graduated Phi Beta Kappa from the Massachusetts Institute of Technology with majors in biology and economics. He received his MD and PhD in Economics from the University of Chicago, where he was funded by the NIH Medical Scientist Training Program. He completed his residency in internal medicine at Massachusetts General Hospital. In 2007, he was awarded the Eugene Garfield Award by Research America for his work demonstrating the economic value of medical innovation in HIV/AIDS. In 2013, he received the NIH Director's Early Independence Award to fund research on the physician determinants of health care spending, quality, and patient outcomes. In 2015, he was awarded the International Society for Pharmacoeconomics and Outcomes Research (ISPOR) New Investigator Award. From 2014-2015, Dr. Jena served as a member of the Institute of Medicine Committee on Diagnostic Errors in Health Care.
Co-hosted with the Center for Health Incentives and Behavioral Economics (CHIBE).