Opioid Epidemic
How to Optimize the Opioid Settlements
A Conversation with James A. Donahue, III, JD, Christine Minhee, JD, Rosalie Liccardo Pacula, PhD, and Joshua M. Sharfstein, MD, moderated by Shoshana Aronowitz, PhD, MSHP

States, counties, and local governments have waged legal battles against the companies that manufacture, distribute, and sell opioids, aiming to hold them accountable for their role in the opioid epidemic. Thousands have won more than $50 billion in settlements. As the funds begin to move into the hands of government officials, a major question looms: How can the money best be used to address the opioid crisis? LDI and a panel of experts discussed the important policy decisions that arise from the settlements and the best uses for the resulting funding.
Co-hosted with the Center for Health Economics of Treatment Interventions for Substance Use Disorder, HCV, and HIV (CHERISH).
Supported by the Charles C. Leighton, MD Memorial Lecture Fund.
Speakers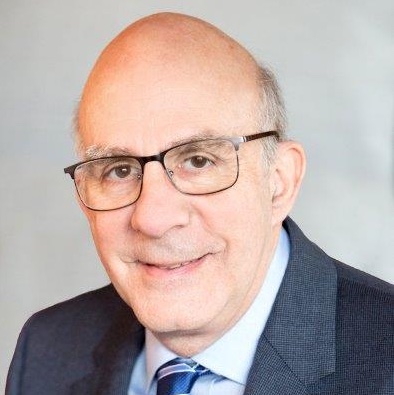 Executive Deputy Attorney General, Public Protection Division, Office of Pennsylvania Attorney General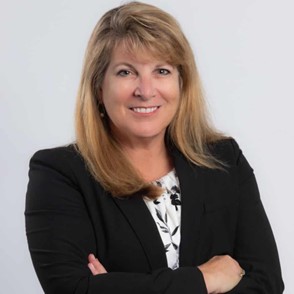 Elizabeth Garrett Endowed Chair in Health Policy, Economics, and Law, Sol Price School of Public Policy, University of Southern California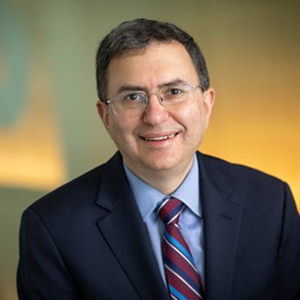 Vice Dean, Public Health Practice and Community Engagement, Johns Hopkins Bloomberg School of Public Health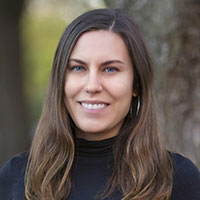 Assistant Professor, Family and Community Health, Penn Nursing