Health Equity
LDI Policy Seminar with José A. Pagán, PhD
Making Progress in Health Equity: Rethinking Governance and Aligning Systems
Dr. José A. Pagán is Professor and Chair of the Department of Public Health Policy and Management in the School of Global Public Health at New York University. He has led research, implementation, and evaluation projects on the redesign of health care delivery and payment systems. He is interested in population health management, health care payment and delivery system reform, and the social determinants of health. Over the years, his research has been funded through grants and contracts from the Department of Defense, the Agency for Healthcare Research and Quality, the National Institutes of Health, the Centers for Medicare & Medicaid Services, the European Commission, and the Robert Wood Johnson Foundation, among others.
Dr. Pagán is Chair of the Board of Directors of NYC Health + Hospitals, the largest public health care system in the United States. He also served as Chair of the National Advisory Committee of the Robert Wood Johnson Foundation's Health Policy Research Scholars and was a member of the Board of Directors of the Interdisciplinary Association for Population Health Science and the American Society of Health Economists. Dr. Pagán received his PhD in economics from the University of New Mexico and is a former Robert Wood Johnson Foundation Health & Society Scholar with expertise in health economics and population health.
Co-sponsored by Penn Nursing – Department of Biobehavioral Health Systems; Perelman School of Medicine – Department of Medical Ethics and Health Policy; and the Wharton School – Department of Health Care Management.
Supported by the Charles C. Leighton, MD Memorial Lecture Fund. 
---
Speaker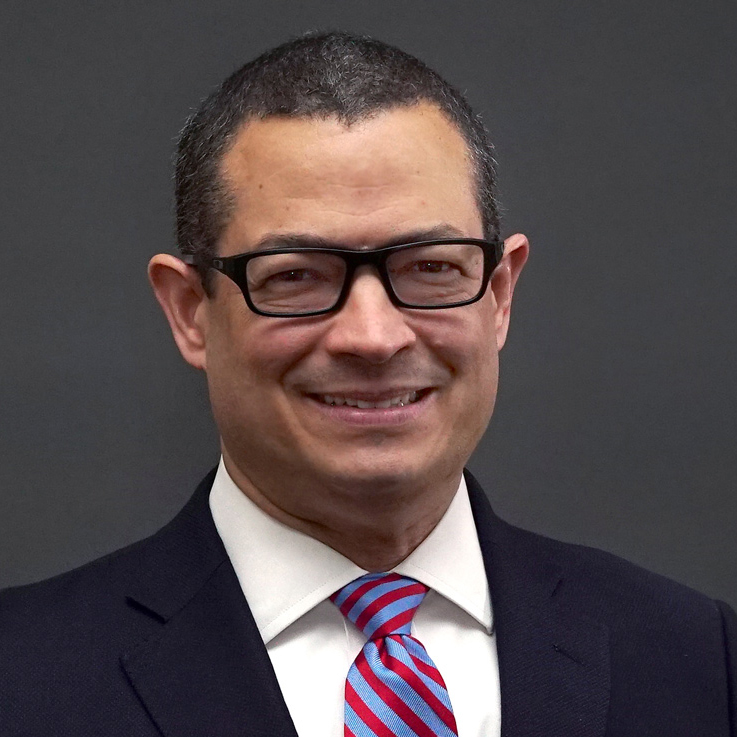 Professor and Chair, Department of Public Health Policy and Management, School of Global Public Health, New York University