Improving Care for Older Adults
Possibilities, Politics, and Priorities: Transforming Long-Term Care
A Conversation with Senator Bob Casey, JD, Mary Ersek, PhD, RN, Jasmine Travers, PhD, RN, Rachel M. Werner, MD, PhD, and Rodney Whitlock, PhD
After decades of neglect, U.S. nursing homes are in crisis. The COVID-19 pandemic provided renewed attention to addressing this crisis, along with a recent report from the National Academies of Sciences, Engineering, and Medicine calling for major reform of the nursing home industry. Join us for a discussion with Senator Casey and a panel of experts to discuss opportunities to improve these critical health care facilities.
Agenda
The Challenges Facing Nursing Homes
Mary Ersek, PhD, RN, Professor of Palliative Care, Biobehavioral Health Sciences, Penn Nursing; Professor of Medicine, Division of General Internal Medicine, Perelman School of Medicine
Rachel M. Werner, MD, PhD, Executive Director, Penn LDI; Robert D. Eilers Professor of Health Care Management and Economics, Wharton School; Professor, Medicine, Perelman School of Medicine
Legislative Approaches to Nursing Home Reform
U.S. Senator Bob Casey, JD, Chairman of the Senate Special Committee on Aging and member of the Senate Finance and Health Education Labor and Pensions Committee, moderated by Rachel M. Werner, MD, PhD
Is it Possible to Reform Nursing Homes Given Today's Political Climate?
Rodney Whitlock, PhD, Vice President, McDermott+Consulting; Former Health Policy Director for Former U.S. Representative Charlie Norwood, in conversation with Rachel M. Werner, MD, PhD
---
Speakers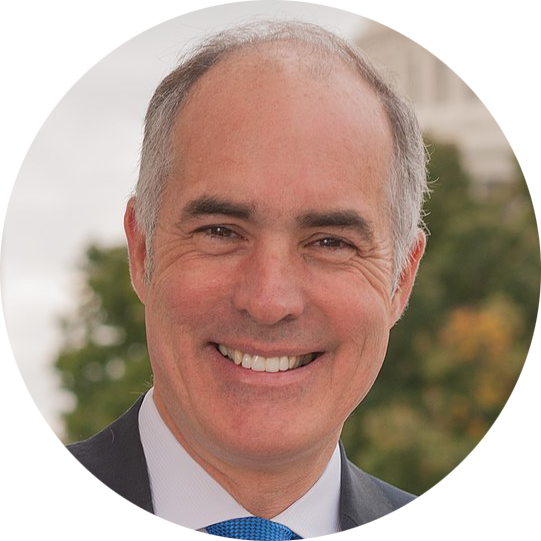 Bob Casey is a U.S. Senator for Pennsylvania. Senator Casey serves on four committees, including the Finance Committee, the HELP Committee, and the Select Committee on Intelligence. He is also the Chairman of the Special Committee on Aging, where his agenda is focused on policies that support seniors and individuals with disabilities.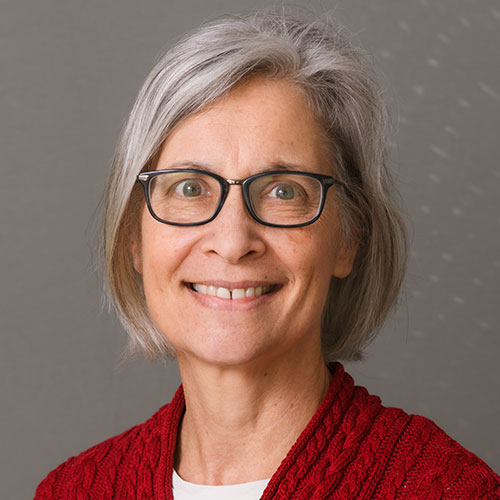 Mary Ersek is Professor of Palliative Care at Penn Nursing, with a secondary appointment in the Division of General Internal Medicine at the Perelman School of Medicine. She is also a Senior Scientist with the Department of Veterans Affairs (VA). From 2011 to 2017, she was director of a national VA quality improvement program that seeks to enhance the quality of care across the integrated VA health care system.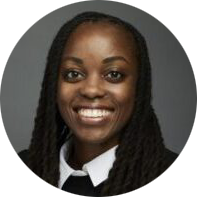 Jasmine L. Travers is an Assistant Professor of Nursing at NYU Rory Meyers College of Nursing. Her career is dedicated to designing and conducting research to improve health outcomes and reduce health disparities in vulnerable older adult groups using both quantitative and qualitative approaches. Her current work focuses on mitigating disparities in appropriate access and use of in-home and facility-based long-term care for older adults.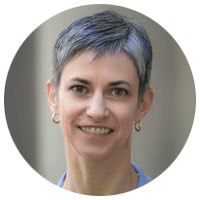 Rachel M. Werner is the Executive Director of the Leonard Davis Institute of Health Economics. She is Professor of Medicine at the University of Pennsylvania Perelman School of Medicine as well as the Robert D. Eilers Professor of Health Care Management and Economics at the Wharton School and a physician at the Philadelphia VA.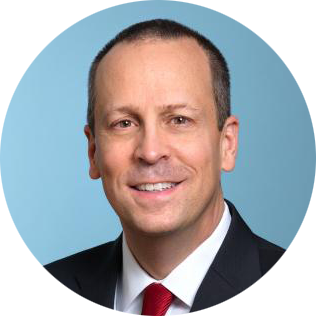 Rodney Whitlock is a health care advisor with more than two decades on the Hill, where he specialized in rural health, the health care safety net, and disability policy. While working in Congress, Whitlock served as former U.S. Representative Charlie Norwood's health policy director, where he managed the Patients' Bill of Rights, among other notable health policy matters. Whitlock then went on to serve Senator Chuck Grassley in the Senate.