Fireside Chat with Allan Detsky, MD, PhD
Open to Penn Affiliates
Co-sponsored with the Division of General Internal Medicine.
Please note: In-person attendance at this event is preferred. Virtual access will be provided to registrants who are unable to be on campus.
---
Speaker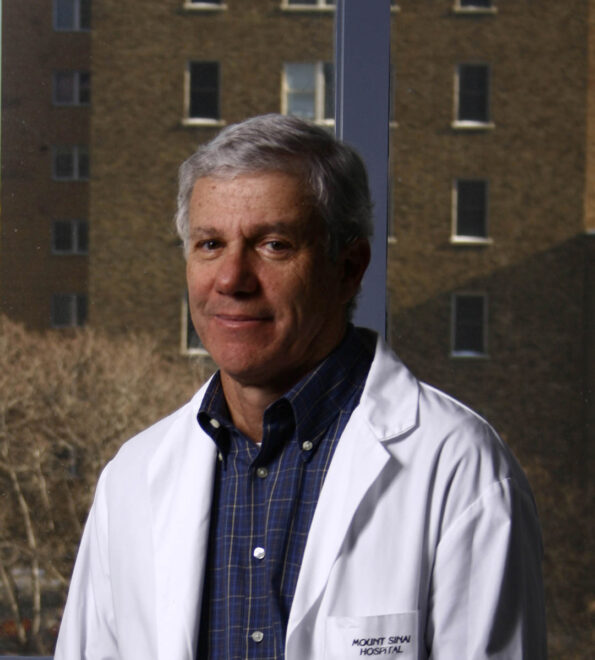 Professor, University of Toronto; Physician, Mount Sinai Hospital and University Health Network
Dr. Detsky is a Professor in the Institute of Health Policy, Management and Evaluation (IHPME), and in the Department of Medicine at the University of Toronto. He is a staff physician at Mount Sinai Hospital and University Health Network. He is the former Physician-in-Chief at Mount Sinai Hospital, and was also the University Division Director for General Internal Medicine. His research has focused on clinical epidemiology, health economics and policy, decision analysis, clinical nutrition, general internal medicine, and cardiology. He has served on the editorial board of the New England Journal of Medicine as a member of the Drug Quality and Therapeutics Committee for the Province of Ontario, and as a Contributing Writer for the Journal of the American Medical Association ( the only non-American). Up to May 2022, he authored 23 papers that were published in NEJM and 73 papers published in JAMA. Dr Detsky was awarded the Order of Canada in 2018 and was appointed as a Fellow in the Canadian Academy of Health Sciences. He has also received a Career Achievement Award for the Society for Medical Decision Making (2005) and the David Sackett Award from the Canadian Society of Internal Medicine. Dr. Detsky received his B.S. from Massachusetts Institute of Technology, his M.D. from Harvard Medical School, and his Ph.D. (in Economics) from Massachusetts Institute of Technology in 1978.