Research Seminar with Jing Li, PhD, MA
Open to Penn Affiliates
Co-sponsored with the Department of Healthcare Management at The Wharton School
Please note: In-person attendance at this event is preferred. Virtual access will be provided to registrants who are unable to be on campus.
---
Speaker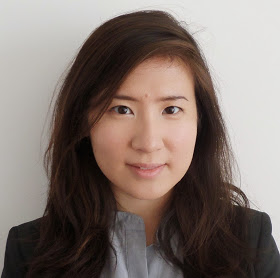 Assistant Professor, Health Economics, School of Pharmacy, University of Washington
Jing Li, PhD, MA is a health economist with research interests in the economic, social, and behavioral factors affecting individual decision-making in health and health care, for both providers and patients, and the impact of policies that leverage these factors to improve patient outcomes and health care market efficiency. Methodologically, she is interested in innovatively applying advanced experimental and econometric methods to addressing understudied questions in health economics and policy. Li's current projects study experimentally measured social preferences (including altruism) of physicians and their relationship with patient outcomes, health care, and financial decision-making for older adults with cognitive impairments (especially Alzheimer's Disease and related dementias), and conflicts of interest in physician drug prescribing. Her publications have appeared in Proceedings of the National Academy of Sciences (PNAS), Journal of Health Economics, Health Affairs, Health Services Research, and JAMA Network Open. She received a PhD in Health Economics and an MA in Economics from University of California, Berkeley.