COVID-19
So You've Socially Distanced, Now What?
Conversation with Alison Buttenheim, PhD, MBA, Susan Ellenberg, PhD, Michael Levy, PhD, and Richard Prisinzano, PhD
This virtual panel discussion focused on what lies ahead, now that we have implemented dramatic social distancing measures in response to COVID-19. How long do we need to continue this way? How will we know when we can gradually lift measures that have put our economy in a stranglehold? Do we need to be prepared for cycles of social distancing, and if so, how will that affect the health and financial well-being of American families? Public health and economic experts discussed what is likely to happen next, in this unprecedented upheaval of our social order.
---
Speakers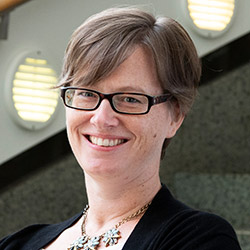 Director of Engagement, Penn LDI; Associate Professor, Family and Community Health, School of Nursing; Associate Professor, Health Policy, Perelman School of Medicine; Scientific Director, Center for Health Incentives and Behavioral Economics (CHIBE), Perelman School of Medicine

Professor, Biostatistics in Biostatistics and Epidemiology, Hospital of the University of Pennsylvania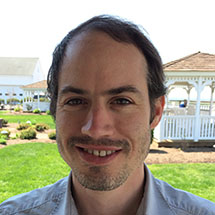 Associate Professor, Epidemiology in Biostatistics and Epidemiology, Perelman School of Medicine
---
Event Access Info
Desktop
Open web browser (Chrome and Firefox are preferred) and visit this link: primetime.bluejeans.com/a2m/live-event/xrdatrtq
Mobile device
Open this link: primetime.bluejeans.com/a2m/live-event/xrdatrtq
Download the Bluejeans app, if you don't have it already. 
Enter event ID: xrdatrtq
Telephone
Dial one of the following numbers, enter the participant PIN followed by # to confirm:
+1 (415) 466-7000 (US) —> PIN 4277069 #
+1 (760) 699-0393 (US) —> PIN 8963633767 #
Joining from outside the U.S.?
Open web browser and visit this link: bluejeans.com/numbers/primetime-attendees/event?id=xrdatrtq