Blog Post
Most Shared in Health Affairs: LDI Senior Fellow Articles
Two articles make 2017 Top 10 list
Let's be honest. Although we find health services research fascinating and engaging, not everyone does. To reach a broader consumer audience, a study must get to the heart of something people care about viscerally. That's what all the studies have in common in Health Affairs' 2017 Top 10 most-shared list, two of which involved LDI Senior Fellows.
To create the list, Health Affairs used Altmetric, which tracks and scores the social and mainstream media impact of peer-reviewed journal articles. To put the following scores in context, Altmetric reports that Health Affairs articles have a mean "attention score" of 40.8.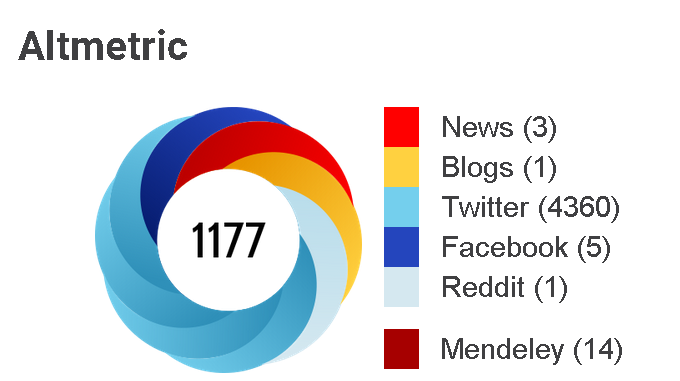 #4 on the top 10 list is "Early Medicaid Expansion Associated With Reduced Payday Borrowing In California" by Ashley Swanson, Heidi Allen, Jialan Wang, and Tal Gross.
Swanson and her colleagues studied how Medicaid affects the financial health of the poor through an important outcome: the amount and level of "payday" loans. Does expanding Medicaid reduce demand for these short-term, high interest loans? They found that Medicaid expansion in California was associated with an 11% reduction in the number of loans taken out each month. It also reduced the number of unique borrowers each month and the amount of payday loan debt. Coming in the midst of a national debate on the value of Medicaid, the article exploded on Twitter, most notably with tweets and retweets from Adrianna McIntyre, Former CMS Administrator Andy Slavitt, and most recently, Sen. Dianne Feinstein.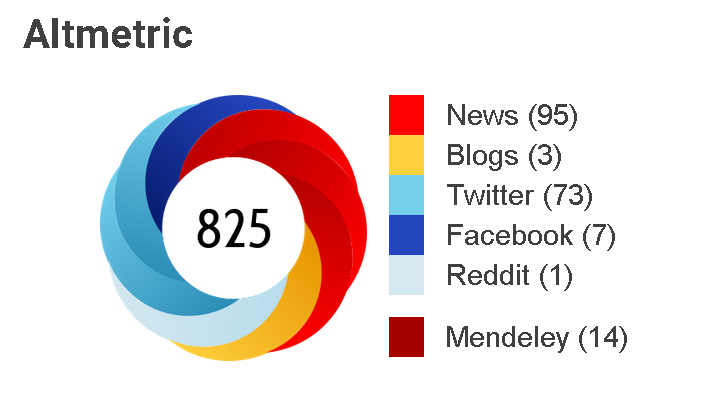 #6 on the top 10 list is "Approximately One In Three US Adults Completes Any Type Of Advance Directive For End-Of-Life Care" by a team including Scott D. Halpern, and Katherine R. Courtright, and LDI SUMR scholar Adjoa Mante.
Expressing end-of-life wishes is something that most people care about, deeply. This study asked a simple research question: what proportion of US adults have documented their wishes through an advance directive, such as a living will or health care power of attorney? This systematic review of 150 studies published from 2011-2016 found that 36.7% of adults had completed any advance directive, including 29.3% with living wills. These proportions were similar across years and for chronically ill and healthy adults. The findings provide benchmarks for targeting and evaluating new ways to motivate completion of advance directives; it also provided a window into what people do, rather than what they say. The study spawned nearly 100 articles in mass media outlets, including CBS News, Reuters, and NPR. It is destined to be the baseline statistic quoted in articles for years to come.