Opioid Epidemic
News
New National Research Center to Study Health Economics of Substance Use Treatment
NIH-Funded Project Brings Together Experts from Cornell, Penn, Boston University and University of Miami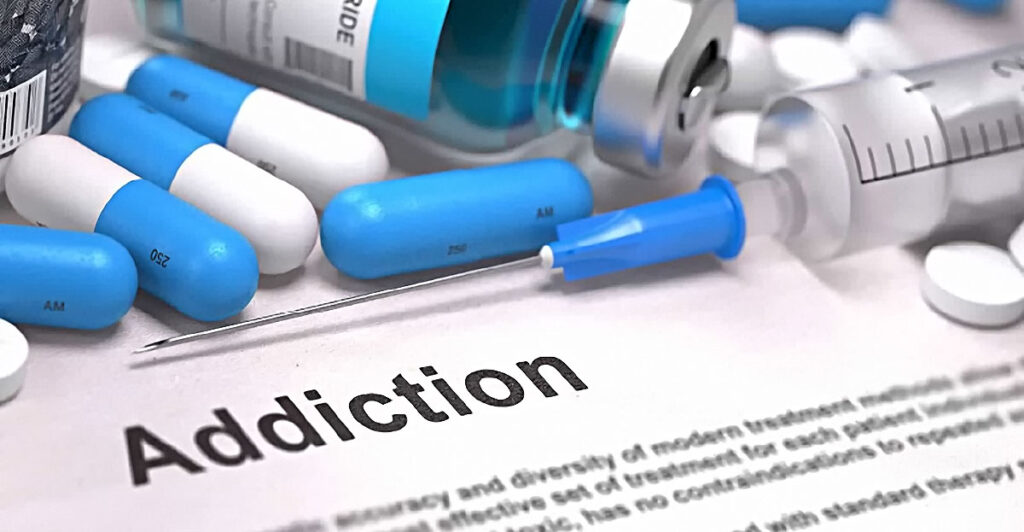 The University of Pennsylvania's Leonard Davis Institute of Health Economics (LDI) is one of four academic research institutions collaborating to create a new national research center focused on studying the health economics of substance use treatment as well as the treatment of Hepatitis C and HIV in that population.
Funded by a $5.8 million grant from the National Institute on Drug Abuse and headquartered at Cornell University's Weill Cornell Medical College in New York, the five-year research program partners with LDI, the Boston Medical Center's HIV Epidemiology and Outcomes Research Unit, and the Department of Public Health Sciences at the University of Miami Miller School of Medicine. Officially named the "Center for Health Economics Treatment Interventions for Substance Use Disorder, HCV and HIV (CHERISH)." The new center's website can be found at www.cherishresearch.org.
Access to treatment
The latest estimates indicate 7.6 million people need treatment for drug use annually but only 1.5 million actually receive it. The most common reason for non-treatment is the lack of insurance coverage or inability to independently pay for treatment. By 2020, annual spending for the treatment of substance use disorders is expected to grow from the current $31.3 billion to $42.1 billion. Much of that growth is expected to be driven by the Affordable Care Act's expansion of insurance coverage and the related integration of substance use treatment into the broader spectrum of health services.
The funding and creation of the new center comes at the same time the White House has just launched a major campaign citing a dramatic increase in heroin use and calling for a nationwide shift from criminal prosecution to greatly expanded treatment and support services to address the broader health dimensions of that issue.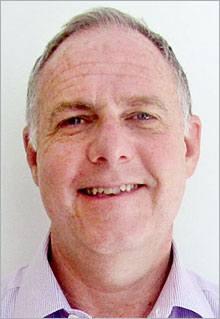 Impact of economic research
The goal of the new CHERISH research center, according to its director, Cornell's Bruce Schackman, is to "increase the impact of substance use economic research, especially by addressing the needs of integrated healthcare system providers and payers."
Schackman, PhD, who is Professor of Healthcare Policy and Research at Weill Cornell, said, "This new funding allows us to create an infrastructure that will enhance existing research projects, promote state-of-the art economic research methods, and improve the ability of substance use economic researchers to communicate with decision makers and address changes in today's healthcare system."
LDI Senior Fellow Zachary Meisel is the primary investigator and Director of the CHERISH Policy and Dissemination Core of the project's Center of Excellence. LDI Executive Director Daniel Polsky is a co-director of that Core.
Clinical and policy stakeholders
"We will bring the full resources of LDI to translate, disseminate, and enhance the relevance of substance use health economic research results to clinical and policy stakeholders," said Polsky, PhD, MPP. He's a Professor of both Health Care Management at Penn's Wharton School and Medicine at Penn's Perelman School of Medicine.
Meisel, MD, MPH, MSHP, is an Assistant Professor of Emergency Medicine at Penn's Perelman School of Medicine. Commenting on the economic implications of the treatment or non-treatment of substance users and their related diseases, Meisel noted, "The recent HIV outbreak among substance users in rural Indiana has alerted many policy makers to the importance of expanding substance use treatment services, in order to avoid costly medical complications and improve the lives of individuals who currently lack access to treatment