News
New Penn Scholarship Named for Penn Medicine's David Asch
Solymar Torres Maldonado and Katharine Freeman Named Inaugural Recipients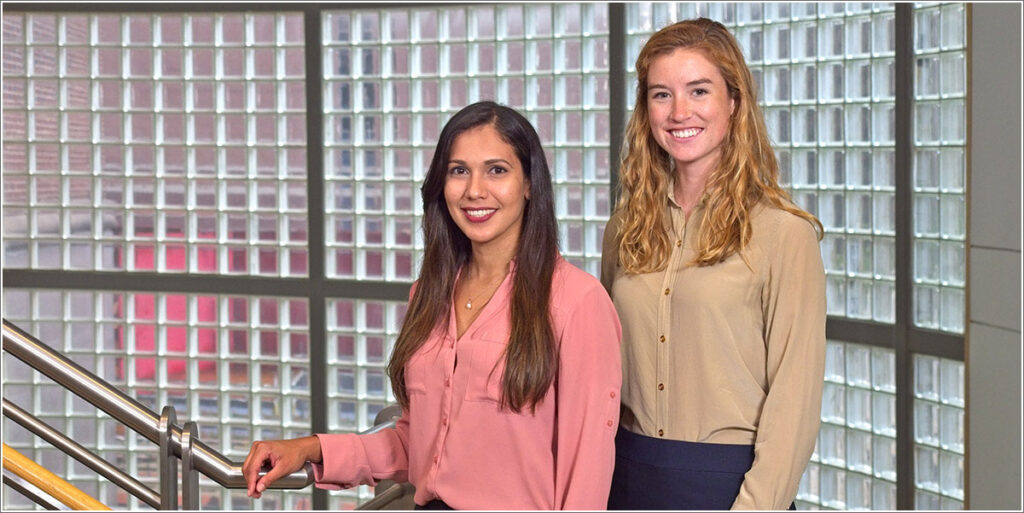 As it celebrates its tenth anniversary, Penn's Masters of Science in Health Policy Research (MSHP) program has launched a new scholarship named for Penn Medicine Professor and LDI Senior Fellow David Asch, MD, MBA.
"As we look back over MSHP's ten years of incredible success, it seems only fitting to honor David Asch in this manner, given his huge influence in creation of MSHP as well as nurturing the broad Penn health services research community of which MSHP is a vital part," said Rachel Werner, MD, PhD, Co-Director of the MSHP program and Professor of Medicine at the Perelman School of Medicine.
Called the David A. Asch Medical Student Scholars in Health Services Research, the program named Solymar Torres Maldonado and Katharine (Kara) Freeman as its first two scholarship recipients. Both are fourth year Perelman School MD candidates who will now pursue additional studies in the MD/MSHP combined degree program. Each scholarship covers 100% of Penn MSHP tuition.
David Asch
Asch is Executive Director of the Penn Medicine Center for Health Care Innovation and served as the Executive Director of Penn's Leonard Davis Institute of Health Economics (LDI) for 14 years. He is a Professor of Medicine and Medical Ethics and Health Policy at the Perelman School and Health Care Management and Operations, Information and Decisions at the Wharton School. He has also been a faculty member of the MSHP program throughout its ten-year history.
Headquartered in Penn's Blockley Hall, the overall MSHP program is a collaborative effort of the Perelman School, LDI and the Wharton School's Department of Health Care Management. It is co-directed by Werner and Judy Shea, PhD, a Professor of General Internal Medicine at Perelman, both of whom are LDI Senior Fellows.
MSHP Program
The two-year MSHP degree course provides in-depth training in health services and policy research — the field that studies how health care is organized, financed, managed and delivered. Werner pointed out that tailored MSHP educational experiences enable students to engage effectively with researchers, community partners, policy makers and other interested stake holders and that MD/MSHP graduates are well situated to pursue careers in the academic, non-profit and health policy arenas.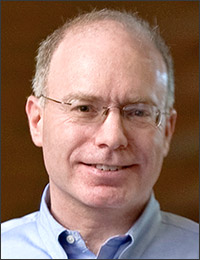 The idea for a Penn MSHP program originated inside LDI in the fall of 2006 when David Asch was Executive Director, and was led principally by Katrina Armstrong, who was then LDI's Director of Research. Thirty-nine years earlier, LDI had been created as the country's first academic center that, in collaboration with Penn's Medical School and Wharton School, brought together the training of medical and business students in a manner designed to address the rapidly escalating complexity of health care financing and management. During those decades, LDI played a major role in fostering the national growth of a vibrant academic HSR research community.
The LDI 2006 proposal for the creation of MSHP noted that "health services research has been developing for the past 40 years, and given this maturity and established professional identity, the development of outstanding training programs has become a growing priority in the field… A growing number of School of Medicine faculty members want to gain experience in this area."
Nearly 200 MSHP alumni
That proposal for the creation of Penn MSHP became a reality in 2008 and now the program has more than two dozen teaching and mentoring faculty members and nearly 200 alumni in academic and policy leadership position across the country.
"I'm thrilled that this program has succeeded so well," said Asch. "And of course it feels great to have this scholarship named for me but I should point out the enormous role that Katrina played in this undertaking and all that I learned from working with her and those first cohorts of students who helped us figure out how to take the program forward to become what it is today."
Armstrong MD, MS, is now Physician-in-Chief in the Department of Medicine at Massachusetts General Hospital and former Chief of the Division of General Internal Medicine and Director of the RWJF Clinical Scholars Program at Penn.