Blog Post
Penn LDI's Top 10 Reads of 2019
What caught our readers' attention
If there's one theme that ties our Top 10 Reads of 2019 together, it is about producing, parsing, and promoting evidence where it is needed the most. In 2019, people turned to LDI in record numbers, with more than 550,000 page views on our website. Our most popular content reflects the depth and breadth of our fellows' research, and their commitment to addressing the key health care challenges of our day. Here we present our Top 10 reads of 2019.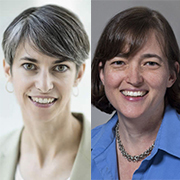 1. Patient Outcomes After Hospital Discharge: Home Health Care vs. Skilled Nursing Facility
It rarely hits the headlines, but postacute care is receiving more scrutiny in this era of value-based payment. Surprisingly little evidence exists to guide discharge decisions about the optimal setting for patients needing further care. More and more patients are being sent home with home health care, rather than going to a skilled nursing facility. This study, led by Rachel Werner and Norma Coe, provides the first large-scale estimate of the differences in patient outcomes and Medicare spending between home health care and SNFs. While SNFs were associated with lower readmissions compared to home health care, they were also associated with increased Medicare spending.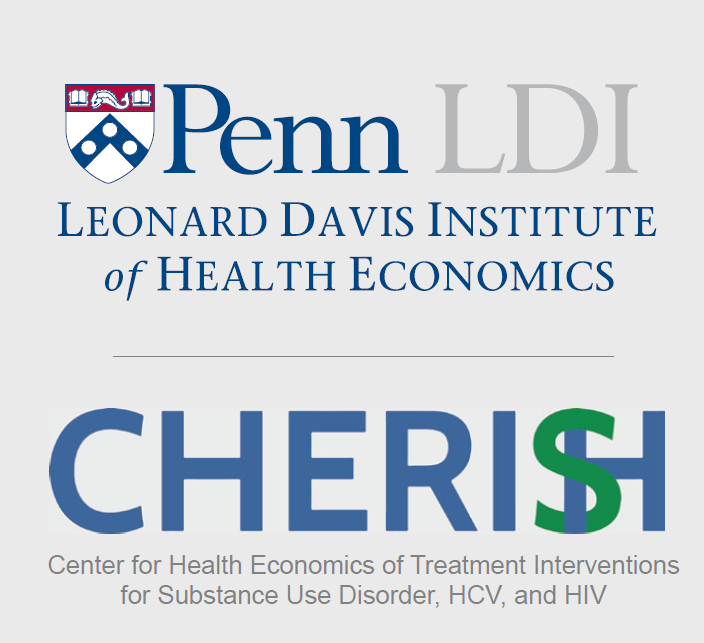 2. Expanding Access to Naloxone: A Review of Distribution Strategies
With our colleagues at CHERISH (Center for Health Economics of Treatment Interventions for Substance Use Disorder, HCV, and HIV), this Issue Brief reviewed the evidence around distributing the rescue drug naloxone in community, pharmacy, and health care settings. As the opioid crisis rages on, having naloxone available at the time of overdose is literally a matter of life and death. The fierce urgency of this issue was clear in this Philadelphia Inquirer piece describing Jeanmarie Perrone's experience rescuing someone on a Philadelphia subway.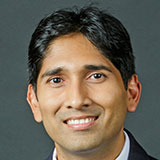 3. Did the Hospital Readmissions Reduction Program Increase or Decrease Mortality?
What should we do when studies reach different conclusions about the impact of a new Medicare payment policy? If you're Wharton's Atul Gupta, and one of the studies is your own, you consider it a teaching moment and write this masterful blog post. In it, he responds to considerable online debate by analyzing the different studies and provides wise counsel on what to do next.
4. Why Deaths Continue to Rise in the Opioid Epidemic
This blog post helped readers understand why opioid deaths continue to soar, even as states and health systems implement successful policies to curb overprescribing. The dynamics of the crisis require a dual emphasis on preventing new cases by reducing the supply of abusable opioids, as well as reducing the demand for (and risks from use of) opioids by treating all people who now have an opioid use disorder.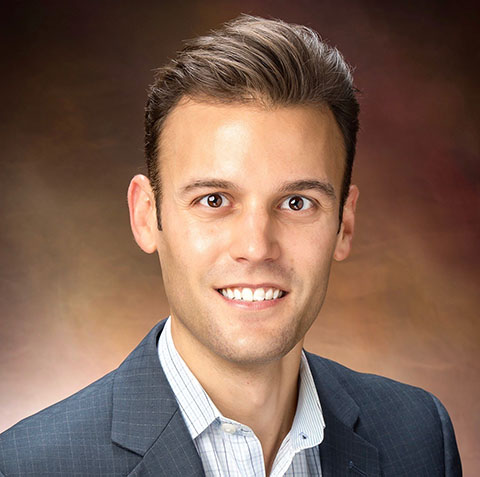 5. E-cigarettes, JUUL and Vaping: What Pediatric Health Care Providers Need to Know
CHOP's Brian Jenssen has been sounding the alarm about e-cigarettes and youth for at least five years, and the nation is finally catching up. In a PolicyLab blog (re)post, he discusses the dangers of teen vaping, the regulations and research needed to protect youth, and how pediatricians can help. Later in the year, in another PolicyLab blog post, he calls for regulatory action to address the imminent health risks posed by teen use of e-cigarettes. Just last week, the administration announced new regulations around flavored e-cigarette pods.

6. The Burden of Health Care Costs for Working Families
As part of our ongoing research partnership with United States of Care, this brief provided state-level data on the increasing burden of health care premiums on working families. It found that premiums grew faster than household income in nearly all states between 2010 and 2016, with premiums now consuming about 30% of median household income. We commented on these findings in a Health Affairs blog post.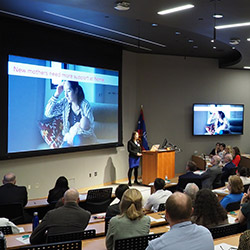 Each year, the Penn Medicine Center for Health Care Innovation holds a "pitch day," in which teams of health system clinicians and staff pitch their ideas for improving delivery of care. Our coverage of this event highlighted four teams doing innovative work on mental health integration, opioid treatment, cancer screening, and improving home care for postpartum women. A 45-minute video captures the event.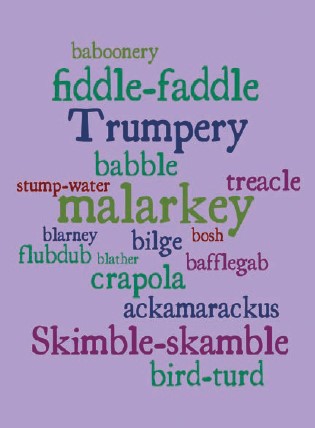 8. Detecting BS in Health Care 2.0
Back by popular demand, Wharton's Rob Burns and Mark Pauly identify the next set of management concepts that have little to no evidence behind them. The first report went after low-hanging BS. This time around, they make bolder assertions about other forms of health industry BS, including important distinctions between total and partial BS. To cap it off, they wrote an opinion piece in STAT News with the "best of" both reports, which they assure us will not become an ongoing series…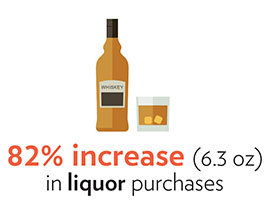 9. Household Monthly Alcohol Purchases After Washington's Privatization of Liquor
States are often considered "laboratories of democracy," but rarely is the experiment rigorously evaluated. Norma Coe and colleagues took on the challenge of evaluating alcohol purchasing behavior when Washington state privatized its previously state-run liquor stores. They found that metropolitan households' monthly liquor sales increased by 82%, an outcome that should be of interest to other states considering privatization.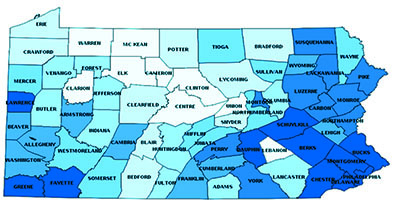 10. Proposed Work Requirements in Pennsylvania Medicaid: Characterizing Eligible Beneficiaries
Medicaid work requirements gained traction in statehouses, and after federal waiver approvals, wound up in the courts. In the face of this hot-button issue, LDI did what LDI does best: provide policymakers with data to improve their decisions. A team led by Daniel Polsky and Paula Chatterjee produced a report for the Pennsylvania Department of Human Services analyzing the likely impact of a proposed Medicaid work requirement on the existing Medicaid population. They found that more than 800,000 working-age, nondisabled adults would be subject to verification of the work requirement, although just 11% would be nonexempt, not working and on Medicaid for at least a year. Pennsylvania Governor Tom Wolf vetoed Medicaid work requirements in 2017 and 2018, although a bill to establish them was reintroduced in the state senate last fall.