COVID-19
News
Seven Penn Health Researchers Join 482 Others in Coronavirus Letter to Vice President Pence
Provide Recommendations for Handling All Health Aspects of a National Pandemic Threat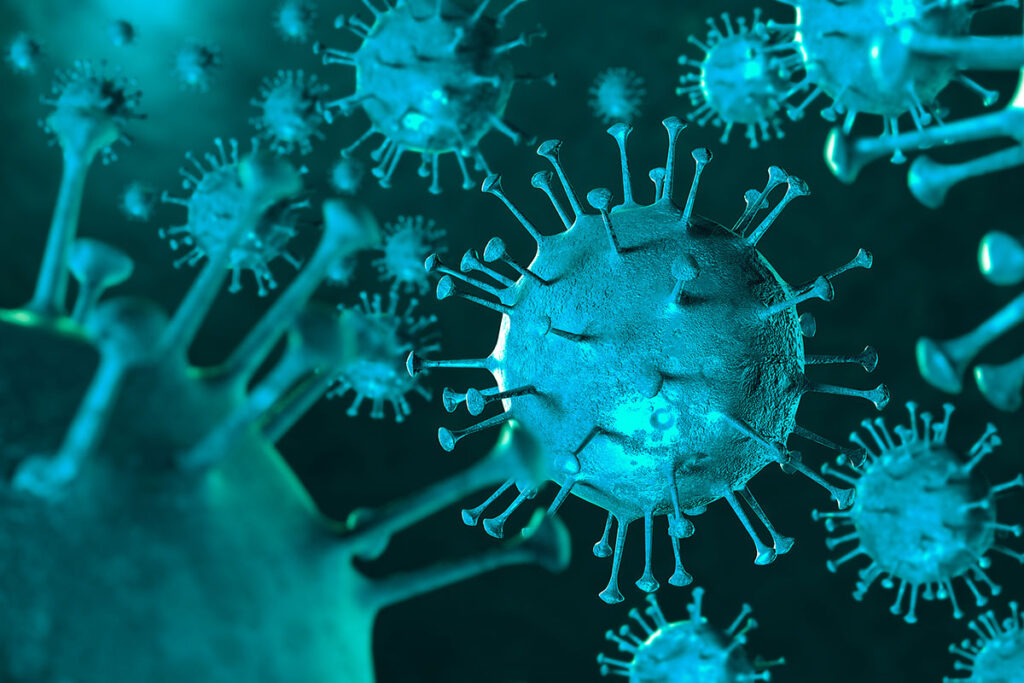 Five University of Pennsylvania Leonard Davis Institute of Health Economics Senior Fellows and two other Perelman School of Medicine faculty members are among the 489 health care research, public health, human rights and legal experts who signed a letter sent yesterday to Vice President Pence and administration officials with recommended guidelines for the government's response to the COVID-19 coronavirus threat.
The Yale Law School website news page detailed the letter and its contents in a major story published late yesterday. 
'Inevitable' spread in U.S.
Beginning with "Sustained human-to-human transmission of the novel coronavirus in the United States appears today inevitable," the letter consists of six, single-spaced pages providing point-by-point recommendations of the minimum measures required for adequately dealing with all health aspects of the virus.
The letter calls for "fair and effective management of surging health care demand; careful and evidence-based mitigation of public fear; and necessary support and resources for fair and effective infection control."
Vulnerable populations at risk
"One of the greatest challenges ahead," the letter continues, "is to make sure the burden of COVID-19, and our responsive measures, do not fall unfairly on people in society who are vulnerable because of their economics, social or health status."
The LDI Senior Fellows who signed the letter are:
Alison Buttenheim, PhD, MBA, Penn School of Nursing
Carolyn Cannuscio, ScD, ScM, Perelman School
Hanming Fang, PhD, Penn School of Arts and Sciences
Harsha Thirmurthy, PhD, Perelman School
Atheendar Venkataramani, MD, PhD, Perelman School
Two other Penn professors also signed are:
Ricardo Castillo-Neyra, PhD, DVM. MSHP, Perelman School
Dennis L. Kolson, MD, PhD, Perelman School