Postdoctoral Fellowship Program
A two-year position for recent graduates of doctoral programs in economics or related disciplines.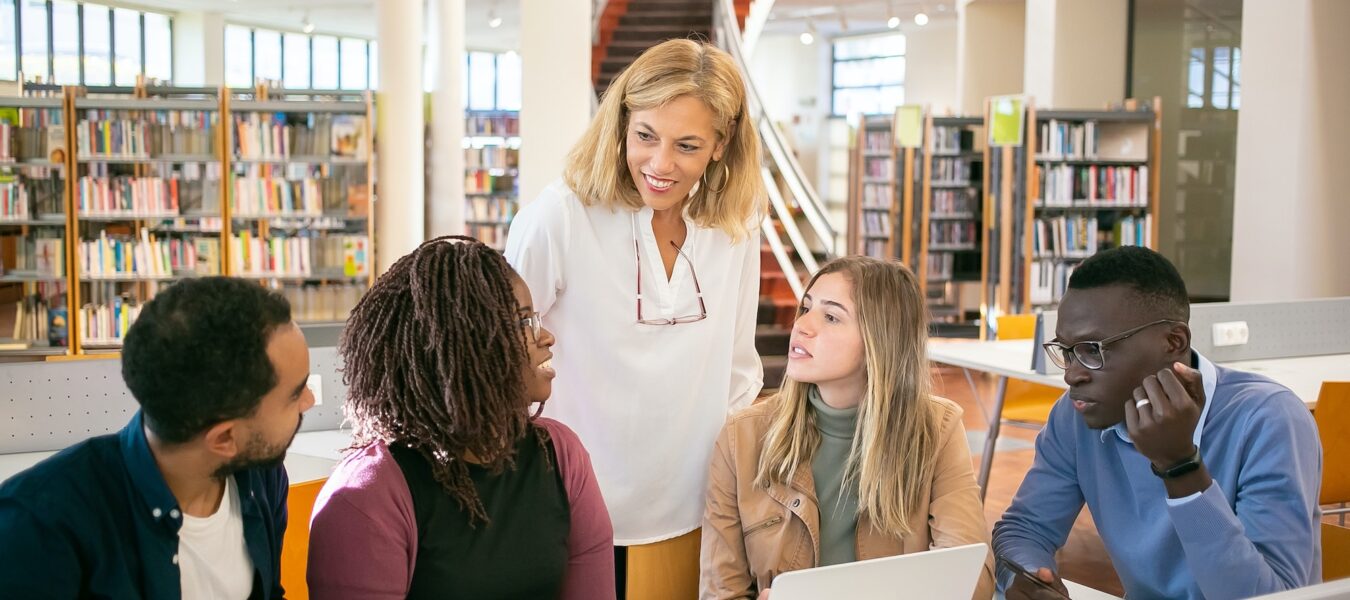 The LDI Postdoctoral Fellowship Program is a two-year position for recent graduates of doctoral programs in economics or related disciplines who are interested in working in cross-disciplinary environments.
The goal of the program is to help fellows launch a successful academic career through mentored research, didactic coursework, and professional development opportunities. Postdoctoral fellows will collaborate with University of Pennsylvania faculty on research projects, design and implement original studies, conduct data analyses, and lead scientific publications.
"My two years as a postdoc at LDI were a crash course on how to leverage my economics training to do applied work with clear and actionable policy implications. The LDI community is vast and vibrant, and I'm grateful that I was able to build relationships that will last a lifetime."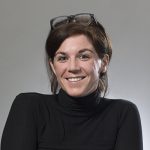 Molly Candon, PhD
Director, Associate Fellows Program, Penn LDI


Current Call for Applications
Applications are now open for our Postdoctoral Fellowship Program. Start date will be arranged in consultation with a faculty mentor but can be as early as July 1, 2023. Please note that this program is administered by LDI and funded by internal and project funds.
We will start reviewing applications immediately and will begin scheduling interviews in January/February 2023.
Application requirements are as follows:

One-page statement describing career goals and research interests
Letters of Reference
Job Market Paper
Cover Letter
CV
Application Deadline: March 31, 2023
Program Details
The LDI Postdoctoral Fellow Program is a two-year fellowship that is shaped by the fellow's interests, training needs, and performance. Each fellow's start date will be arranged in consultation with their faculty mentor(s).
Fellows receive a competitive stipend, annual allowances for travel and research, and a dedicated work space at Colonial Penn Center on Penn's campus. The University also provides a medical, vision, dental, and life insurance benefits package.
LDI postdocs typically complete 2-3 research projects during their two-year appointment. Fellows are expected to spend 50% of their time working on projects that advance their personal research agenda and 50% of their time working on projects led by LDI Senior Fellows. Through collaborations with Penn faculty, LDI postdocs gain exposure to the team science of health services research. They also are integrated into the larger community of LDI Associate Fellows, which include over 100 postdocs, clinical fellows, and other trainees.
For LDI Senior Fellows: Mentorship Opportunities
Faculty involvement is a crucial element of the LDI Postdoctoral Fellowship Program.
Fellows are recruited through a highly organized national process and each cohort is selected from a competitive pool of approximately 100 applicants. LDI postdocs are uniquely qualified to complete projects that require econometrics, cost effectiveness, or other types of analytical support and partnering with the program allows Penn faculty to add health economists to their study teams.
If you are interested in mentoring and collaborating with an LDI postdoc on a specific project, please send a brief summary of the project, how much effort it would require, and whether you have funding available to Molly Candon, PhD.
Current LDI Postdoctoral Fellows
Prior LDI Postdoctoral Fellows
David Rosenkranz, PhD (2022)
Nate Apathy, PhD (2022)
Tatiane Santos, PhD, MPH (2022)
Liisa Laine, PhD, MSc (2022)
Alon Bergman, PhD (2022)
Salama Freed, PhD (2020)
Austin Bean, PhD (2020)
Molly Candon, PhD (2018)
Elena Andreyeva, PhD (2018)
Benjamin D. Ukert, PhD (2018)
Laura Yasaitis, PhD (2016)
Karen Lasater, PhD, RN (2015)
Robert Nathenson, PhD (2014)
Michael R. Richards, MD, PhD (2013)
Faculty Co-Directors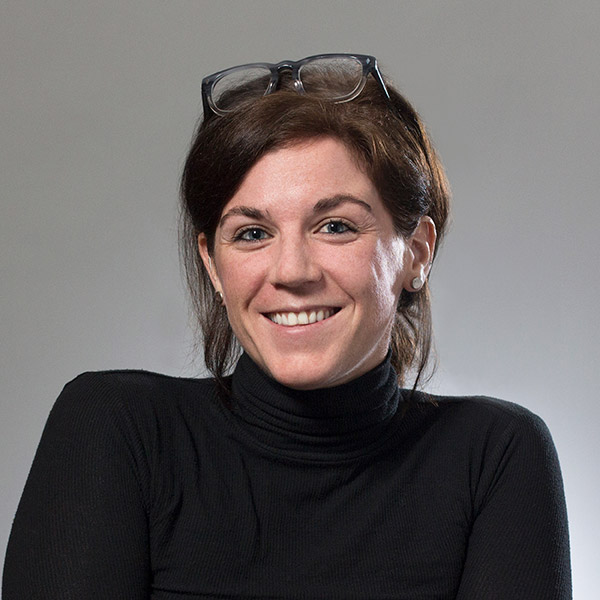 Director, Associate Fellows Program, Penn LDI; Research Assistant Professor, Psychiatry, Perelman School of Medicine; Assistant Professor, Health Care Management, The Wharton School
Interested in Learning More? Contact Us.