Emerging Scholars Exchange Program: Erica Farrand, MD
Open to Penn affiliates
---
Speaker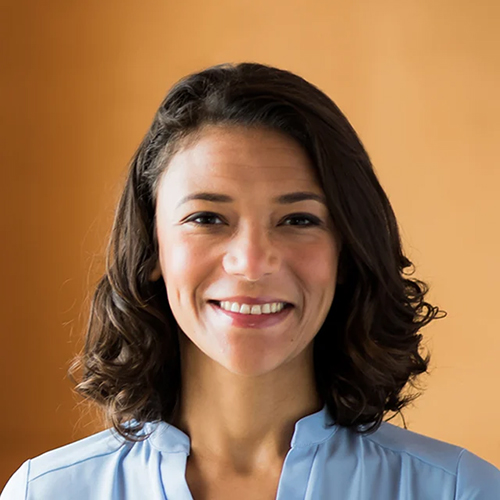 Assistant Professor, Division of Pulmonary, Critical Care, Sleep, Allergy and Sleep Medicine, University of California San Francisco
Dr. Erica Farrand is a pulmonologist and critical care physician who specializes in diagnosing and managing advanced lung diseases. Her primary interest is in caring for patients with interstitial lung disease (ILD). Farrand's research focuses on how best to manage patients with ILD, and how management impacts quality of life and survival rates. She is particularly interested in how to engage patients, caregivers and medical providers in improving health care delivery to individuals with ILD. Farrand belongs to the American Thoracic Society.
Farrand earned her medical degree at Columbia University's Vagelos College of Physicians and Surgeons, where she also completed a residency in internal medicine. She completed a fellowship in pulmonology and critical care medicine at UCSF.
Co-sponsored by the Division of Pulmonary, Allergy and Critical Care and the Interstitial Lung Disease and Sarcoidosis Program at Penn Medicine
---
The Emerging Scholars Exchange Program is a collaborative program with peer universities developed to provide professional development opportunities for early career faculty. Conceived by the Faculty Development Committee at the University of Michigan's Institute for Healthcare Policy & Innovation (IHPI), the Exchange Program is a collaboration between IHPI, Penn LDI, and UCSF's Philip R. Lee Institute for Health Policy Studies.