Improving Care for Older Adults
Emerging Scholars Exchange Program: Geoffrey Hoffman, PhD, MPH
Implications of Medicare Policy for Older Adult Functioning and Care
Open to Penn affiliates only
---
Speaker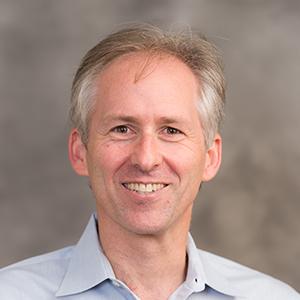 Assistant Professor, Department of Systems, Populations and Leadership, University of Michigan
Geoffrey Hoffman, PhD, MPH is an Assistant Professor in the Department of Systems, Populations and Leadership in the School of Nursing at the University of Michigan. Dr. Hoffman's research focuses on quality of care for older adults, falls, informal and formal caregiving, and cognitive impairment. His work on falls assesses how different research methodologies impact fall prevalence and Medicare expenditure estimates and how caregiving reduces fall risk among disabled and cognitively impaired older adults. His caregiving work explores dyadic interdependencies between caregivers and their care recipients, and burdens and health trajectories of dementia caregivers. Dr. Hoffman also serves on IHPI's Early Career Faculty Advisory Council (FAC).
Co-sponsored with Penn Nursing.

The Emerging Scholars Exchange Program is a collaborative program with peer universities developed to provide professional development opportunities for early career faculty. Conceived by the Faculty Development Committee at the University of Michigan's Institute for Healthcare Policy & Innovation (IHPI), the Exchange Program is a collaboration between IHPI, Penn LDI, and UCSF's Philip R. Lee Institute for Health Policy Studies.