Emerging Scholars Exchange Program: Sarah Reeves, PhD, MPH
Identifying Gaps in Sickle Cell Disease Care Through Data-Driven Approaches
Open to Penn affiliates
Sickle cell disease is a rare genetic condition that is associated with significant morbidity and early mortality. The risk for adverse outcomes is further heightened as over 90% of people with sickle cell disease in the U.S. are Black or Hispanic — racial and ethnic groups that have historically been marginalized and as such, underserved in health care. In this talk, Dr. Reeves will illustrate opportunities for improvement in the care of people living with sickle cell disease at multiple levels, such as developing and implementing quality measures and considering health outcomes at the population-level.
Lunch will be served during this event.
---
Speaker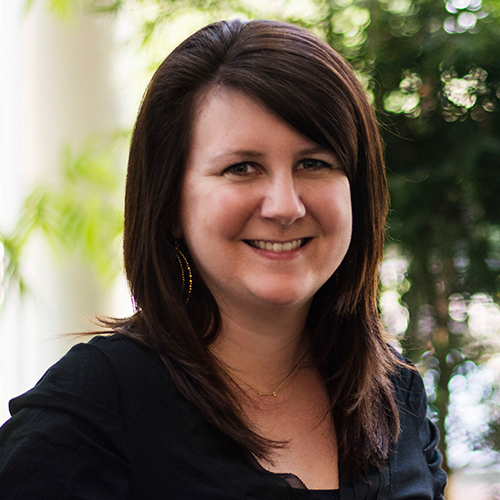 Assistant Professor, Pediatrics and Epidemiology, School of Public Health, University of Michigan
Sarah Reeves' research is focused on improving the delivery of preventive care to children with chronic conditions. This work includes identifying opportunities for improvement for recommended preventive care among children with sickle cell disease, such as receipt of transcranial Doppler screening, appropriate antibiotic prophylaxis, and use of hydroxyurea therapy.
Current projects include: 1) Identifying opportunities to improve hydroxyurea use among children with sickle cell disease; 2) Quality Measurement, Evaluation, Testing, Review, and Implementation Consortium (Q-METRIC); and 3) Variations in health services use among children with sickle cell trait.
Co-sponsored with Clinical Futures, a Center of Emphasis within the Children's Hospital of Philadelphia (CHOP) Research Institute.
---
The Emerging Scholars Exchange Program is a collaborative program with peer universities developed to provide professional development opportunities for early career faculty. Conceived by the Faculty Development Committee at the University of Michigan's Institute for Healthcare Policy & Innovation (IHPI), the Exchange Program is a collaboration between IHPI, Penn LDI, and UCSF's Philip R. Lee Institute for Health Policy Studies.