Health Care Access & Coverage | Improving Care for Older Adults
Health Care at Home: A New Frontier
Virtual Conversation with Bruce Leff, MD, Craig Samitt, MD, Meena Seshamani, MD, PhD, and Reed Tuckson, MD, FACP, moderated by Rachel M. Werner, MD, PhD
The pandemic hastened a growing trend to deliver more health care at home rather than in traditional health care settings. Health systems across the country are investing in the home as an alternative to hospitals and skilled nursing facilities. How will this shift affect the quality and costs of care? How can policy and payment adapt to support these new models of care? Join our panel of experts as they discuss their experiences and vision for navigating these uncharted waters and successfully delivering health care at home.
Supported by the Charles C. Leighton, MD Memorial Lecture Fund. 
Co-sponsored by the Center for Improving Care Delivery for the Aging (CICADA).
Speakers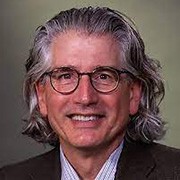 Director, Center for Transformative Geriatric Research; Professor, Johns Hopkins University School of Medicine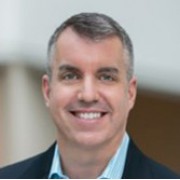 Founder & CEO, ITO Advisors; Former President & CEO, Blue Cross and Blue Shield of Minnesota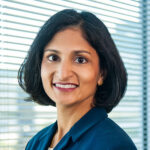 Director, Center for Medicare, Centers for Medicare & Medicaid Services (CMS)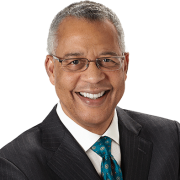 Managing Director, Tuckson Health Connections, LLC; Former Executive Vice President and Chief of Medical Affairs, UnitedHealth Group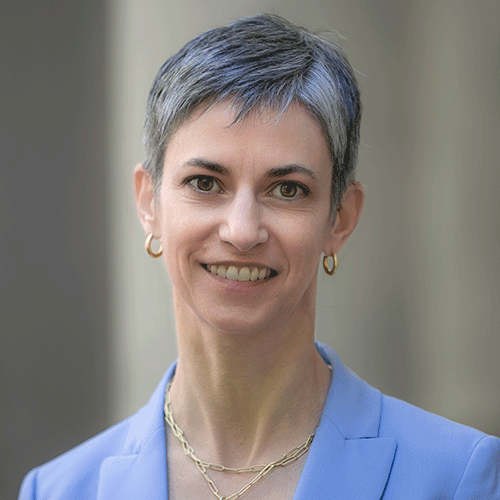 Executive Director, Penn LDI; Robert D. Eilers Professor of Health Care Management and Economics, Professor of Medicine, University of Pennsylvania
---
Event Access Info
Please click the link to join the webinar:
https://upenn.zoom.us/j/98008715475
Webinar ID:
980 0871 5475
Mobile:
U.S.
+13017158592, 98008715475#

+13126266799, 98008715475#
Telephone:
Dial:
+1 301 715 8592

+1 646 558 8656
International numbers available: https://upenn.zoom.us/u/azV5vwgQf