Blog Post
Julie Fairman Makes History
First nurse to deliver Garrison Lecture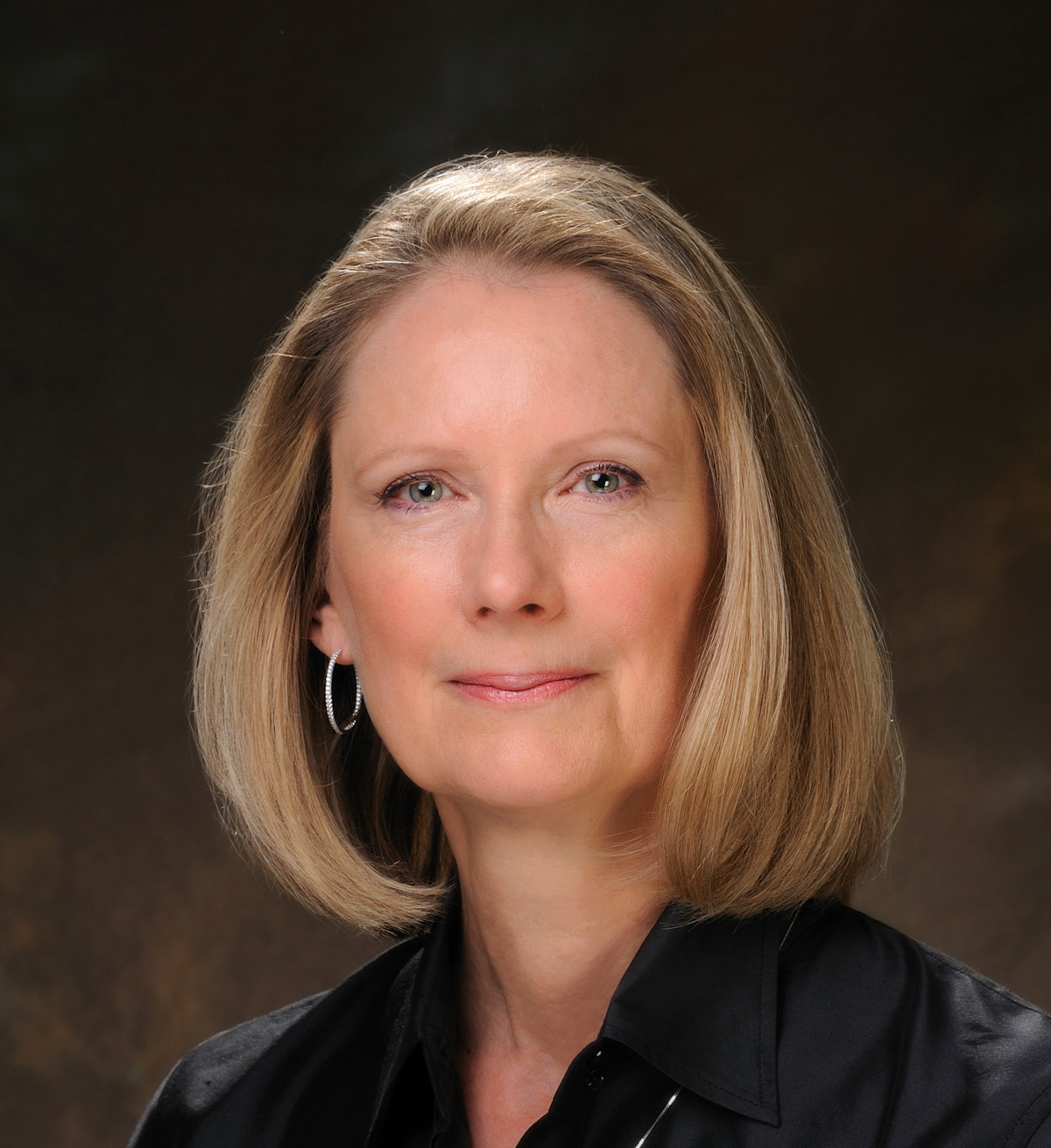 LDI Senior Fellow Julie A. Fairman, PhD, RN, FAAN made history last week as she became the first nurse to deliver the prestigious Garrison lecture at the American Association for the History of Medicine's 91st annual meeting in Los Angeles.
The Garrison Lecture is offered to scholars in honor of contributions to medical history or other scientific fields. The honoree presents original and previously unpublished research at the Association's annual meeting. Fairman's paper was entitled, "We Went to Mississippi": Nurses and Civil Rights Activism of the 1960s. In it, she sheds light on the untold story of nurse leadership of the Civil Rights movement in the Deep South.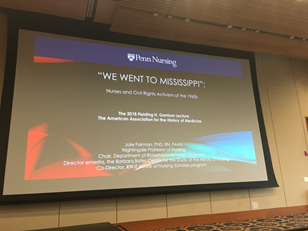 Fairman, the Nightingale Professor in Honor of Nursing Veterans and Chair of the Department of Biobehavioral Health Sciences, is also a Professor in the Department of History and Sociology of Science. A historian, author, and researcher, Fairman served as director of Penn Nursing's Barbara Bates Center for the Study of the History of Nursing from 2006 through 2015, where she is now a faculty member.
The Garrison Lecture has been presented at the American Association for the History of Medicine's annual meeting since 1940. Fairman follows in the footsteps of other notable Penn historians who have delivered the Garrison Lecture, such as Rosemary Stevens (1993) and Charles E. Rosenberg (1982).