Health Equity
News
Penn LDI Paper on Racial Disparities in Medicare Advantage Wins 2023 HSR Top Honor
Rachel M. Werner, Norma Coe, Sungchul Park Receive John M. Eisenberg Article of the Year Award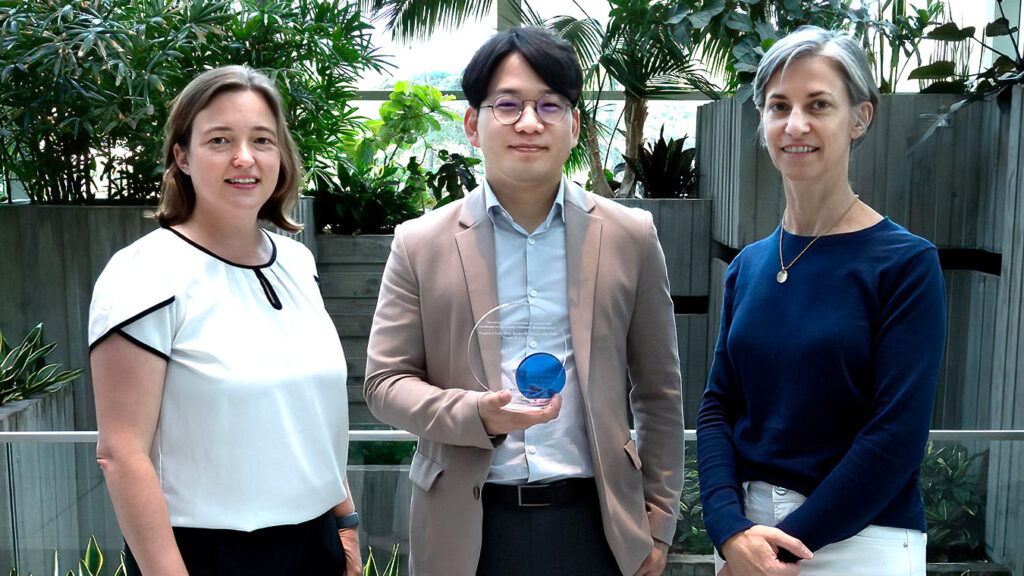 A research paper exploring the causes of racial disparities in Medicare Advantage enrollment co-authored by Rachel M. Werner, Norma Coe, and Sungchul Park has received the Health Services Research (HSR) journal's 2023 John M. Eisenberg Article of the Year award. The presentation took place at a reception at the AcademyHealth Research Meeting in Seattle on June 26.
HSR is an official journal of AcademyHealth and one of the health services research field's most respected publications.
Werner, MD, PhD, is the Executive Director of the Leonard Davis Institute of Health Economics (LDI) and a Professor at both the Perelman School of Medicine and The Wharton School; Coe, PhD, is an LDI Senior Fellow, Associate Professor of Medical Ethics and Health Policy at the Perelman School of Medicine, and Co-Director of the Penn Population Aging Research Center (PARC); Park, PhD, is an Assistant Professor of Health Policy and Management at Korea University and a former faculty member at Drexel University.
Published in the March 2022 edition of HSR and entitled "Racial and Ethnic Disparities in Access to and Enrollment in High-Quality Medicare Advantage Plans," the article detailed inequities in access to 5-star Medicare Advantage plans. Its authors found that Black enrollees were offered fewer options for the higher-quality plans than white enrollees and that Black enrollees had significantly higher rates of avoidable hospitalizations compared to white enrollees.
The HSR Article of the Year award was established in 2003 to recognize excellent and original research among all articles published in the journal during the prior year. Winning articles are selected in part for their relevance to policy-related areas promoted by University of Pennsylvania Professor and health services pioneer John M. Eisenberg during his tenure at the Director of the Agency for Healthcare Research and Quality (AHRQ).
HSR Editor in Chief Austin Frakt, PhD, of Boston University said the winning 2023 Werner, Coe, and Park article, "exemplifies the high standard of excellence in research that merits this memorial to Dr. Eisenberg and his vision of translational research to move our field forward into evidence-based policy and practice."
The paper was also the subject of a 2022 LDI blog post produced in conjunction with the Penn Population Aging Research Center.
Companion ARM 2023 Stories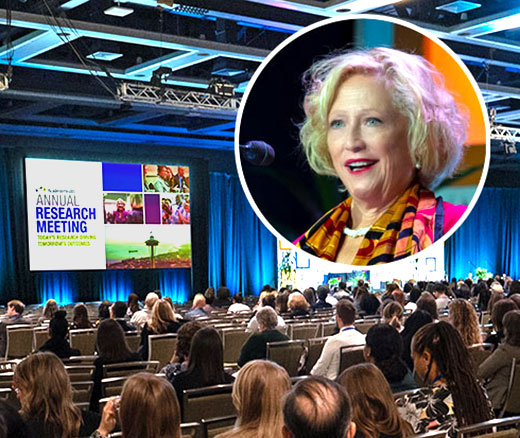 A Gathering of the Health Services Research Community and Fond Farewell to Lisa Simpson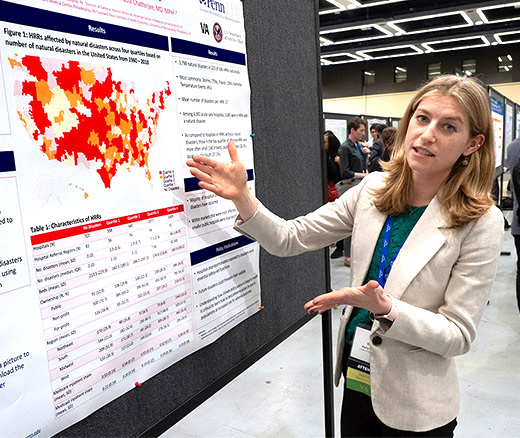 Penn LDI Health Services Researchers Spotlight and Network Around Their Latest Work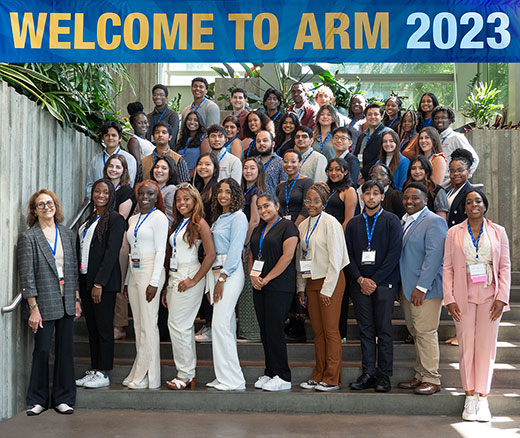 Seattle Event Immerses Them in the National Health Services Research Community