Health Equity
News
Penn LDI Undergrad Minority Health Scholars Arrive at 2023 AcademyHealth Research Meeting
Seattle Event Immerses Them in the National Health Services Research Community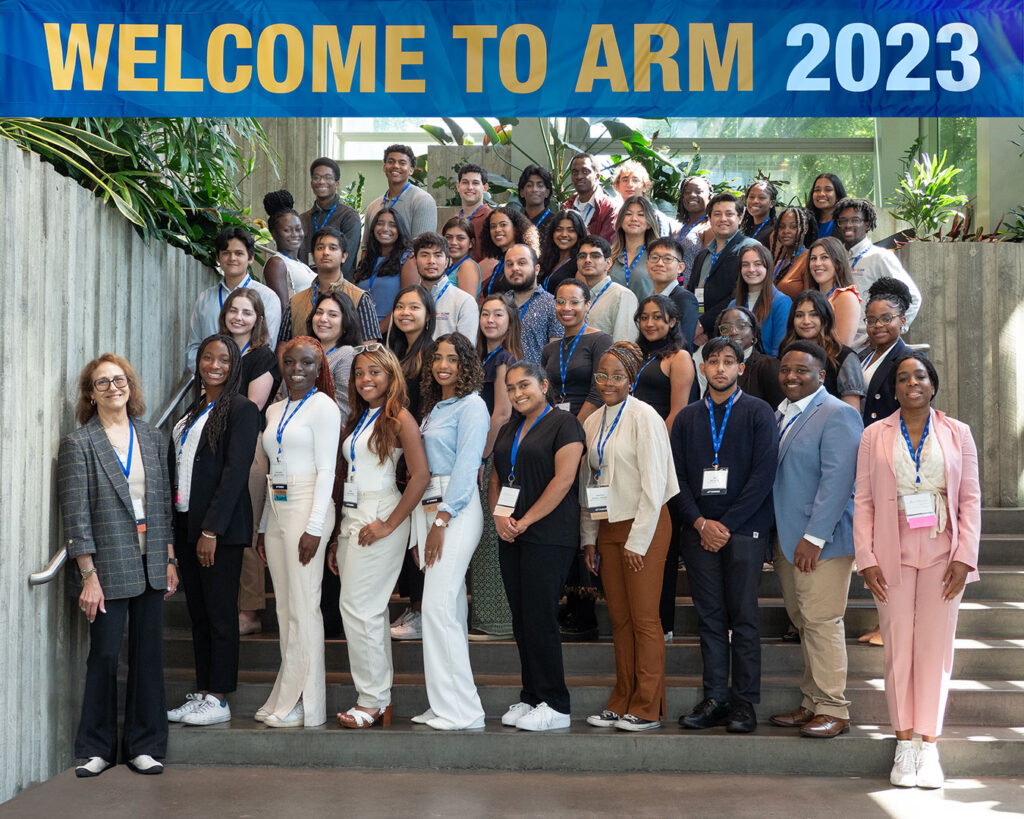 SEATTLE – Forty two scholars from the University of Pennsylvania's Leonard Davis Institute of Health Economics undergraduate minority health research programs have arrived here to take part in the AcademyHealth Annual Research Meeting (ARM). AcademyHealth is the country's largest professional organization of researchers focused how the U.S. health care system is organized, financed, managed, and delivered.
Mostly undergrads with an interest in exploring careers in health services research, the scholars are part of three different Penn LDI summer-based programs that immerse them in a special curriculum, pairing each with Penn faculty mentors on real research projects. The three programs are the Summer Undergraduate Minority Research (SUMR) program, Get Experience in Aging Research Undergraduate Program (GEAR UP), and Penn LDI Dental Summer Health Services Research Fellowship program.
"The SUMR, GEAR UP, and HSR dental scholars are all incredibly excited to be here," said Joanne Levy, MBA, MPC, LDI Director of Student Initiatives, Founding Director of the SUMR Program, and Administrator of the Wharton School's PhD Program in Health Management and Economics. "In terms of immersing students in the health services research community, it doesn't get better than bringing them to the annual AcademyHealth meeting. The experience puts them elbow-to-elbow with the leading national experts in their fields of interest."
The four-day event at the Seattle Convention Center includes hundreds of presentations, panels, workshops, networking pods, and research posters focused on areas like health care disparities, health care workforce diversity, research methods, and a wide variety of other related areas. The large expo hall's booths are staffed by representatives of major universities with health care research curricula as well as federal regulatory agencies, and other health care organizations that recruit young researchers.
Created 24 years ago, the Penn LDI SUMR program was one of the first programs of its kind and has served as a model for many other universities now running summer-based programs as pipelines to feed their health services research advanced degree programs and add to the diversity of the national health care workforce.
Companion ARM 2023 Stories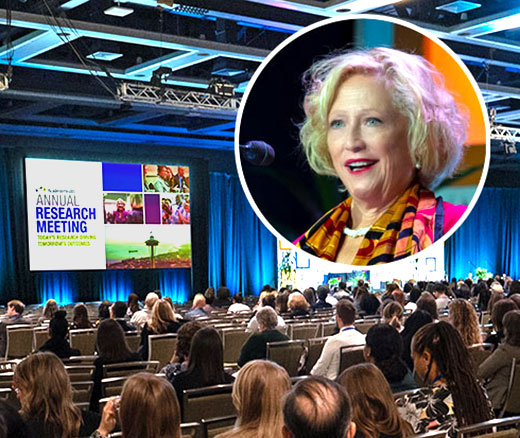 A Gathering of the Health Services Research Community and Fond Farewell to Lisa Simpson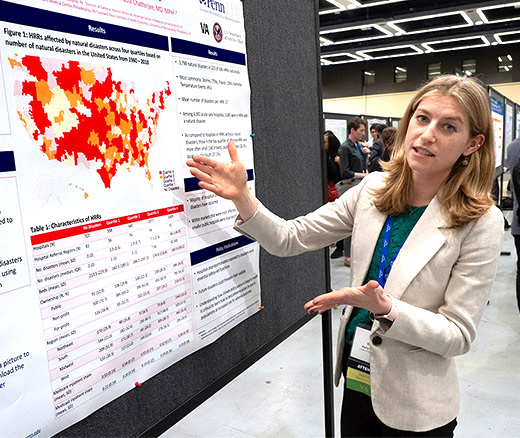 Penn LDI Health Services Researchers Spotlight and Network Around Their Latest Work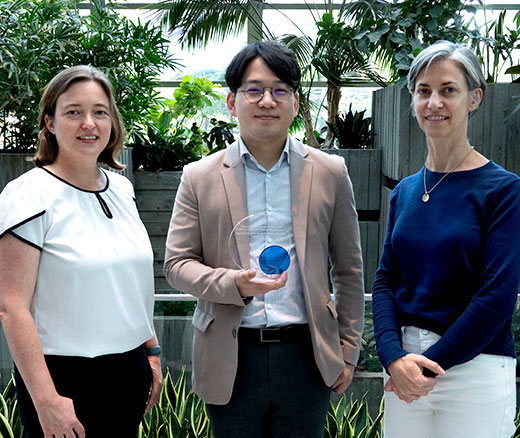 Rachel M. Werner, Norma Coe, Sungchul Park Receive John M. Eisenberg Article of the Year Award