News
Summer 2022 Reading: Latest Books From Penn LDI Senior Fellows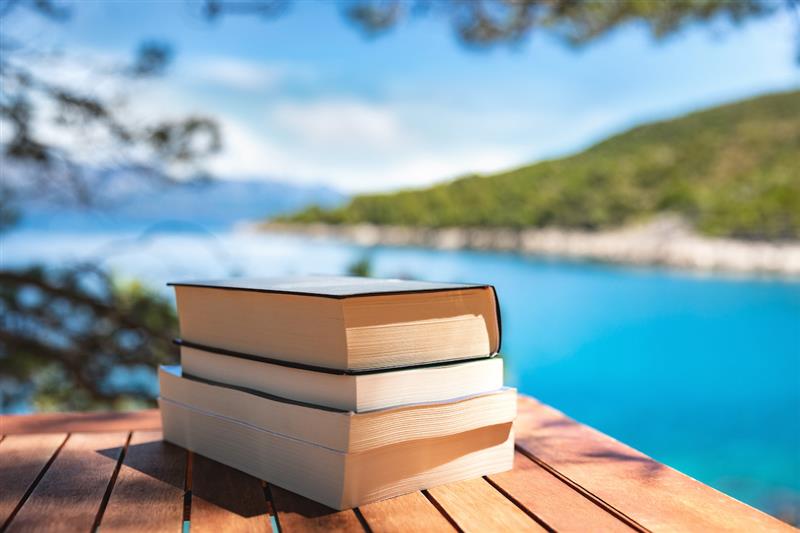 Our round-up features recent books by Penn LDI Senior Fellows from across Penn's schools—with topics ranging from the political economy of health and wealth, the connection between urban planning and health, evidence-based approaches to health care management innovation, and more.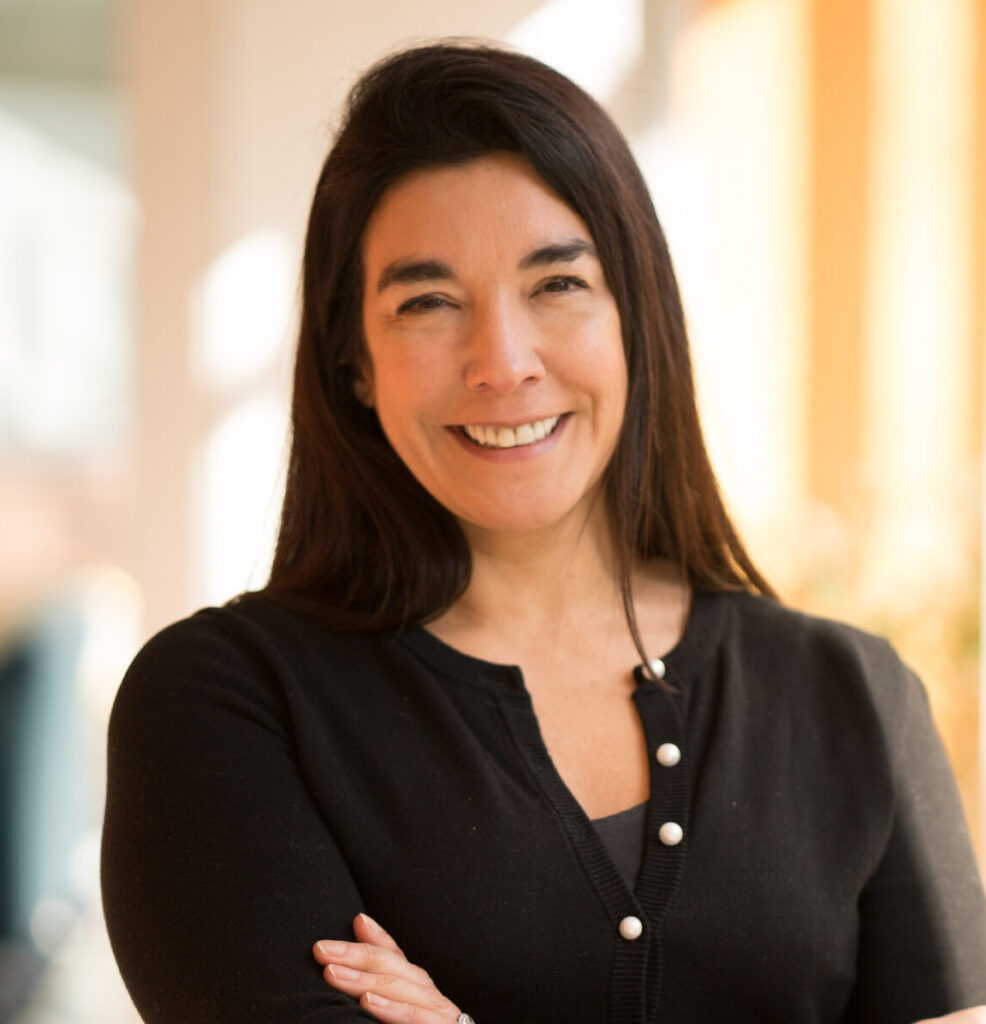 Dolores Albarracín, PhD, Annenberg School for Communication, Penn Nursing (Cambridge University Press, November 2021)
In a time when conspiracy theories spread further and faster than ever before, using data from six empirical studies and insights from psychology, political science, communication, and information sciences, Albarracín seeks to understand why some people respond to fear by creating or believing conspiracy theories.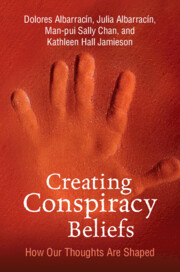 Ezekiel Emanuel, MD, PhD, Perelman School of Medicine, The Wharton School (PublicAffairs, March 2022)

In a profile of 11 unique health care systems across the globe, Emanuel seeks to discover which systems perform best, and why, and examines which systems stand to learn from peers around the world.