Economic insecurity exacerbates the risk factors for many diseases and is a major driver of health inequality. Low-income individuals are faced with major barriers to achieving good health like unstable housing, food and water insecurity, lack of access to healthcare, and living in under-resourced communities prone to violence and exposure to environmental toxins. Economic insecurity also leads to negative psychological consequences by consuming mental bandwidth and making it harder for low-income (or lower wealth) individuals to make choices that protect against chronic disease and support long-term health. Penn researchers are engaged in many initiatives to design and evaluate policies that improve health equity by addressing financial insecurity and building wealth. Understanding the effects of these policies on health outcomes and conducting innovative research on this topic is the priority of this new LDI working group.
Working Group Goals
The main goal is to build stronger connections between researchers at Penn who are exploring the potential for using economic interventions to improve health outcomes. The working group also seeks to:
Foster multi-disciplinary research collaborations
Provide opportunities to present ongoing work and receive input from working group members
Develop new partnerships with local and state governments and private organizations
Ways We Can Support You
Information on relevant funding opportunities.
Connect you with stakeholders or expert investigators.
Advise on proposal and manuscript development.
Training opportunities.
Get Involved
Working group membership is open to LDI Fellows, and others by invitation. Sign up here.
Initiative Leads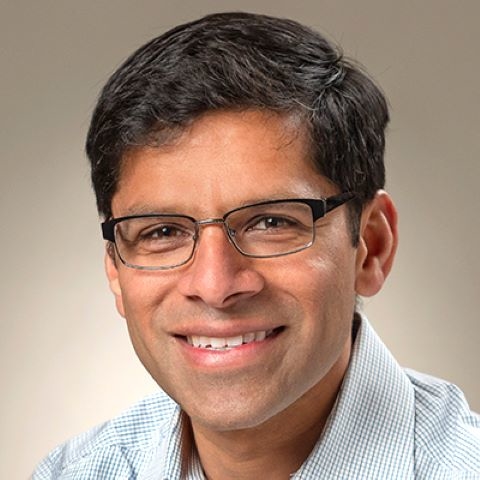 Associate Professor, Medical Ethics and Health Policy, Perelman School of Medicine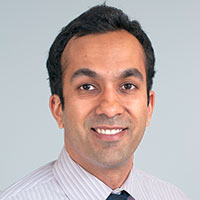 Assistant Professor, Medical Ethics and Health Policy, Perelman School of Medicine; Director, Opportunity for Health Lab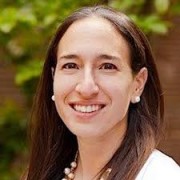 Mitchell J. Blutt and Margo Krody Blutt Presidential Associate Professor of Health Policy, Perelman School of Medicine

Harsha Thirumurthy, PhD
Associate Professor, Medical Ethics and Health Policy, Perelman School of Medicine