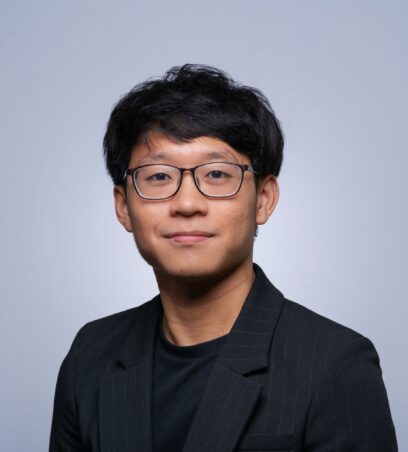 Weng Fei (Aaron) Leong
Weng Fei (Aaron) Leong is a junior pursuing a degree in Economics from Wesleyan University. He aimed to deepen his understanding of the intersection between health care and economics through the SUMR program and hopes to pursue a Ph.D. in Economics in the future before returning to his home country of Malaysia to assist in developing economic policies for the betterment of Malaysia and the ASEAN region.
During the SUMR program, Leong worked on several projects with Dr. Emily Gregory, focusing on maternal child health care financing and access patterns in the U.S. and examining Medicaid innovation in perinatal, postpartum, and interconception care.
At Wesleyan, Leong is involved in academic advising, career advising, and student forum teaching and also assists in research for professors from the economics and political science departments. In his free time, Leong enjoys reading, watching anime, and exercising.
Presentation Slides
Video