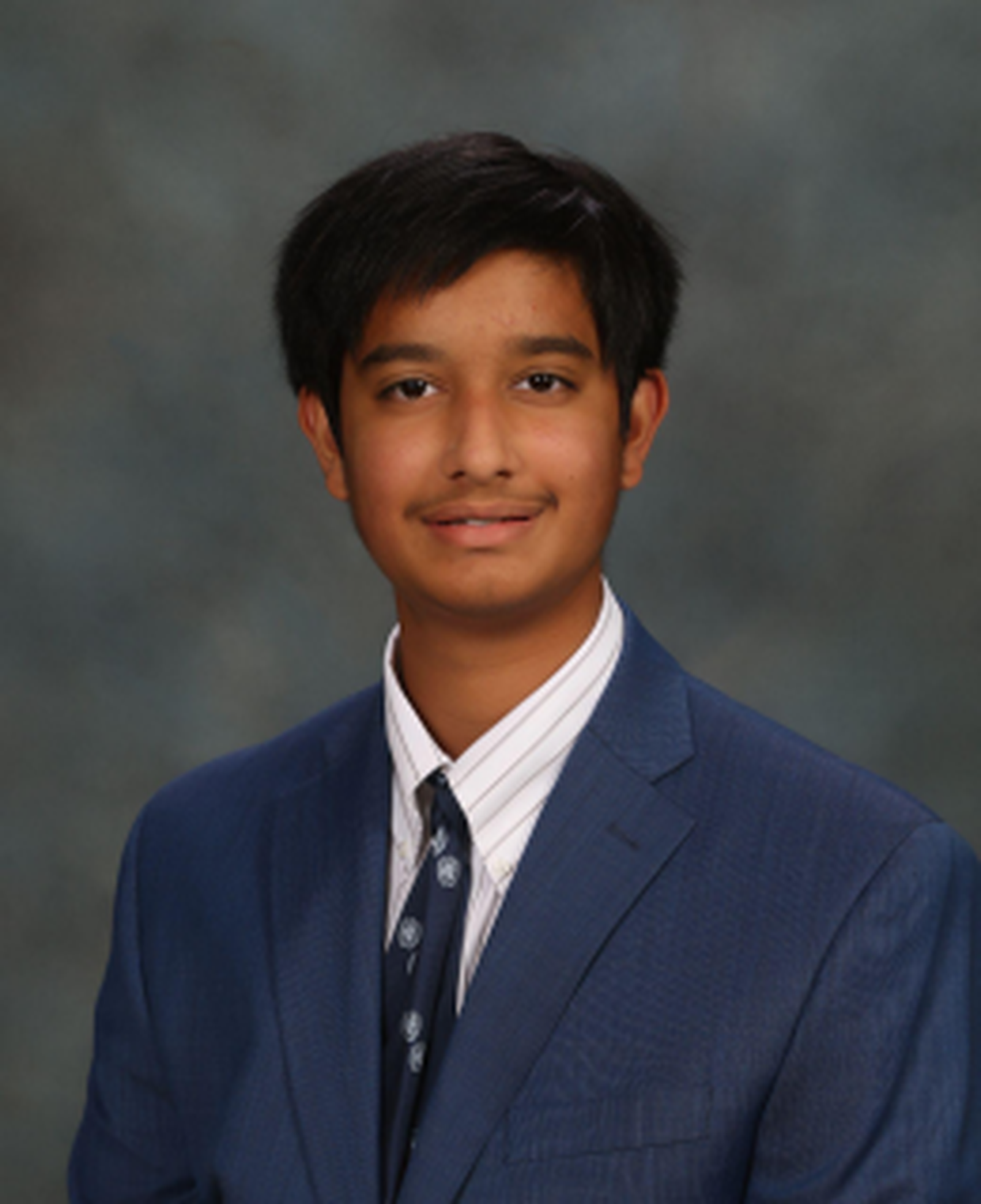 Amol Jhala
Amol Jhala is a junior studying Health and Societies, with a concentration in Health Care Markets and Finance, complemented by a minor in Data Science. Upon graduation, he plans to attend law school with the goal of becoming a lawyer involved in health law. His interests revolve around the innovative application of data and economic models to shape health-related policies that contribute to societal betterment.
As a SUMR scholar, Jhala was engaged in two research initiatives. He worked with Dr. Peter Cronholm and Andrea Bilger in the Mixed Methods Research Lab (MMRL), contributing to their extensive work. In addition, he worked with Professors Arnold Rosoff, Robert Field, and Anthony Orlando to confront the issue of underrepresentation in precision medicine (PM) datasets.
Jhala's commitments at Penn extend beyond the classroom. He participates in bioinformatics research at the Perelman School of Medicine, where he analyzes data related to breast cancer. Moreover, he has taken an active role in the NYC Partners at Penn club, where he contributes as the Vice President of Finance on the executive board. In his leisure time, he loves playing the piano, engaging in games of cricket, and exploring the dynamic life of the city.
Presentation Slides