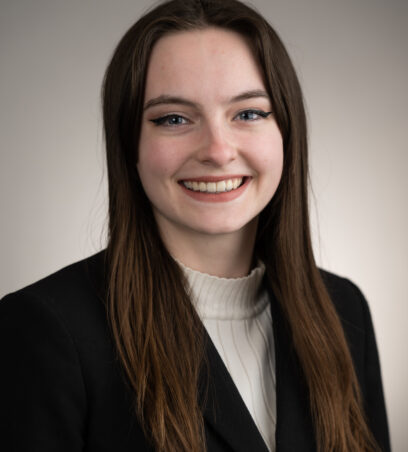 Anita Shubert
Anita Shubert is a senior pursuing a degree in Psychology as well as Women's and Gender Studies at the University of Michigan. She is interested in research pertaining to marginalized communities, mental health, sex education, and the media. Shubert is especially interested in reducing inequities for sexual and gender minority populations. After graduation, they plan to pursue a doctoral degree and a career in research.

As a SUMR scholar, Shubert worked with two mentors. She worked with Dr. Dalmacio Dennis Flores on developing a parent-child sex communication intervention focusing on inclusivity for different sexual orientations and gender identities, and also worked with Dr. José Bauermeister on a mixed-methods study about sexual minority adolescent and young adults' willingness to participate in biomedical HIV prevention trials.

At the University of Michigan, Shubert conducts research through the Student Opportunities for AIDS/HIV Research Program. She also serves as the President of the American Foundation for Suicide Prevention where she raises awareness and funds for suicide prevention on campus. Additionally, Shubert stars in musicals through Not Even Really Drama Students. Next year, Shubert will be writing and directing her own musical, A Murder Mystery Musical. In their free time, Shubert enjoys painting her nails with intricate designs and scrapbooking.
Presentation Slides