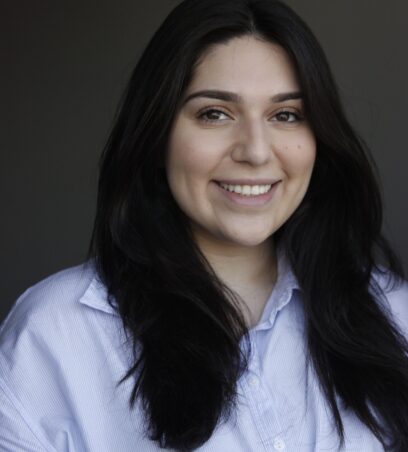 Azin Pooresmaeil
Azin Pooresmaeil is a DMD candidate in the School of Dental Medicine at the University of Pennsylvania. Pooresmaeil graduated from the University of Miami in May 2021, where she majored in Health Sciences and Religious Studies, minoring in Chemistry and Biology.
During her undergraduate studies, Pooresmaeil spent time as an undergraduate research assistant in the Jha Lab, exploring the neurobehavioral bases of memory and attention. While at Penn, Pooresmaeil hopes to explore the integration of dental and systemic health, as well as combat barriers to care.
As a scholar in the LDI SUMR program, Pooresmaeil worked with Philadelphia FIGHT to examine dental anxiety, the integration of medical and dental services, and the relationship of behavioral indices to caries and dental health.
Presentation Slides