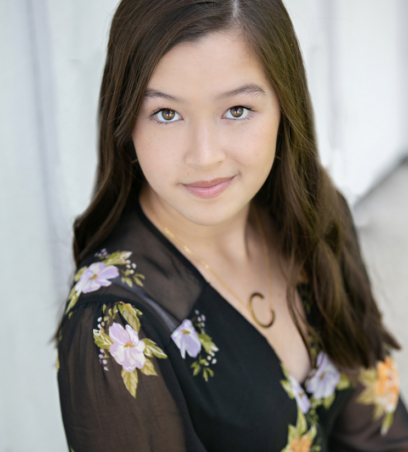 Campbell Loi
Campbell Loi is a junior at Brown University, and is pursuing a concentration in Public Health with additional studies in Spanish and policy. She is especially interested in health equity, including researching where and why disparities appear as well as implementing community-centered solutions to combat them.
As a SUMR scholar, Loi worked on two projects. Alongside Mary E. Andrews, she studied how different intersectional identities influence smoking habits among sexual minority women, completing literature reviews and data analysis using statistical models. She also assisted Dr. Carmen Guerra in the implementation and evaluation of her breast and colorectal cancer screening interventions, helping with community outreach and patient navigation to increase screening rates among underserved minority populations in Philadelphia.
At Brown, Loi assists Dr. Frederike Petzschner in the Psychiatry, Embodiment, and Computation Lab as a media and marketing intern for their newest project, SOMA Pain Manager. She manages and produces content for the lab's social media accounts, and works to advertise the SOMA mobile app as well as to recruit participants for the lab's upcoming nationwide chronic pain study. Outside of public health and research, Loi is a Staff Writer for the Arts and Culture section of The Brown Daily Herald, the University's independent student-run newspaper. She also enjoys listening to, performing, reviewing, and arranging all kinds of music in her free time, and currently serves as the music director of the Chattertocks – Brown's longest-running a-cappella group and one of the oldest all-treble groups in the nation.
Presentation Slides