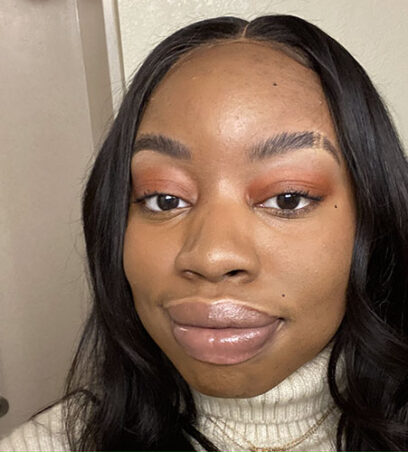 Chinyere Anucha
Chinyere Anucha was a senior pursuing a BA in Health and Societies at the University of Pennsylvania. She is interested in how disparities have shaped healthcare outcomes in marginalized populations, and is especially passionate about health policy and global health. Anucha hopes to make meaningful contributions to the improvement of public health, not only in her community, but on a global scale as well.
During SUMR, Anucha worked with Christina A. Roberto, PhD and the PEACH Lab to evaluate the influence of warning labels for sugar-sweetened beverages (SSBs), a significant contributor to childhood obesity, on beverage perception and consumption using a randomized control trial. This experience provided essential knowledge in policy evaluation and the impacts of psychology, environment, and policy on nutrition and public health.
At Penn, Anucha serves as a tutor at The Marks Family Writing Center and also interns with Palms Solutions, a West Philadelphia nonprofit organization serving the African diaspora. In her free time, she enjoys cooking, creative writing, and watching movies.
Presentation Slides
Video