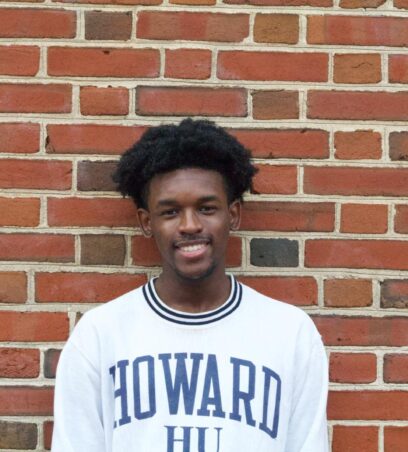 Jordan Richardson
Jordan Richardson is a senior Health Education Major with a Community Health concentration and a Chemistry minor from Howard University. After graduation, Richardson plans to continue his education in medical school and pursue a career in public health. He is very passionate about patient rights and healthcare advocacy for minority communities.
As a SUMR Scholar, Richardson worked with Dr. Daniela Brissett at Children's Hospital of Philadelphia Center to improve the delivery of substance use services in primary care settings for adolescents. They hope to achieve this goal by implementing Screening, Brief Intervention, and Referral to Treatment (SBIRT) and developing a clinical decision-support tool integrated into the EMR system.
Richardson serves as a Student Leader at Howard University, working with the Undergraduate Student Assembly, Tennessee Club, InStem Society, and Campus Life. In his free time, Richardson enjoys reading, working out, and hanging out with his friends.
Presentation Slides