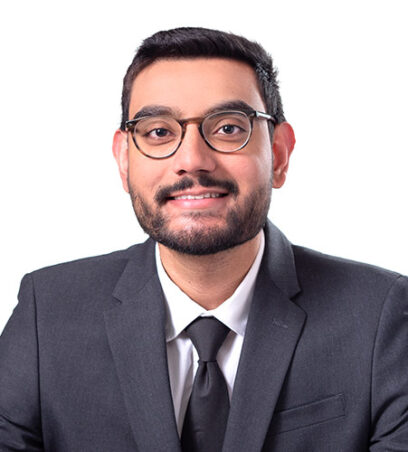 Jovan Mann
Jovan Mann is a fourth-year undergraduate student pursuing an Economics major with minors in Health Care Management and Neuroscience at the University of Pennsylvania. During the summer of his freshman year, Mann worked in a neuroscience lab where he analyzed changes to neurogenesis following stimulation of specific neurons in the mouse brain that are known to be altered by major depressive disorder. The insights he gained in the process of developing innovative healthcare treatments through his research experience led to his interest in health care services and policy.
During SUMR, Mann worked on two projects. With Alexander Olssen, PhD, he prepared data on the timing and parties involved in mergers between pharmaceutical companies to provide descriptive evidence on the existence and size of economies of scope in prescription drug development. With Hans-Peter Kohler, PhD, & Iliana Kohler, PhD, Mann analyzed survey data from 3,000 respondents in Malawi to study the effects of global aging on low-and-middle-income countries in health outcomes such as hypertension, cognition, and mental health.
At Penn, Mann is a Vice President of Common Cents, the university's premier personal finance nonprofit that aims to promote personal finance literacy among college students nationally. He is also involved with the Penn Neuroscience Society as a member of the Research Committee. In his free time, Jovan enjoys driving, reading, and hiking.
Presentation Slides
Video