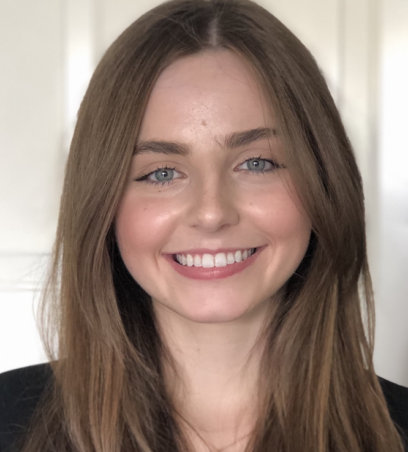 Lauren Hogstrom
Lauren Hogstrom is a current dental student at the University of Pennsylvania School of Dental Medicine, through which she will earn her Doctor of Dental Medicine (DMD) degree. Hogstrom completed her undergraduate education at the University of Delaware where she majored in Biological Sciences and Women and Gender Studies with a concentration in Domestic Violence Prevention and Services as well as a minor in Medical Humanities. During her time at the University of Delaware, Hogstrom participated in various research projects revolving around community health workers' impact on survivors of domestic violence, economic and workplace policies to advance gender equity, teen dating violence prevention, and more.
Through the LDI Summer Research Fellowship, Hogstrom worked with Dr. Joanne Wood of Children's Hospital of Philadelphia. Hogstrom assisted Dr. Wood and others with data management and quality monitoring as well as a review of medical charts sourced from the Child Abuse Pediatrics Network (CAPNET) centralized database. CAPNET serves as a robust resource for investigators seeking to research the prevention, diagnosis, and treatment of child abuse.
At Penn Dental Medicine, Hogstrom is a D2 Representative of ASDA at Penn and a D1 Representative of Penn Dental Women's Network. Additionally, she currently serves as the Director of Meetings for District 3 of the American Student Dental Association. Lastly, she is a National Health Service Corps Scholarship awardee.
Presentation Slides
Video