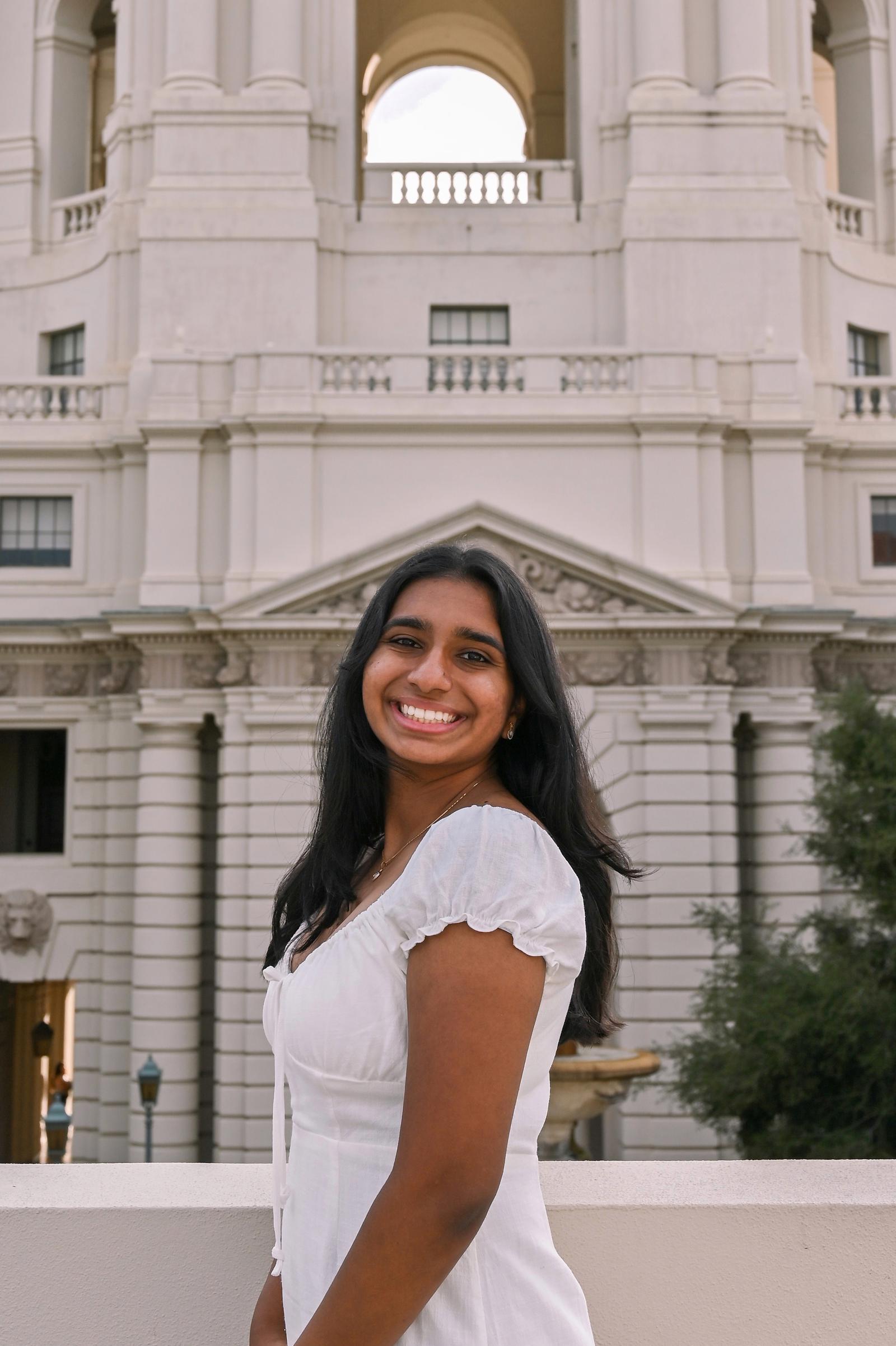 Mahima Kodavati
Mahima Kodavati (she/her) is a junior double majoring in Economics and Sociology at Yale
University. She is from Burbank, CA, but spent many summers visiting her family in rural India. Her
interests in health equity and global health stemmed from these summer trips. She hopes to use her
research skills to better serve underrepresented communities.

During SUMR, Kodavati worked with Dr. Halley Ruppel to evaluate the associations
between nurse-reported medical device alarm burden, hospital characteristics, and job outcomes.
Secondly, under the mentorship of Sarah Gzesh, Kodavati applied a mixed methods approach to
study how subjective expectations of self influence risk-taking, to identify factors associated with
engagement in harm reduction.

At Yale, she works with Professor Matthew Spiegel studying how COVID-19 restrictions currently
economically impact businesses and establishments in the United States. In addition, Kodavati works at
the South Asian Studies Council and as an Asian American Cultural Center Peer Liaison. She plays with
the women's rugby team and, in her free time, loves exploring new food spots.
Presentation Slides