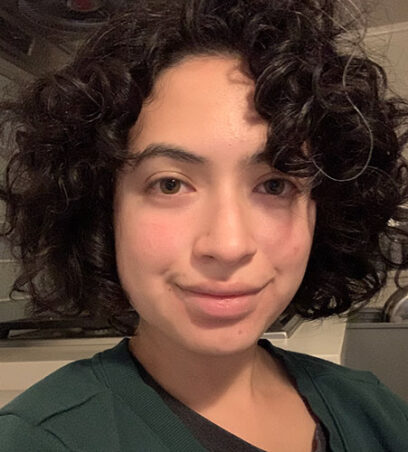 Maylin Ortiz
Maylin Ortiz was a senior pursuing a degree in Public Health at California State University, East Bay. She has developed a strong interest and passion based on her coursework in health humanities, in research in regards to disparities and inequities present in low-socioeconomic and underrepresented communities. She intends to pursue a Master's Degrees in Epidemiology and Biostatistics with a primary focus on patient adherence and compliance in Latin American immigrant populations.
During SUMR, she worked with Dr. Alisa Stephens-Shields, PhD, on research that entailed studying and analyzing comparative effectiveness of antiretroviral therapy (ARVs) treatment for the management of HIV/AIDS. She assisted with analyzing data from the cohort population from Botswana utilizing statistical software. She learned and understood about the associations between patient adherence and virologic failure.
In her spare time, Ortiz enjoys hiking and reading.
Presentation Slides
Video