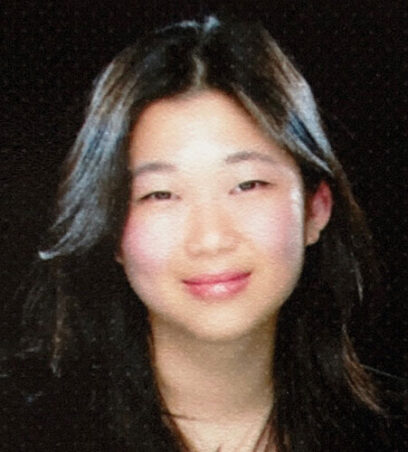 Suji Kim
Suji Kim is a junior pursuing a BS in Nursing at the University of Pennsylvania. Her interest in health services research was sparked by her involvement with Philly CEAL, a national initiative aimed at reducing COVID-19 disparities. She researched solutions to reduce the burden and impact of COVID-19 among diverse communities throughout Philadelphia. As a future health care provider, she hopes to apply her research to her care of patients in diverse clinical settings.
Throughout SUMR, Kim worked on two projects led by the Center for Health Incentives and Behavioral Economics (CHIBE). The first was the atherosclerotic cardiovascular disease (ASCVD) initiative, where she was mentored by Dr. Kevin Volpp and Laurie Norton to help develop a series of pilot tests to refine effective behavioral science approaches reducing ASCVD risk in Penn Medicine patients. Her second project, mentored by Jingsan Zhu from the Joint Research Practices Working Group, involved developing a set of best practices for carrying out research that embodies shared principles of racial justice, equity, and inclusion.
Beyond her research, Kim enjoys engaging with communities both on and off campus. Her leadership in campus clubs such as the Minorities in Nursing Organization and the Asian Pacific American Nursing Student Association have allowed her to address student concerns as well as unify student bodies. Outside of school, she volunteers with CHOP and Puentes de Salud to promote the health of underserved communities.
Presentation Slides
Video