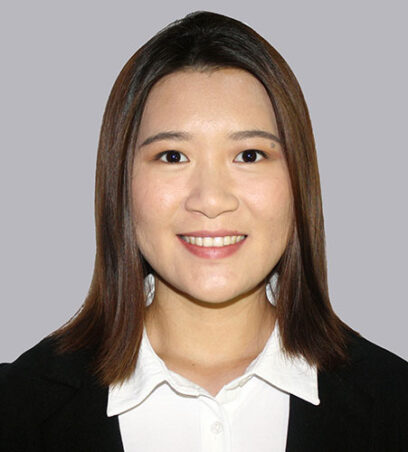 Yanling Chen
Yanling Chen is a fourth-year premed student at Thomas Jefferson University where she is pursuing a Bachelor's of Science degree in Pre-Medical studies, as well as a minor in public health. She also has a passion for advocating health disparities and providing quality healthcare for marginalized populations. After graduating, Yanling plans to take a gap year and apply for medical school in pursuit of becoming a physician who treats patients through a public health lens.
During SUMR, Chen worked on two projects with Meeta Kerlin, MD, MSCE, Jingsan Zhu, MS, MBA, and Rachel Kohn, MD, MSCE with the PAIR Center team. Working with Meeta Kerlin, MD, MSCE, Yanling conducted chart reviews and analyzed patient's eligibility for prone conditioning. Working with Jingsan Zhu, MS, MBA, and Rachel Kohn, MD, MSCE, Chen helped to set practices that would carry out research that are of justice, equal, and inclusive.
At Thomas Jefferson University, Chen is the Co-founder of Tennis Club Sports. She is also the Treasurer for Asian Students Association. In addition, she also volunteers at Jefferson Hospital's Chinese Health and Information Center where she interprets Mandarin between patients and health professionals.
Presentation Slides
Video