COVID-19 | Health Equity
Meeting the Needs of Vulnerable Communities During the COVID Pandemic
Conversation with Dennis Culhane, PhD, Shreya Kangovi, MD, MSHP, and Eugenia South, MD, MSHP
Read event recap here.

While COVID-19 affects all communities, the pandemic may have a disparate impact on socioeconomically distressed populations. The health and economic effects on poor and under-resourced areas is likely to be severe and long-lasting. What can we do to meet the needs of vulnerable communities during this crisis? What existing resources can we repurpose, and what new ones are needed to contain the spread of the coronavirus in these areas? During a national movement calling on people to "stay home" and distance socially, what can we do to protect and serve people who are homeless? How can we tap into the sources of strength and resilience in these communities during the coming economic recession? This virtual seminar featured three LDI Senior Fellows who have devoted their careers to serving vulnerable communities through research, policy, and practice. They discussed the magnitude of the problems and explore the contours of the solutions.
---
Speakers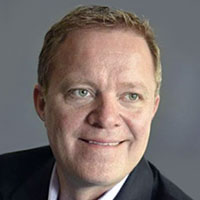 Dana and Andrew Stone Professor of Social Policy, School of Social Policy & Practice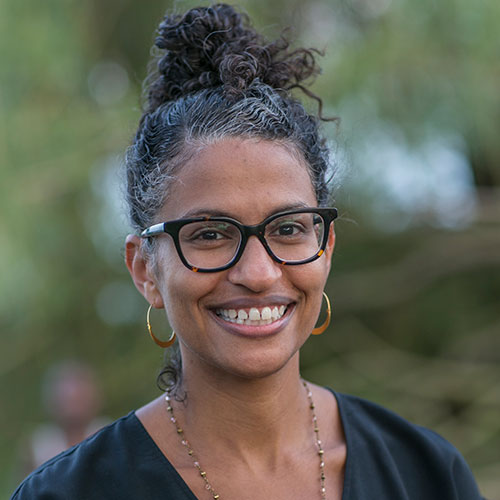 Assistant Professor, Emergency Medicine, and Faculty Director, Urban Health Lab, Perelman School of Medicine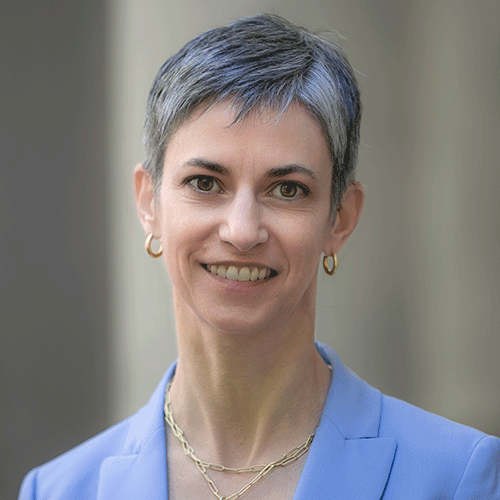 Executive Director, Penn LDI; Robert D. Eilers Professor, Medicine and Health Care Management, Perelman School of Medicine and the Wharton School
---
Event Access Info
Desktop
a) Open web browser (Chrome and Firefox are preferred)
b) Visit this link: primetime.bluejeans.com/a2m/live-event/dwebugak
Mobile device
a) Open this link: primetime.bluejeans.com/a2m/live-event/dwebugak
b) Download the Bluejeans app, if you don't already have it.
c) Enter event ID: dwebugak 
Telephone
Dial one of the following numbers, enter the participant PIN followed by #:
+1 (415) 466-7000 (US) —> PIN 7918080 #
+1 (760) 699-0393 (US) —> PIN 9386152874 #
Laptop paired with room system ​
a) Dial: bjn.vc or 199.48.152.152 in the room system.
b) Go to primetime.bluejeans.com/a2m/live-event/dwebugak/room-system/
c) Enter the pairing code displayed on your room system screen into your browser.
Room system
a) Dial: bjn.vc or 199.48.152.152 in the room system.
b) Enter Meeting ID: 259793403 and Passcode: 0309
Joining from outside the U.S.?
a) Open web browser
b) Visit this link: primetime.bluejeans.com/a2m/live-event/dwebugak