What We Do
As Penn's hub for health care delivery, health policy, and population health, we connect and amplify over 500 Fellows across the University, and train the next generation of researchers.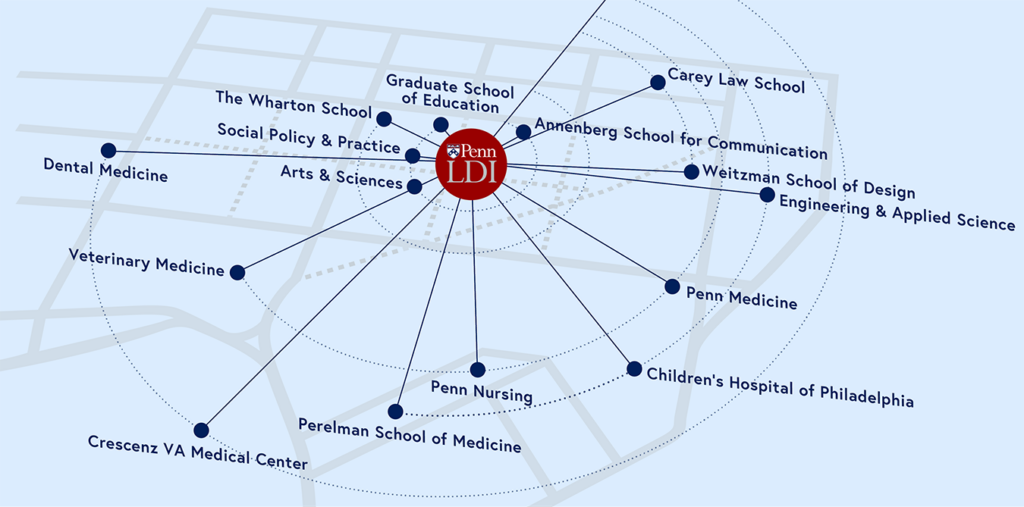 Upcoming Events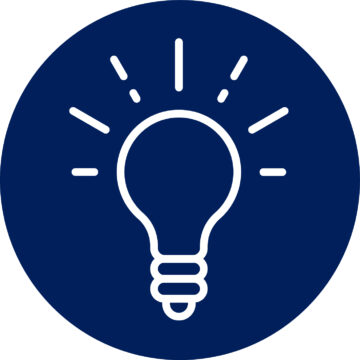 In-Person Event
Open to LDI Fellows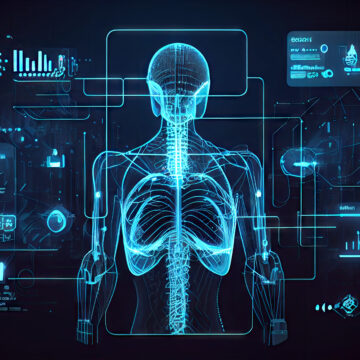 Virtual Event
A Conversation with I. Glenn Cohen, JD, Maia Hightower, MD, MPH, MBA, Nigam Shah, MBBS, PhD, moderated by Ravi B. Parikh, MD, MPP

Fast Facts
$142 Million
In Research Grants Given Annually to Senior Fellows
141,957
Senior Fellow Journal Citations in 2018–2022
9,721
Articles Published by Senior Fellows in 2022
Featured Research Updates
Our work addresses some of the most pressing health and health care challenges facing our nation today.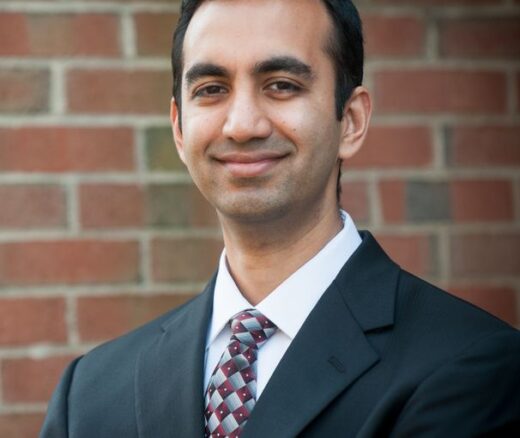 Here's How to Get Them to Refocus on Their Communities Instead of Profits 
Our Experts
Our 500+ Fellows are national experts and thought leaders who bridge all of Penn's schools, the University of Pennsylvania Health System, and the Children's Hospital of Philadelphia.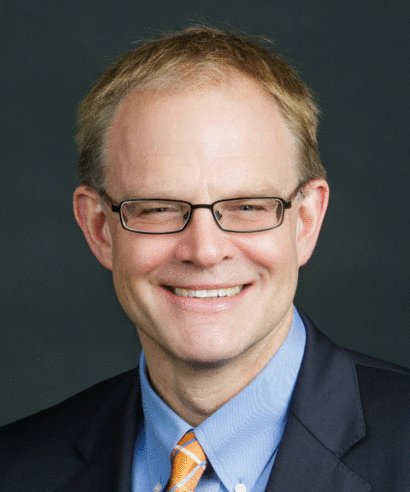 Professor, Center for Clinical Epidemiology and Biostatistics, Perelman School of Medicine
Professor, Medicine, Perelman School of Medicine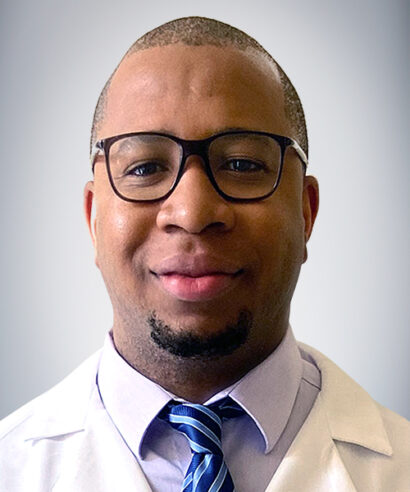 Assistant Professor, Diagnostic Radiology, Perelman School of Medicine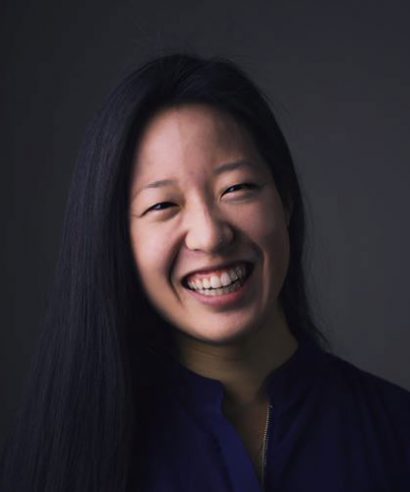 MD Student, Perelman School of Medicine
PhD Student, Health Care Management and Economics, Wharton School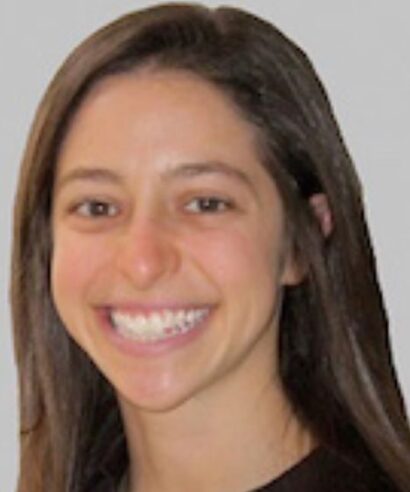 Assistant Professor, Pulmonary, Allergy and Critical Care, Perelman School of Medicine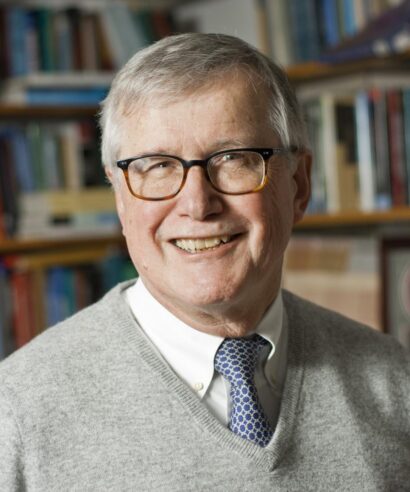 Bendheim Professor Emeritus, Health Care Management, Wharton School
Professor, Economics, School of Arts and Sciences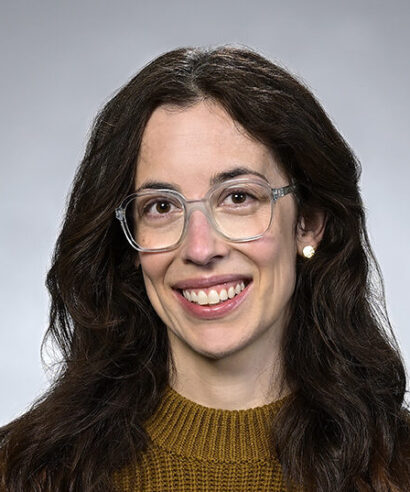 Assistant Professor, Family Medicine and Community Health, Perelman School of Medicine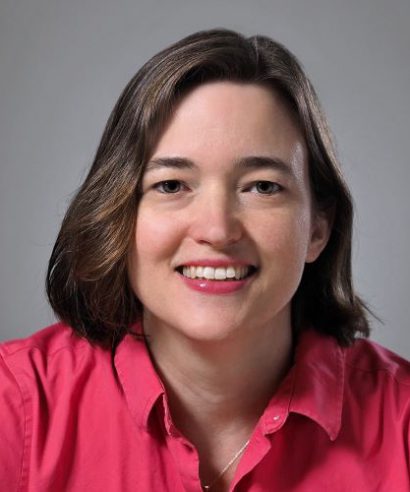 Co-Director, Health Economics Data Analyst Pool (HEDAP), Leonard Davis Institute of Health Economics
Associate Professor, Medical Ethics and Health Policy, Perelman School of Medicine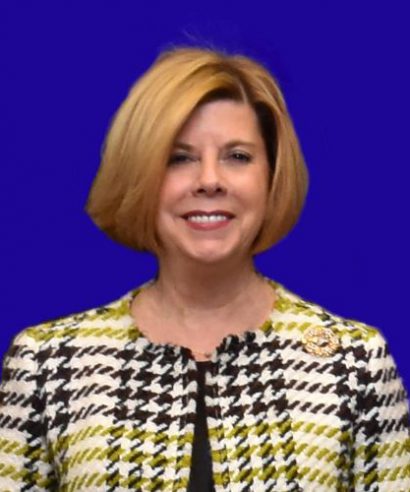 Chief Quality Officer, University of Pennsylvania Health System