Upcoming Events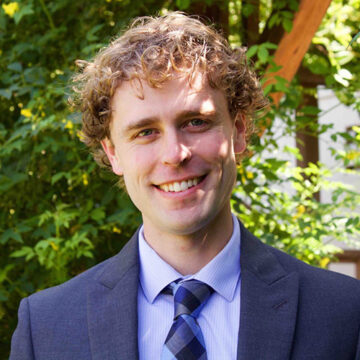 In-Person Event
Health Insurance and Access to Care for the Near Elderly
Open to Penn Affiliates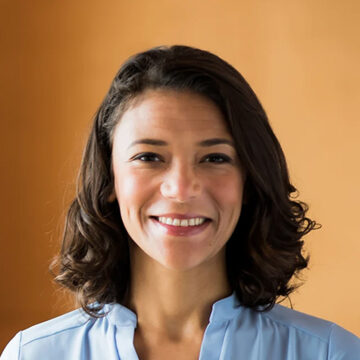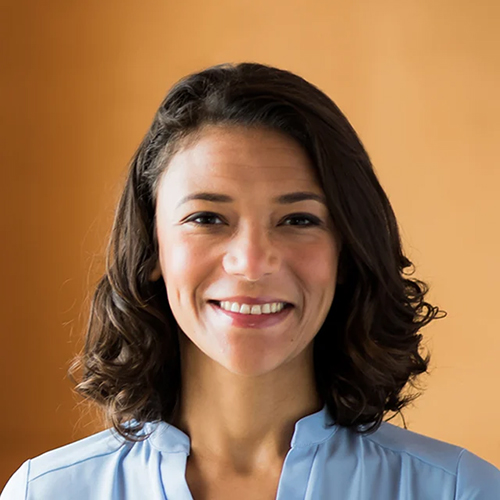 In-Person Event
The Power of Real-World Data in ILD: Answering Today's Questions Today
Open to Penn affiliates
What We Do
As Penn's hub for health care delivery, health policy, and population health, we connect and amplify over 500 Fellows across the University, and train the next generation of researchers.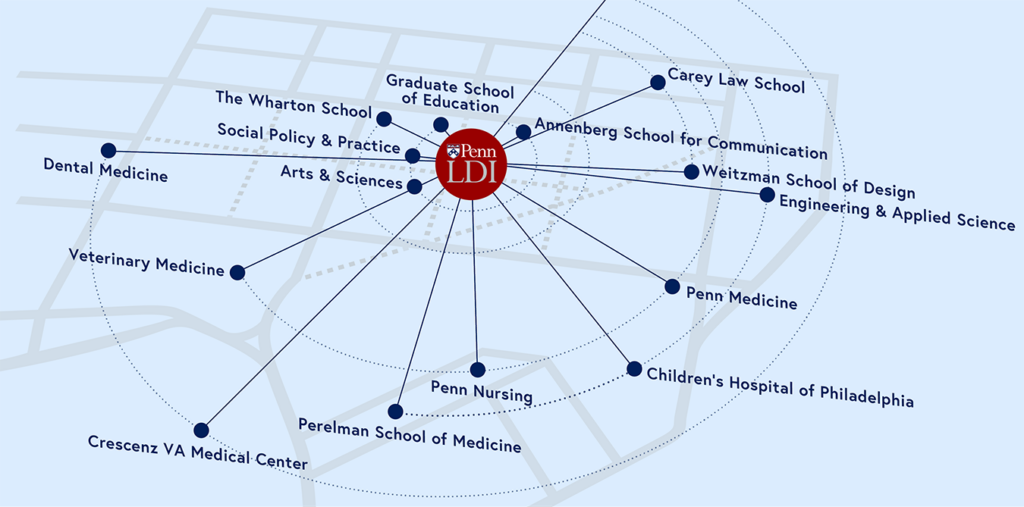 Fast Facts
$142 Million
In Research Grants Given Annually to Senior Fellows
141,957
Senior Fellow Journal Citations in 2018–2022
9,721
Articles Published by Senior Fellows in 2022
Featured Research Updates
Our work addresses some of the most pressing health and health care challenges facing our nation today.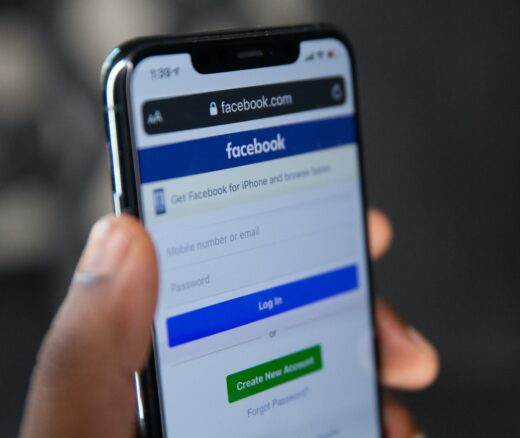 Online Therapy Eased Anxiety and Depression Symptoms
Our Experts
Our 500+ Fellows are national experts and thought leaders who bridge all of Penn's schools, the University of Pennsylvania Health System, and the Children's Hospital of Philadelphia.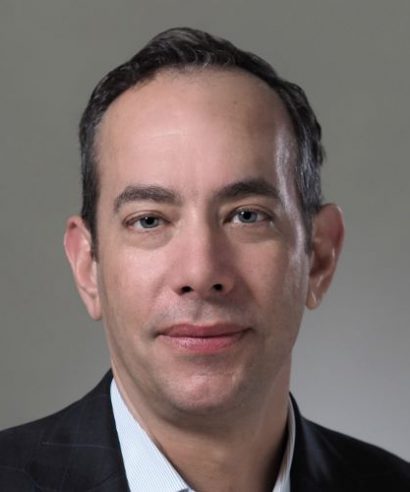 Director, Center for Emergency Care Policy and Research, Perelman School of Medicine
Professor, Emergency Medicine, Perelman School of Medicine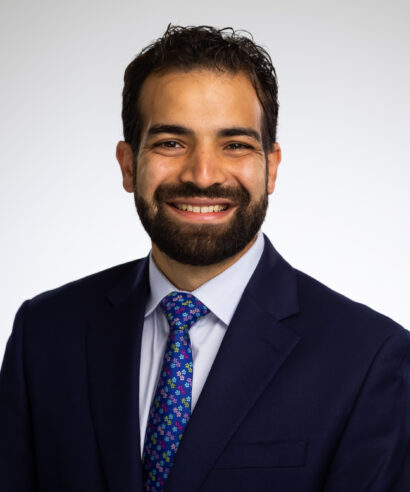 Assistant Professor, Hematology & Oncology, Perelman School of Medicine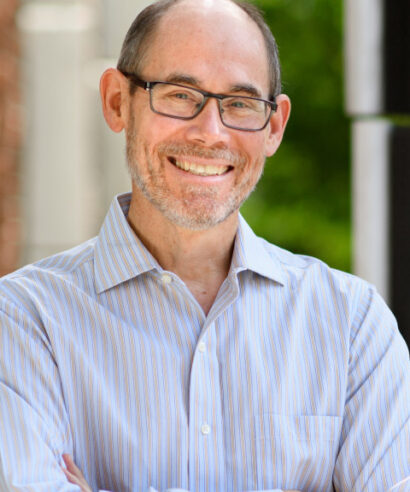 William Maul Measey Professor, Carey Law School
Assistant Professor, Pediatrics, Children's Hospital of Philadelphia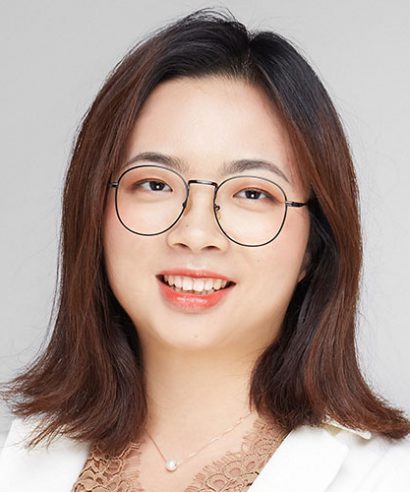 PhD Student, Family and Community Health, Penn Nursing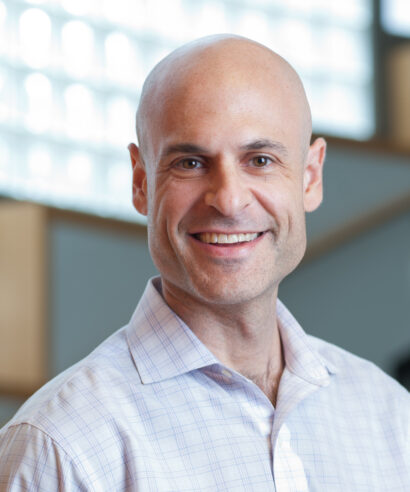 John M. Eisenberg Professor of Medicine, Epidemiology, and Medical Ethics and Health Policy, Perelman School of Medicine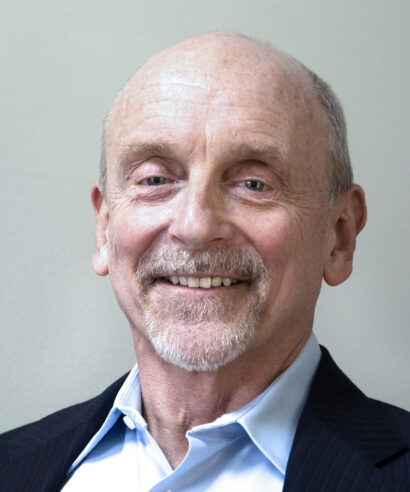 Adjunct Professor, Management, Wharton School
President, Shea & Associates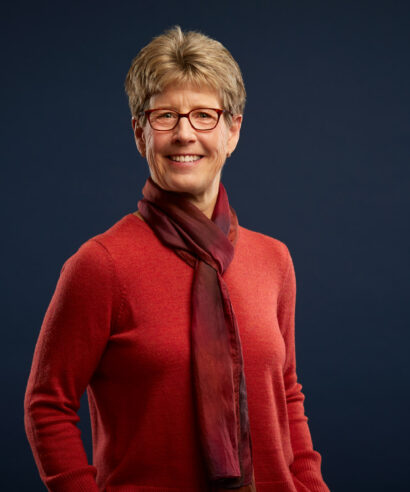 Professor, Family and Community Health, Penn Nursing