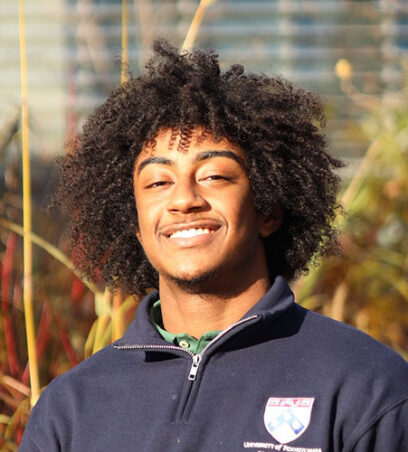 Ahmed Elwasila
Ahmed Elwasila is a rising junior pursuing a major in Health and Societies on a pre-med track at the University of Pennsylvania. Elwasila bridges contrasting perceptions of health care in different parts of the world. He looks to explore the health of populations in developing countries, while considering the unique social, cultural, and economic characteristics of such countries. After graduation, Elwasila plans on attending medical school and hopes to pursue a career intertwining clinical and public health perspectives– bettering the lives of individuals and populations.
In this year's SUMR program, Elwasila works on two projects addressing various dimensions of social and cultural factors of healthcare. With Dr. David Mandell and the Autism Intervention Research network, he assesses models for increasing use of evidence-based autism interventions in public schools. Alongside Dr. Neil Sheth, Elwasila forms and evaluates questions focused on the cultural landscape of Tanzanian populations, and addresses the economic and social impacts of the proposed Orthopaedic Center of Excellence in Moshi, Tanzania.
Outside of academics, Elwasila is passionate about the different cultures and perspectives of the world. Having lived in multiple cities in the States and Dubai, UAE, he has come across people from all walks of life, and enjoys connecting with others through music, sport, and tradition.
Presentation Slides
Video