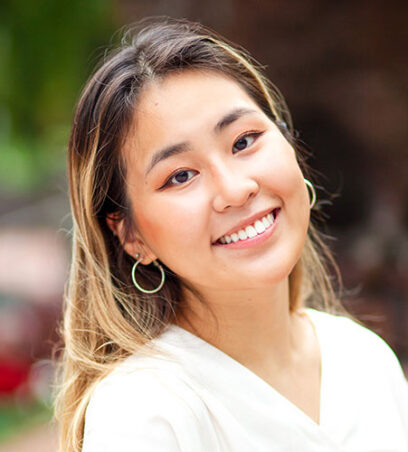 Anne Lu
Anne Lu was a fourth-year undergraduate student majoring in Neuroscience and minoring in Public Health at Temple University. She is interested in exploring the impact of policy on healthcare delivery and outcomes, as well as ways to address consequent disparities. After graduating, she plans on attending medical school. She hopes to use public health knowledge to provide patient-centered care in the future and enhance health care access.
During SUMR, Lu worked on two projects. For the first project, Lu worked with Danielle Cullen MD, MPH, MSHP to explore the effect of social screening on social resource acceptance in caregivers for patients at CHOP. This family-centered project hopes to determine whether social screening truly helps address the social needs of patient families. Lu also worked with Krzysztof Laudanski MD, PhD to evaluate the physician decision-making process in the ICU to identify ways of improving care delivery efficiency and patient experience.
At Temple, Lu is on the executive board for Foundation for International Medical Relief of Children (FIMRC), where she connects with members to examine global health needs and social disparities in Philadelphia through volunteerism and education. She is also a resident assistant and peer mentor for Temple's honors program. In her free time, Lu likes traveling, trying new restaurants, reading, and yoga.
Presentation Slides
Video