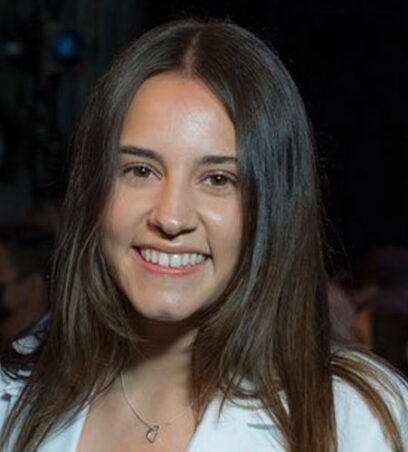 Ariel Johnson
Ariel Johnson is a dental student at the University of Pennsylvania School of Dental Medicine, where she is pursuing a Doctor of Dental Medicine (DMD) degree. She graduated from theUniversity of Florida in May 2021, where she earned her BS in Nutritional Sciences and minoring Health Disparities. During her undergraduate career, she learned about the social determinants of health and hence delved into the community to help address them. As she pursues her DMD degree at Penn, she continues to discover ways to improve health equity and access to care. She believes that her position as an LDI Fellow will allow her to do just so.
Johnson worked on two research projects. The first project with Holly Fernandez Lynch, JD, MBE focused on analyzing the different perspectives of various players in the healthcare system regarding the Center for Medicare and Medicaid's coverage of a controversially approved Alzheimer's drug known as Aduheml. The second project with Danielle Cullen, MD, MPH, MSHP aimed to evaluate the impact of social risk screening on acceptance, perception, and engagement with social resources among adult caregivers of pediatric CHOP patients.
In dental school, Johnson serves as service chair for her Student Class Council and is a part of the executive board of the American Association of Public Health Dentistry. She is also a part ofPenn Dental Project Happiness, which hosts events to boost morale and emotional health in dental school. In her free time, Johnson enjoys traveling, exploring new restaurants, hiking, and watching sunsets.
Presentation Slides
Video