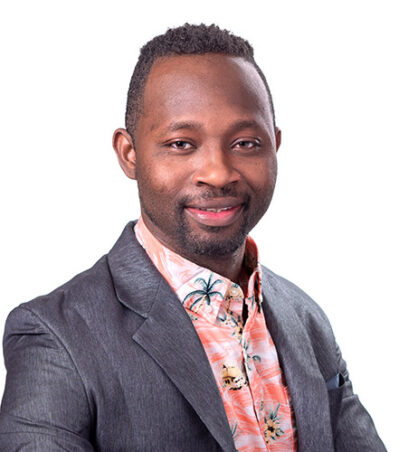 Augustine Cassis Boateng, MPH
Augustine Cassis Boateng, MPH, is a Hillman Scholar and nursing student in the department of Biobehavioral Health Sciences at Penn Nursing. He is interested in the intersection between mental health, addiction, trauma, and spirituality across the lifespan. Specifically, the role of spirituality in building resilience among African American families traumatized by community violence in West Philadelphia, and the neural correlates by which spirituality is expressed.
During SUMR, Cassis Boateng worked with Dr. Ari Friedman, MD, PhD. to characterize the determinants of ED visits for middle age and older adults using the Midlife in the United States survey (MIDUS), a nationally representative longitudinal data set. He applied quantitative and statistical methods to elevate health disparities and contributing factors to ED visits among middle age and older adults in the United States.
He enjoys traveling, volunteer work, cooking and soccer.
Presentation Slides
Video