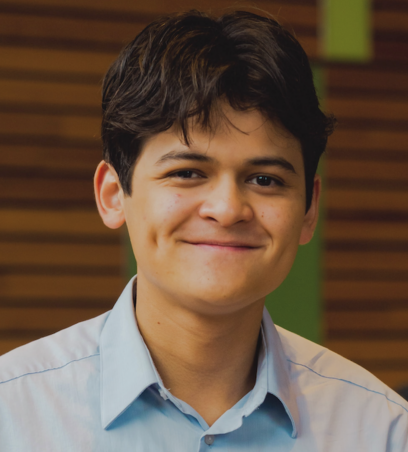 Benicio Beatty
Benicio Beatty is a junior at Brown University studying Public Health with plans to attend medical
school. He has also been accepted into Brown's five-year integrated Undergraduate/MPH program, where
he intends to concentrate in maternal and child health. Benicio is passionate about urban public health,
and wants to study the social determinants of child health in Philadelphia.

As a member of the 2023 SUMR cohort, Beatty worked on two projects at the intersection of health
economics and equity. Under Zachary Meisel he worked at the Center for
Health Economics of Treatment Interventions for Substance Use Disorder, HCV, and HIV (CHERISH),
translating research into various formats for policymakers. He also worked on several child health
equity studies headed by Aditi Vasan including a study on a home food delivery intervention
and the connection between Pennsylvania's expanded child tax credit and birth outcomes.

At Brown, Beatty continues this equity work as the diversity and inclusion coordinator for the Ivy Film
Festival, the largest student-run film festival in the world. He is also on the executive board for the
Filipino Alliance and a staff writer for the Brown Daily Herald.
Presentation Slides