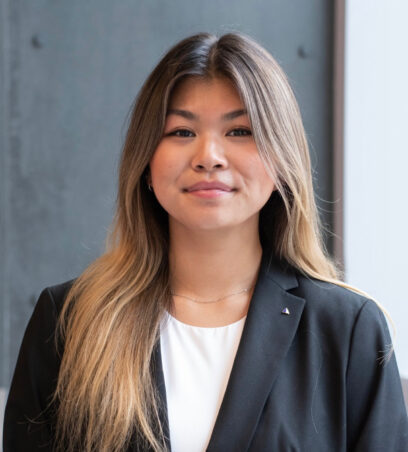 Kimi Li
Kimi Li is a junior majoring in Neuroscience with a minor in Chemistry and Health Services Management at The Wharton School on the pre-dental track at the University of Pennsylvania. She strives to understand the interaction between public health insurance, health equity, and patient outcomes in order to increase access to healthcare for low-income and marginalized communities. After graduation, she hopes to earn her DMD and start a clinic to advocate for underrepresented minority patients.
As a SUMR scholar, Li worked on two research projects. Alongside Amanda Krieder, Li investigated and explored the impact of Medicaid payment policy and the disproportionate wage distribution within marginalized communities in the home care workforce. Also under the mentorship of Eileen Lake, Li conducted an exploratory meta-analysis to identify the disparities in nursing resources, nursing job outcomes, and staffing in minority-serving hospitals and its effect on overall hospital outcomes.
Li is involved in various organizations on campus to explore her passion for social justice and student advocacy. Li sits atop the board of FGLI DAB to create solutions to the academic and social problems faced by FGLI students at Penn alongside the Dean of the College. She further engages with students in West Philadelphia as the Vice President of High School Engagement of the Mayors' Scholar Program and volunteers as a student mentor at the Summer Mentorship Pipeline Program to increase education access. Li is also involved with her community and serves as both a volunteer and coordinator at Service Link, where she is responsible for managing over 50 volunteers' access to Redcap in coordination with the Hospital of the University of Pennsylvania. In her free time, Li loves to paint customs for her small business, play club lacrosse with her teammates, and aspires to be a tooth fairy.
Presentation Slides
Video